MAGNETIC KOOZIE!?!? WHAT!!
Yes i said it! Just when all hope was lost the third hand has arrived while you're working on your truck! Seeing that you are surrounded by metal while working on your truck and you hate to set your "beverage of choice" on your engine cover, bed rail, wheel, or all the way across the room! Let alone if you don't have a koozie then you can't set it down for long in the summer heat! So why sacrifice location of setting your beverage and keeping it cold! With a Magnetic Koozie you can put your ice cold beverage anywhere there is a metal surface while your logo representing what you stand for is facing outward!
Ordering instructions are listed below! Send me and email and I will respond as soon as possible with an invoice or Reply! Thank you!
One koozie will cost $5.50 plus First Class shipping. If you buy 2 you'll save $1, 3 you'll save $1.50, etc..
FIRST CLASS SHIPPING!! East: 2 - 3 Days! West: 3- 5 Days!
1 - $7 Shipped to your door or PO Box!!
2 - $12.50 Shipped!! Save $1
3 - $17.50 Shipped!! Save $1.50
4 - $23 Shipped!! Save $2
5 - $28 Shipped!! Save $2.50
CANADA!!! Guess What!! Add $2 to each of these numbers and you can have yours to!!!
Thanks to A LOT of help from
scwerks
who helped me design every idea we could both come up with! So he is the true mastermind behind the design I just have the rescource...
I will be accepting payment through
Paypal Gift
! I want to make sure all Koozies are 100% before shipping!
Due to mass amounts of expected PM's and emails I will be making a list and Organizing it by order of emails.
Only PM me for questions about the product! I work full time and do have a life so please be patient! I will get them out as soon as possible!
To Order send your information to
kfklucas@gmail.com
Subject:
Koozie Order
Body:
- Screen Name
- Quantity of Koozies
- Real Name
- Address
Let the emailing begin!!!
DO NOT PM THIS INFORMATION TO ME!
UPDATE!! (04-02-2013) All "Horns" Design are OUT OF STOCK! Only "Vintage" and "Toyota" are available right now!
__________HORNS___________________________________ TOYOTA____________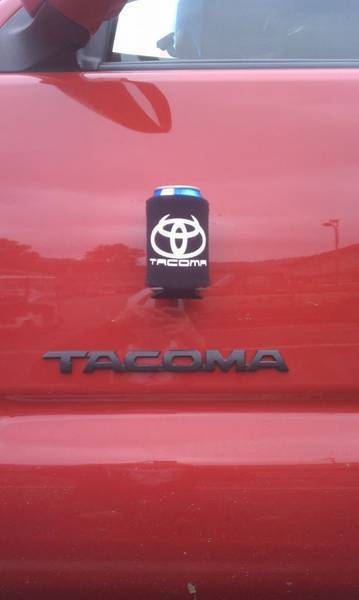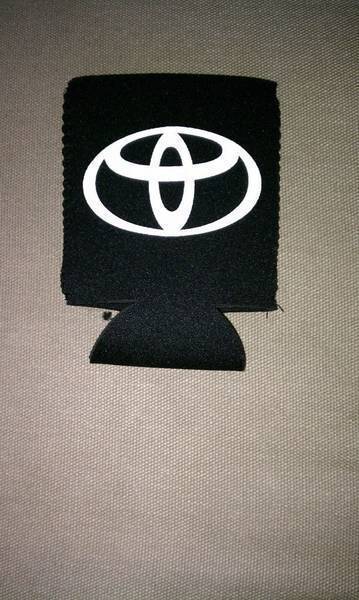 ___________VINTAGE________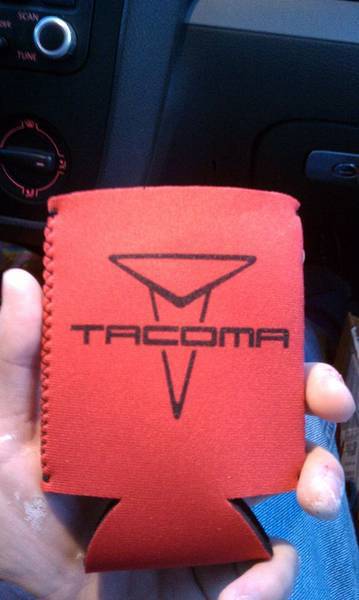 NYCO doin work!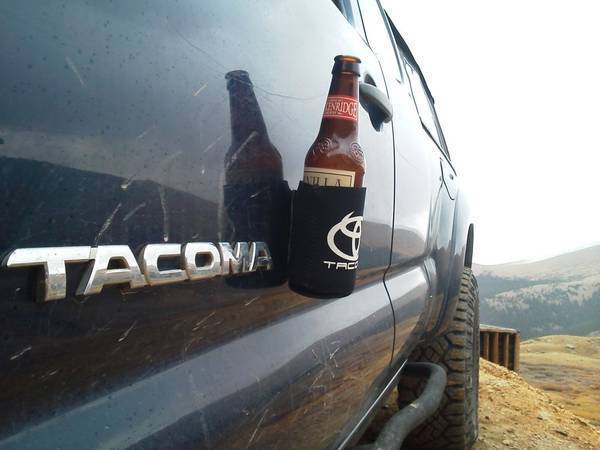 KevMC Product Placement!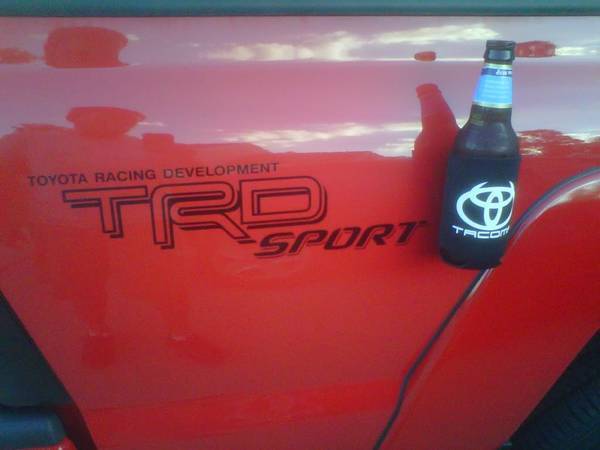 _____Tervanun Showin off_____________________________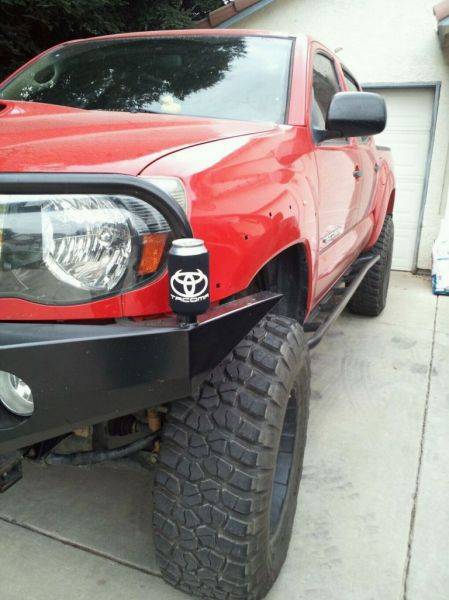 Winner for the giveaway!!! ----- SheppyMach