We are offering the V1 and V2W L.E.D. center console lighting in both SILVER and BLACK for TW users at discounted prices!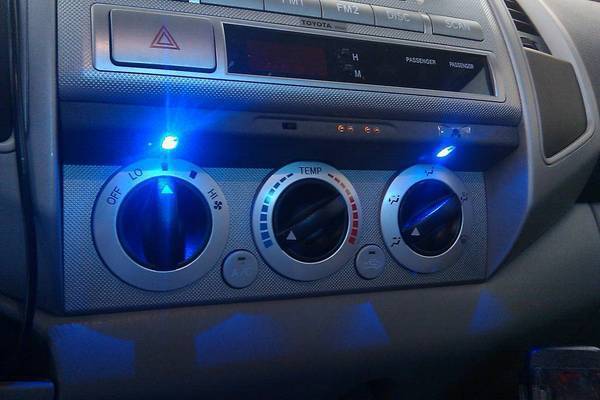 Add a post with what you'd like, order directly from
flyzeye-designs
at your convenience (25+ users on the list to get the Group Buy pricing), and we will do the rest. Be sure to note that you are on the TW Group Buy in the coments section.
Orders are processed (7) days a week and usually ship within (3) days. Canadian orders: please contact me directly for ordering.
Installation Procedures 2005-2011:
http://www.flyzeye-designs.com/INSTALLATION.html
Installation Procedure V2W 2012: Please call
Please see >>>
http://www.tacomaworld.com/forum/lig...2-tacomas.html
<<< for current information.
Effective 10 May 2012: Group Buy ends 31 May 2012
TCMA-0511
V1
: [Standard Color Scheme with
Silver
Case]
$49.75 + shipping (Retail)
$39.75 + shipping (all TW)
$37.75 + shipping (10+ users)
$34.75 + shipping (25+ users)
+ $ 5.00 (ANY Custom L.E.D. color configuration)
+ $ 5.00 (BLACK case)
TCMA-0511
V2W
: [Standard Color Scheme with
Silver
Case]
$59.75 + shipping (Retail)
$49.75 + shipping (all TW)
$47.75 + shipping (10+ users)
$44.75 + shipping (25+ users)
+ $ 5.00 (ANY Custom L.E.D. color configuration)
+ $ 5.00 (BLACK case)