This GB has ended. Please seach for ProEFX to see if a GB is going on!
Introducing a new line of towing mirrors designed to bolt right on to the 2nd gen Toyota Tacoma made by ProEFX. We will be offering 4 different configurations to fit anybody's needs. With or without heat, LED turn signals and in black textured or chrome. For the '12s the LED's plug right in and they can be wired on any of the '05-'11's as they are on mine. The heat is a option that will require wiring for any year. They all fold in towards the body and are sold in pairs.
Here's your choices;
EFXMRTAC05MT - Black Manual Mirror - Retail $209.00, Group Buy $
EFXMRTAC05ET - Black Power Mirror - Retail $229.00, Group Buy $
EFXMRTAC05HET - Black Power w/LED turn and heat - Retail $299.00, Group Buy $
EFXMRTAC05HEC - Chrome Power w/LED turn and heat - Retail $399.00, Group Buy $
Here are a few pics.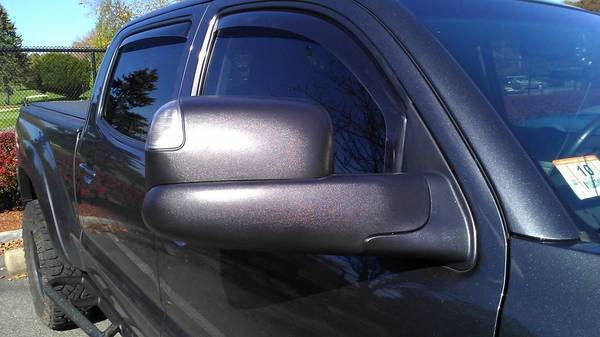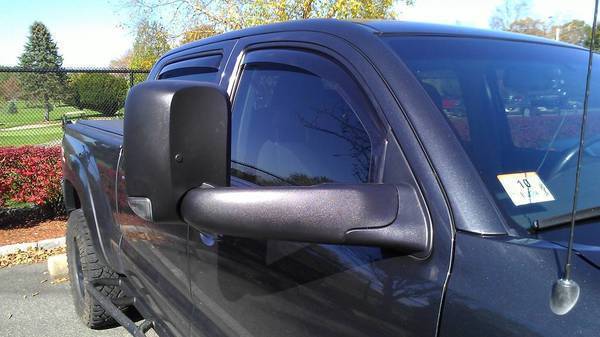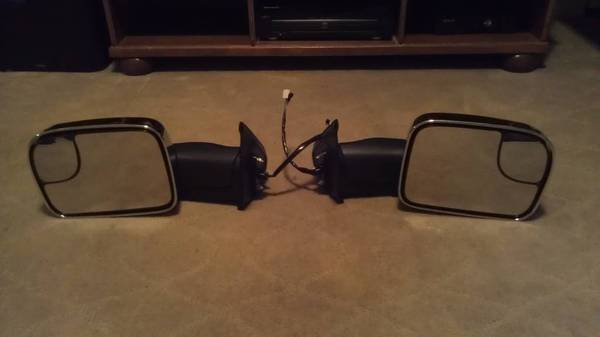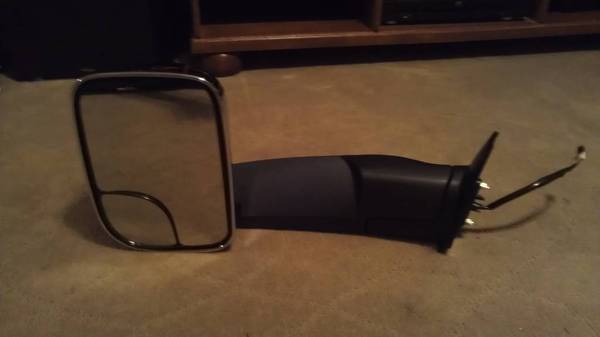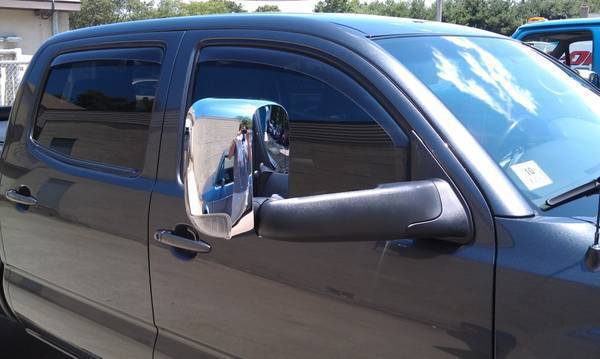 Chrome set folded in while wheeling at Rausch Creek.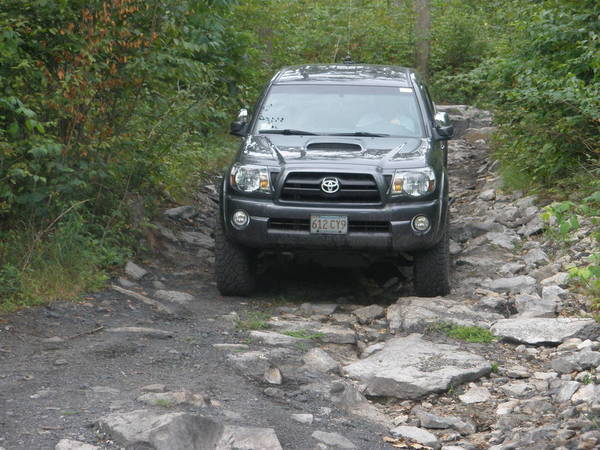 Black.
To order feel free to contact by PM or you can call me direct @ (508) 671-0872 8am-5pm EST.
Here is a link to the thread with the pole that was done before
http://www.tacomaworld.com/forum/tow...g-mirrors.html