The pricing is
DIY kit in pieces: $100.00
Fully welded ready to weld on the truck: $165.00
All the GB kits are gone thanks guys for all the orders.
NOTE you don't have to run KING shocks but they are the only shocks we have tested with this kit so others may not work in the buckets.
KING shocks tested KING Part#
PR2012-SS
12.0"
stroke
31.585"
Extended Length
19.585"
Collapsed Length
7/8"
Shaft Dia
A Quote from the thread in my vendor section.
We have been working on a shock relocation kit for a wile now and we now finality have one on a truck. We spent about 12 hours yesterday mocking up and installing this kit yesterday. We designed this kit to fit 12" stroke shocks off the front side of the axle.
What the kit contains (Note this is just one side I comes with 2 sets of this)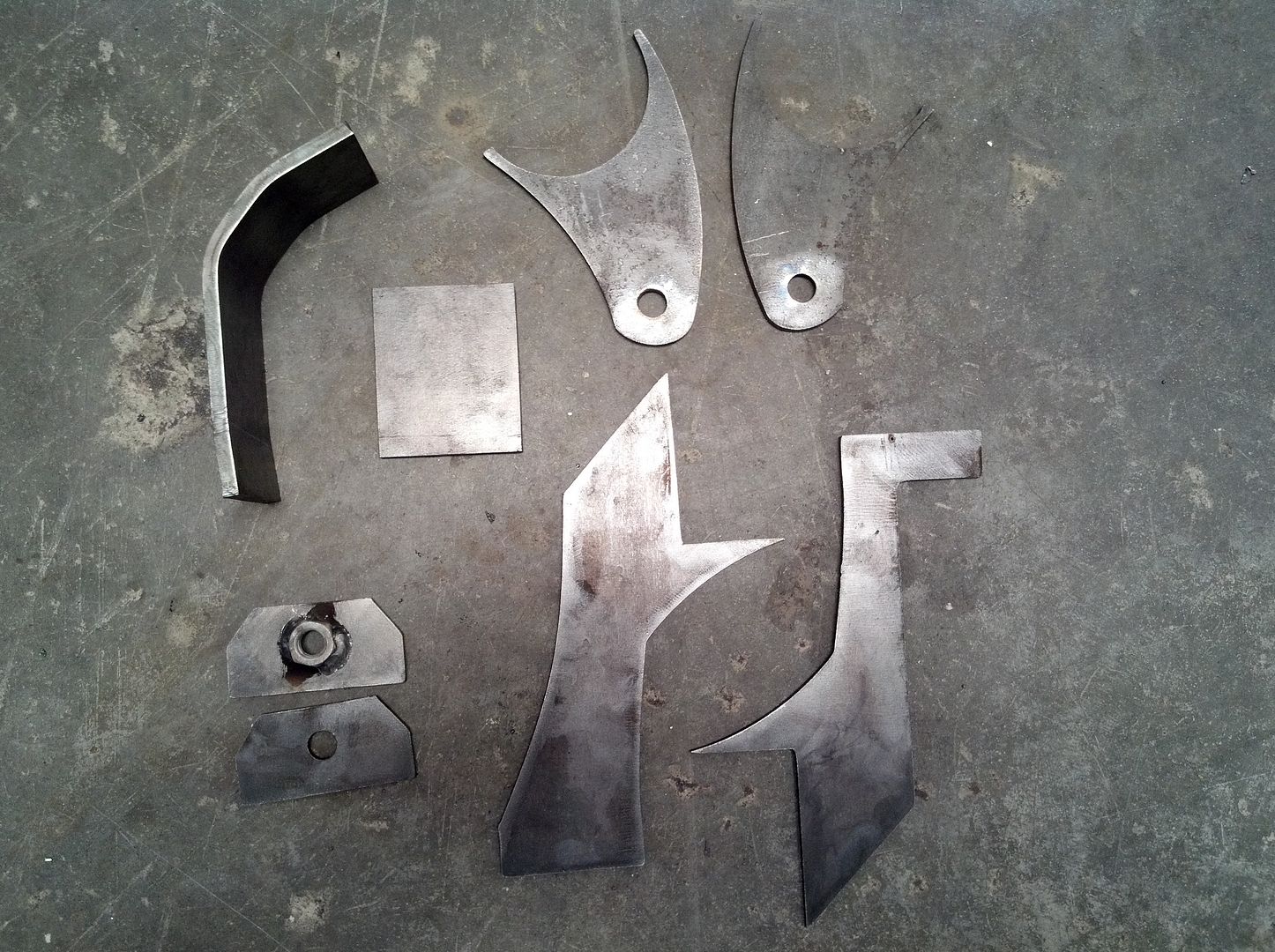 All stock shock mounts were removed and ground smooth.
After everything was mocked up we tacked the buckets together.
After tacking the buckets we fully welded all seems.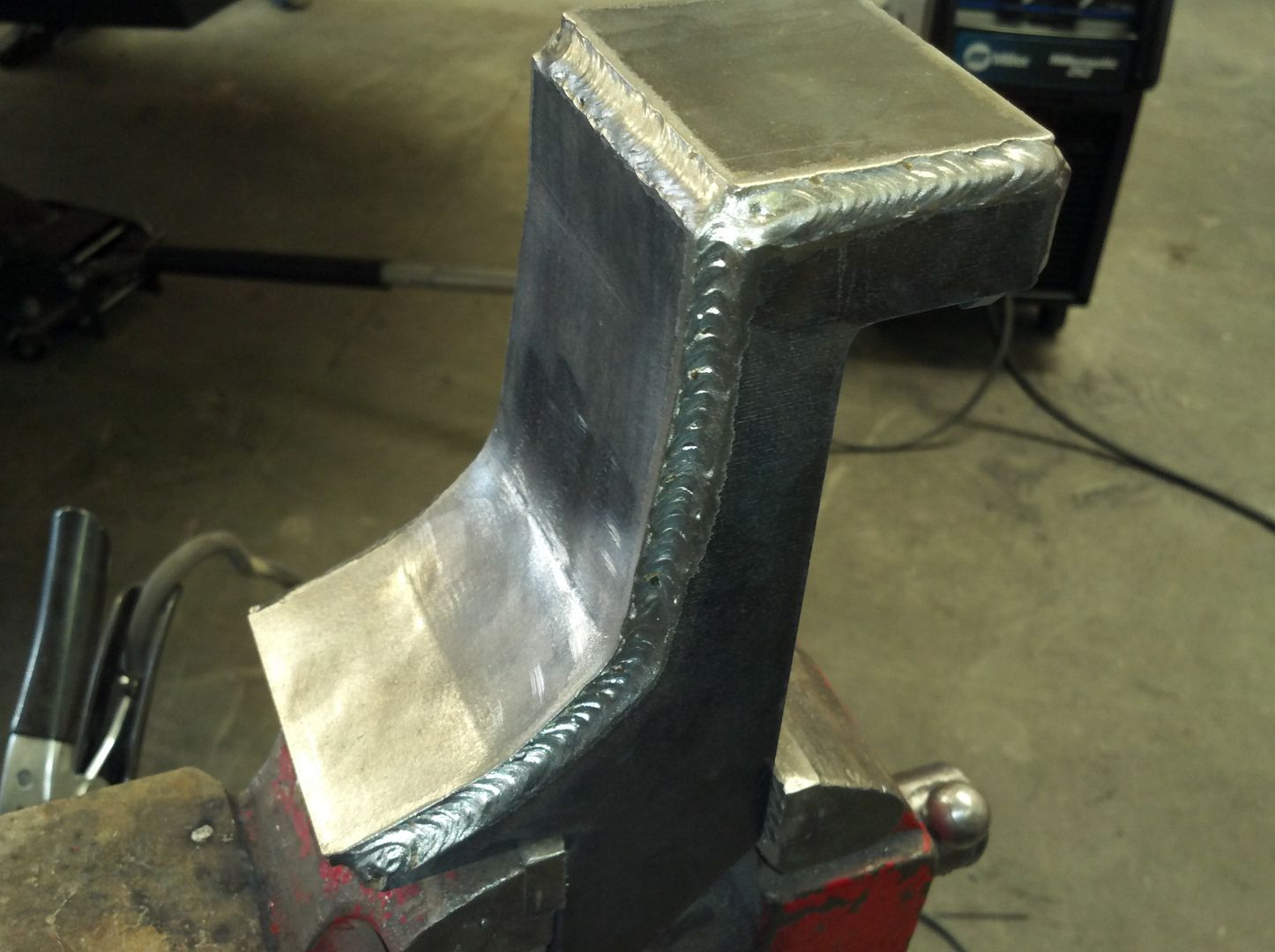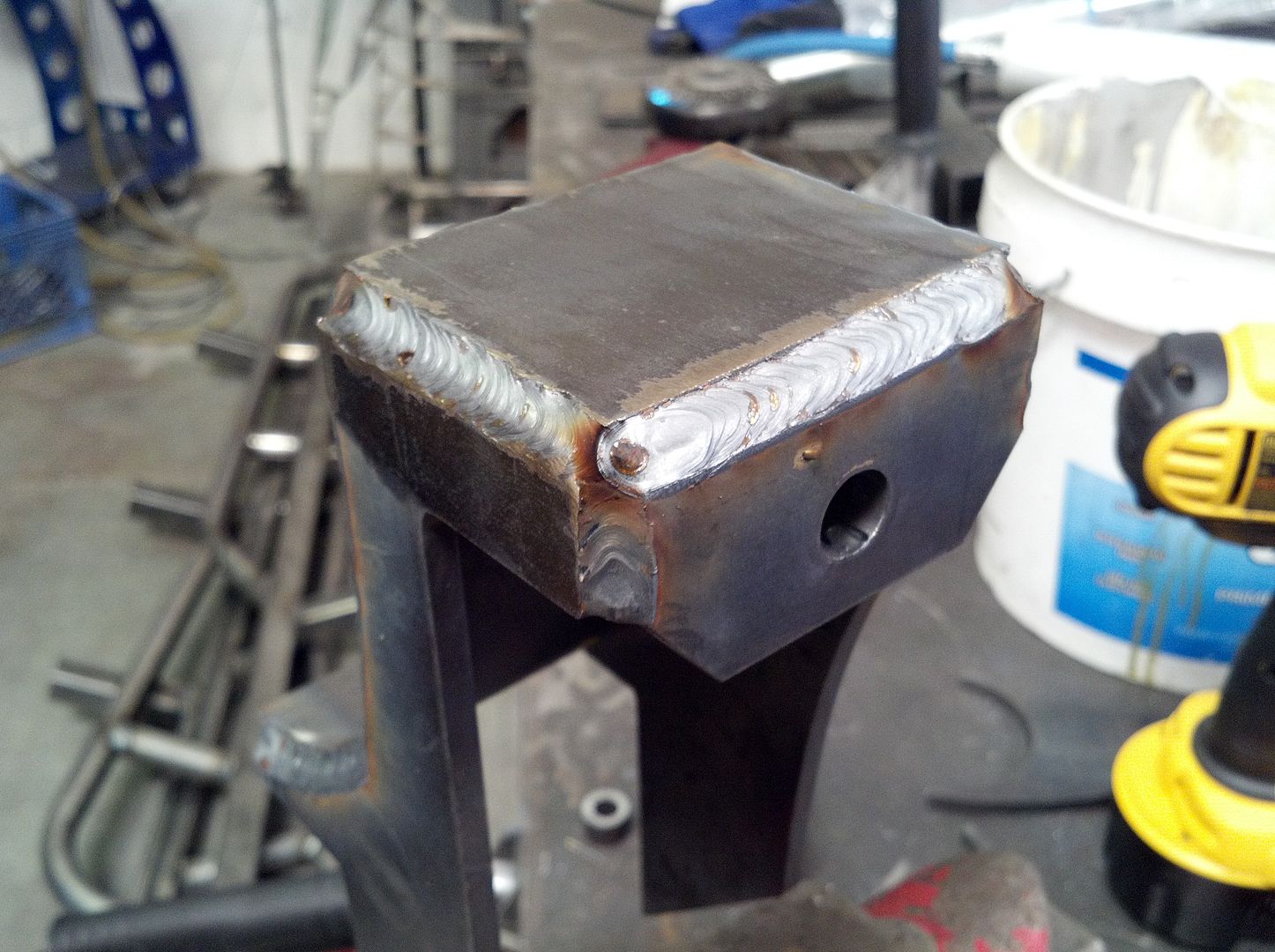 Then we tacked the mounts to the frame and axle. The shocks are mounted and 90* from side to side and 9* forward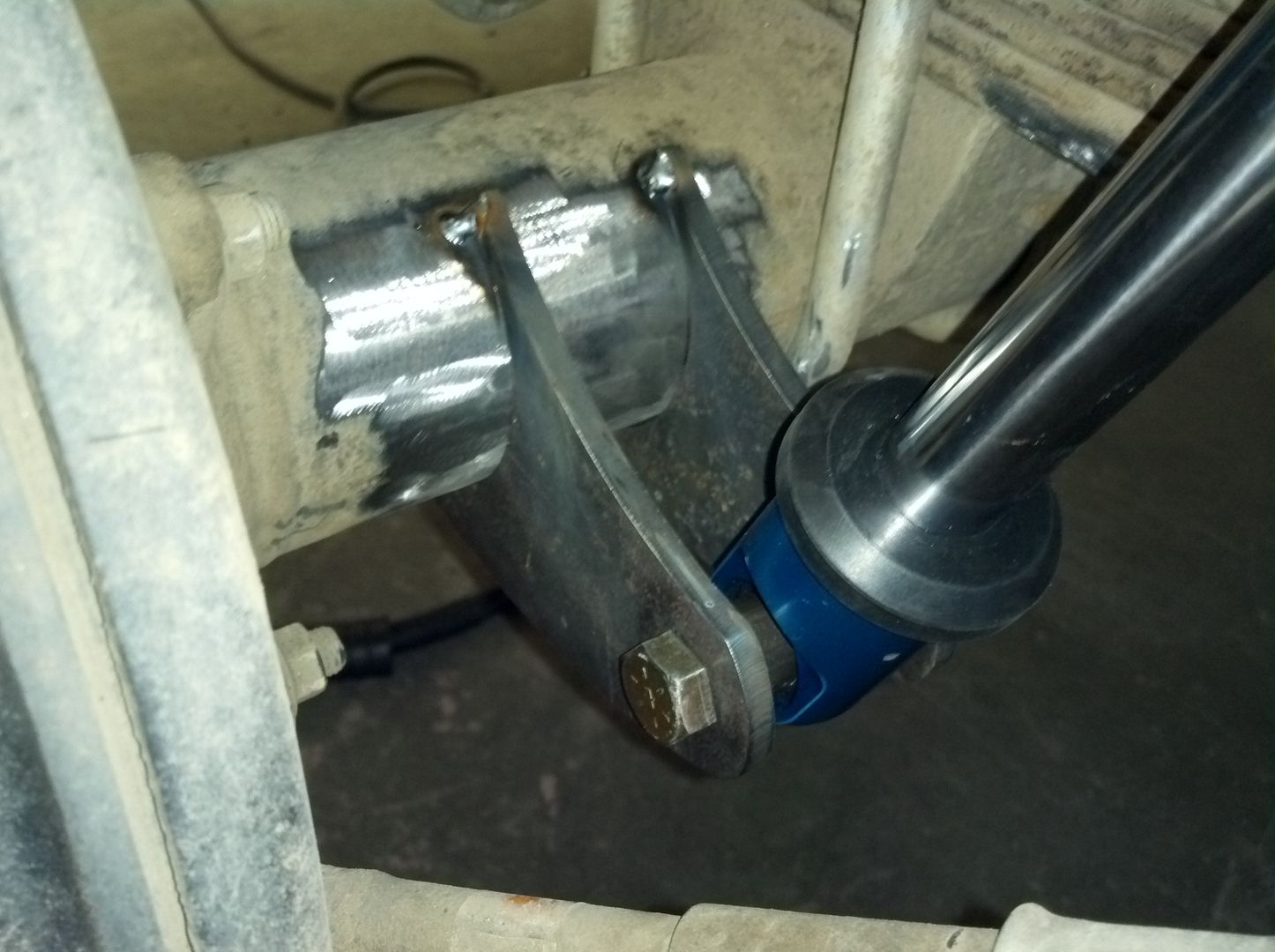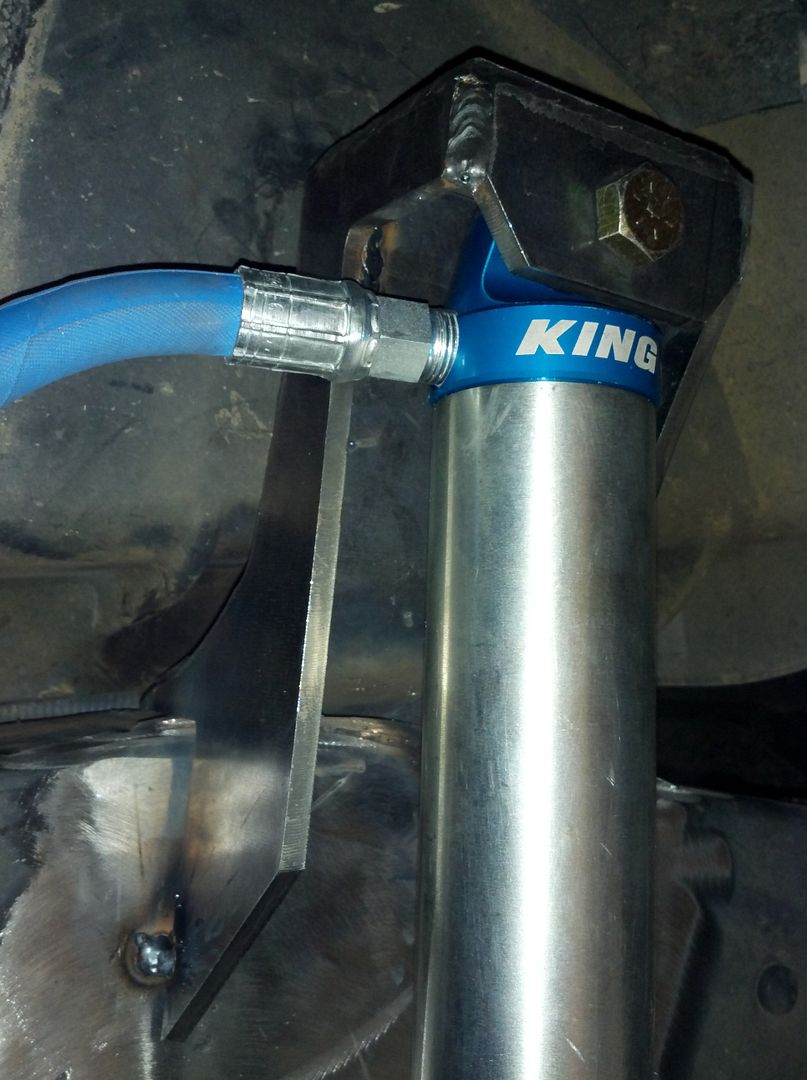 After we tacked it up we went out side to make sure everything was all good the shock mounts looked good he does need longer bump stops to stop the leaves from going into a negative arch. we also noticed the tire touching the shock body at full stuff. Wheel spacers or a less back spacing may be needed. Or with a 90* fitting on the shock it could be tucked tighter to the frame by about .75"