Hey everyone,
This is the time to get in on the hydro-graphic craze. Have you ever wanted wood, metal, carbon, or a camo theme in your vehicle or on off road or weapons? This is what we do for our valued customers.
For the month of January I will have a sign up list to get everyone together. For a GB we are going to limit the patterns that can be selected. If you want something other than what is listed there is still a 10% off for Jan on any order over $100.
To sign up add your name and what pattern you would like. We will PM you to get more details on what you want done. When the sign up is complete 50% of payment will be due upon shipping or dropping off your parts to be processed. The balance is due upon pick up or return shipping. Return shipping will be added to total of your balance.
Please only send the parts that you want processed. This entails any disassembly and cleaning them also. There can be a cleaning fee if not done by you. If you have any questions please contact us by PM on here.
Here are a few quick examples of previous jobs.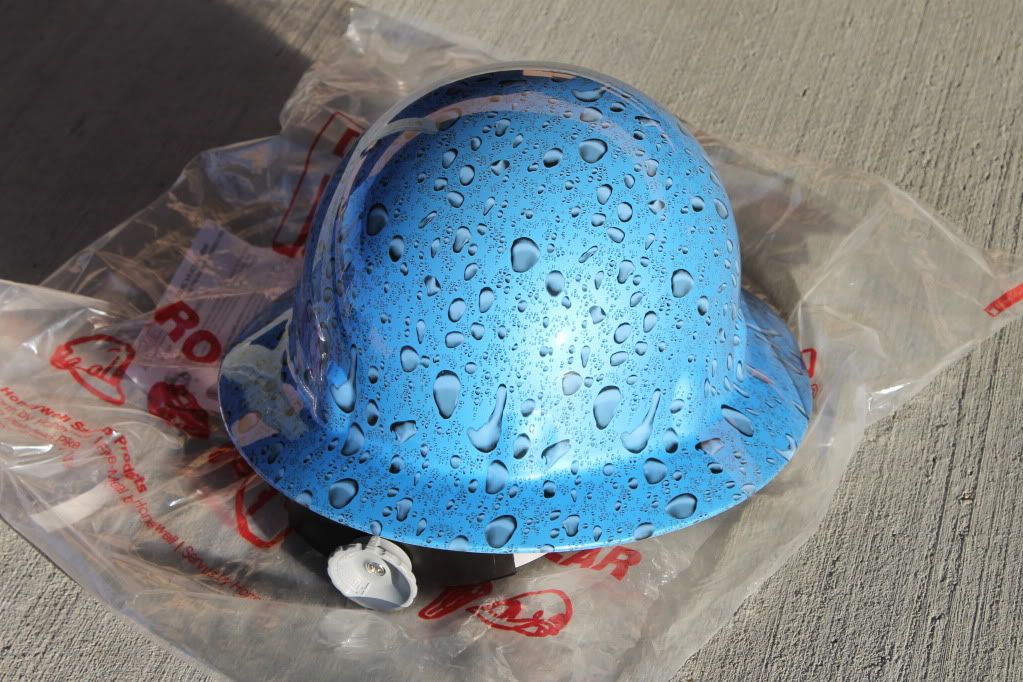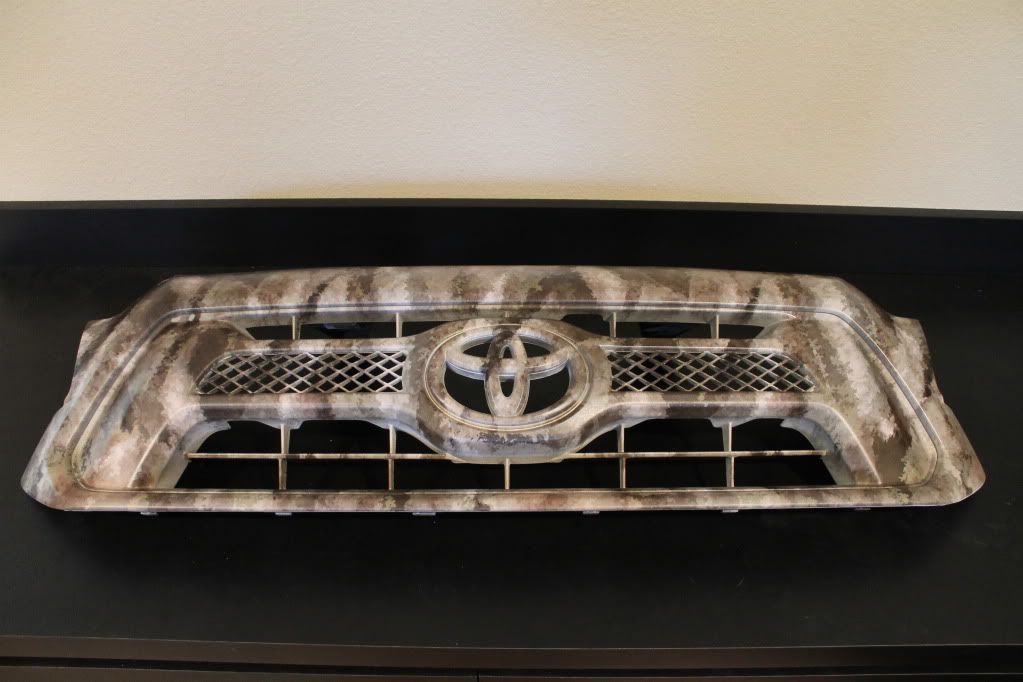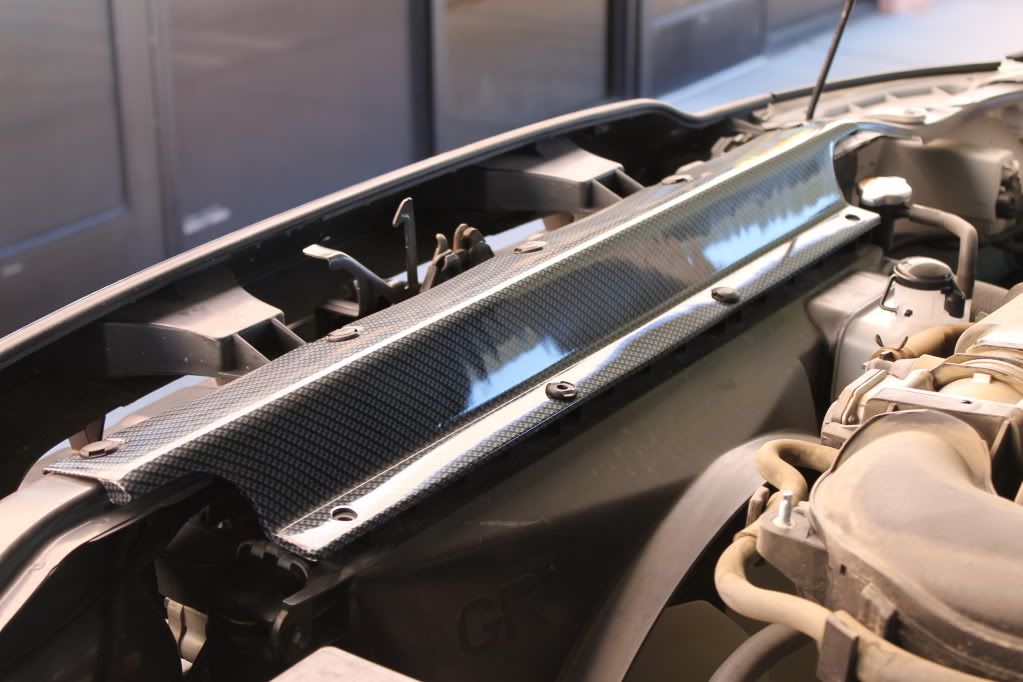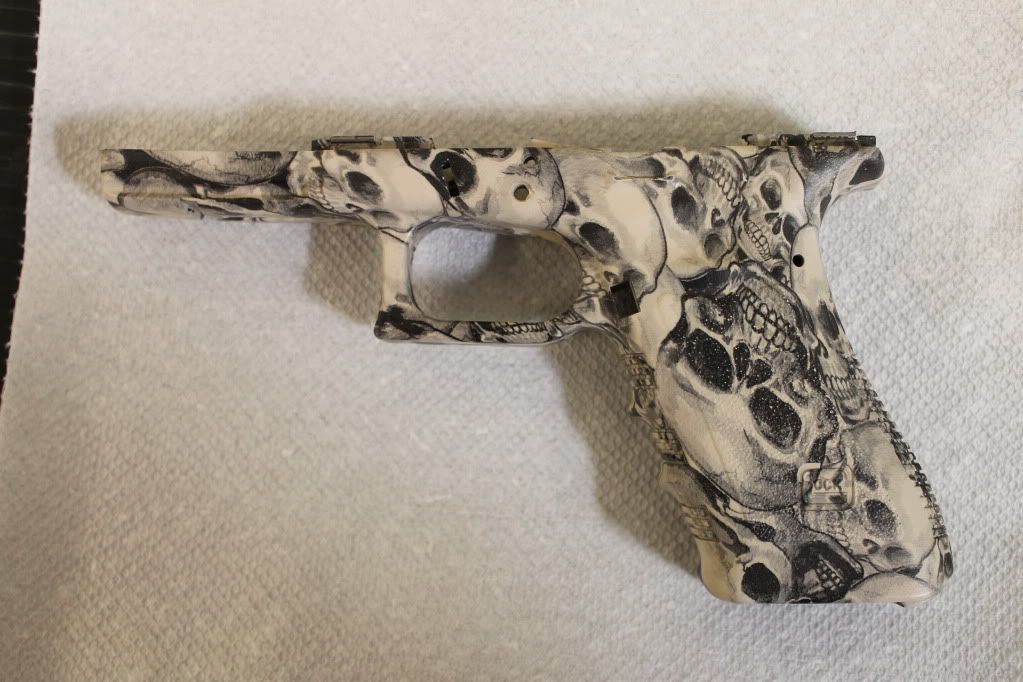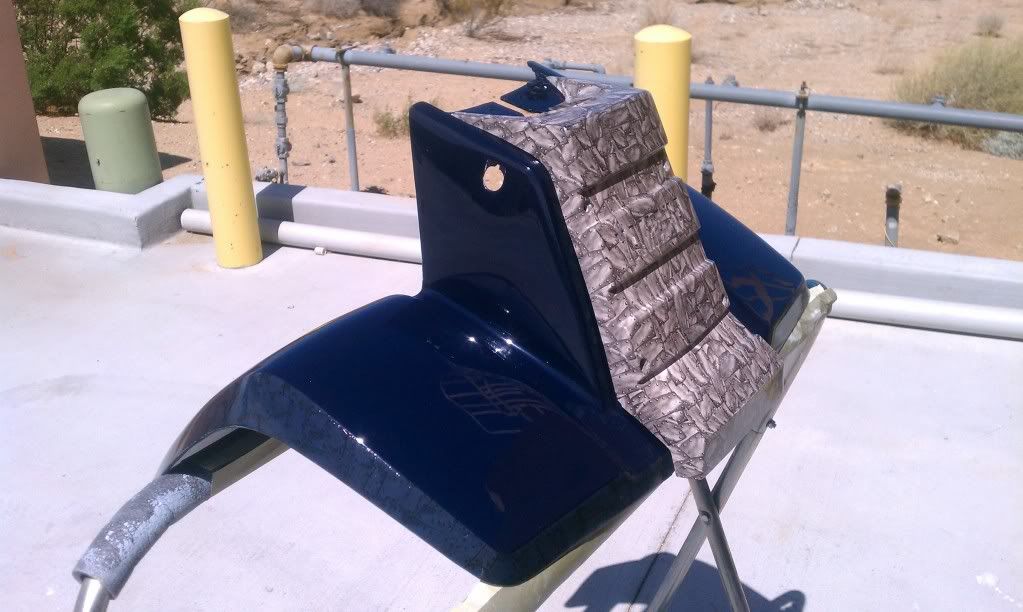 You can also see more pictures and film choices at the website
www.rlhydrographix.com
The patterns available in the group buy will be as follows: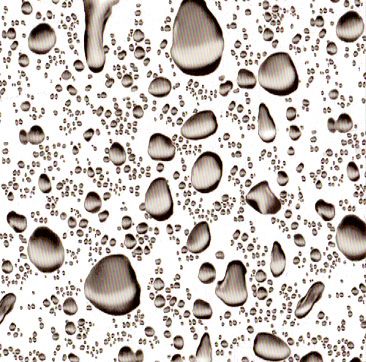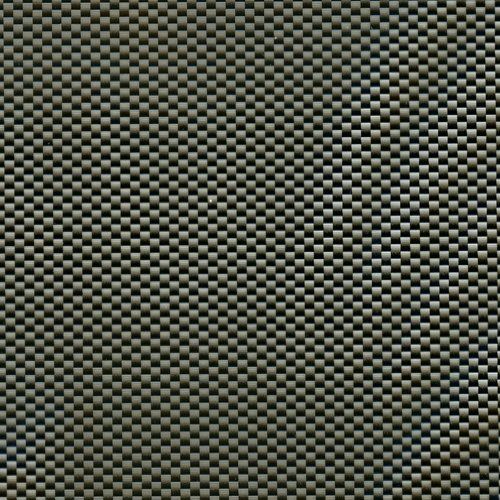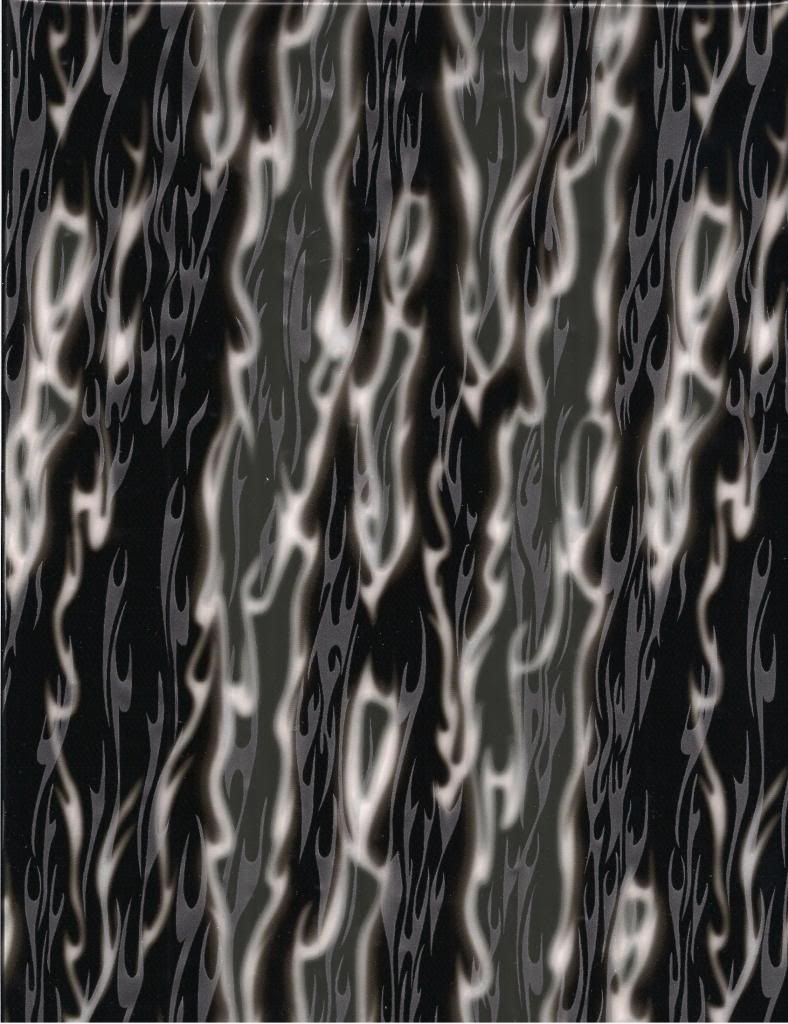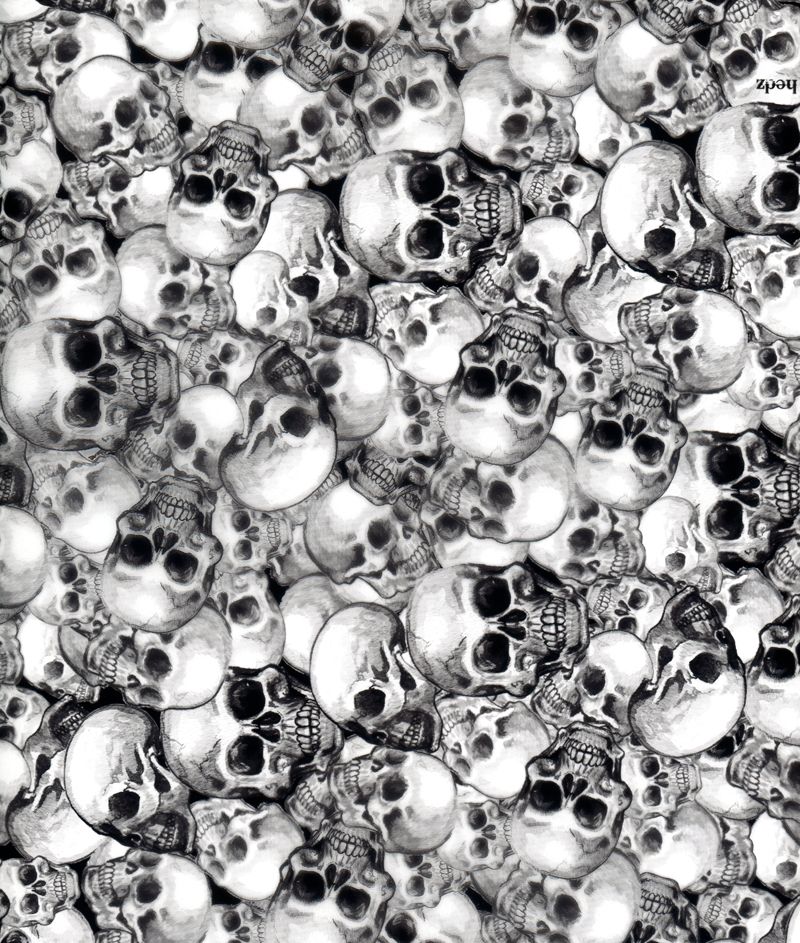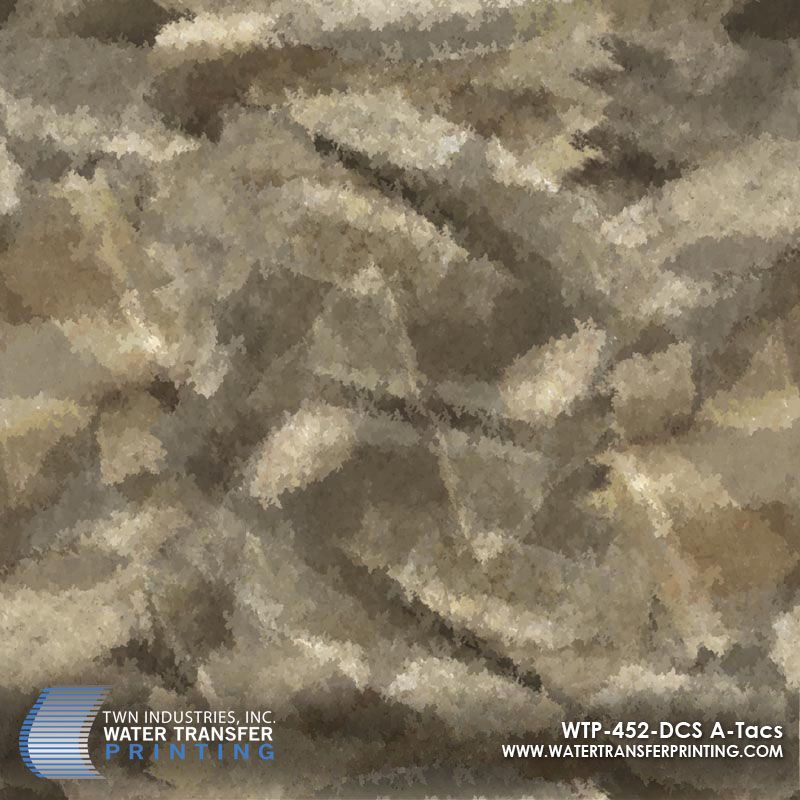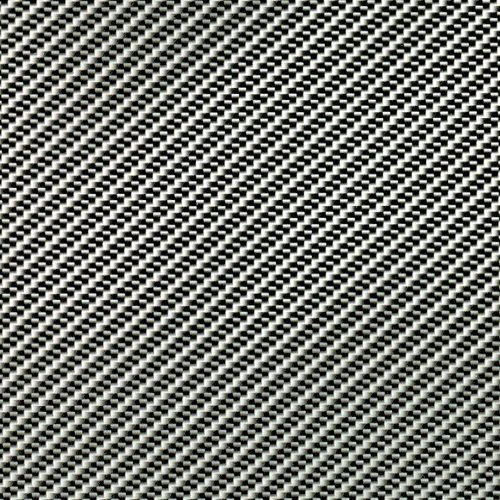 Minimum of 10 people for a 20% discount.
List:
1.
2.
3.
4.
5.
6.
7.
8.
9.
10.