I bought what HAS to be the same light, a "12"" bar (13" es series) from a local vendor for 160 w/ tax. It kicks ass! Super impressed with the output, it's a combo one though. Looking at the pictures it's identical, down to the hardware and rubber mounting pads. Interestingly enough he lists it as 72 watt 5280 lumens.
I had Eric at Relentless Fab cut me out some sweet mounts to go on my ARB.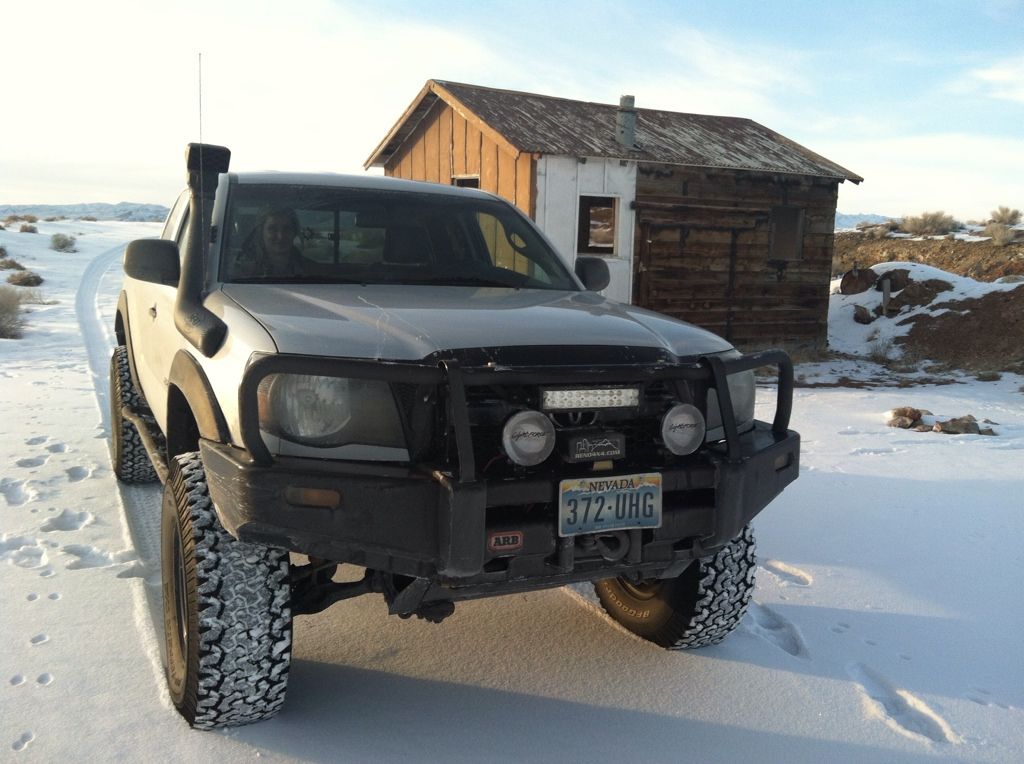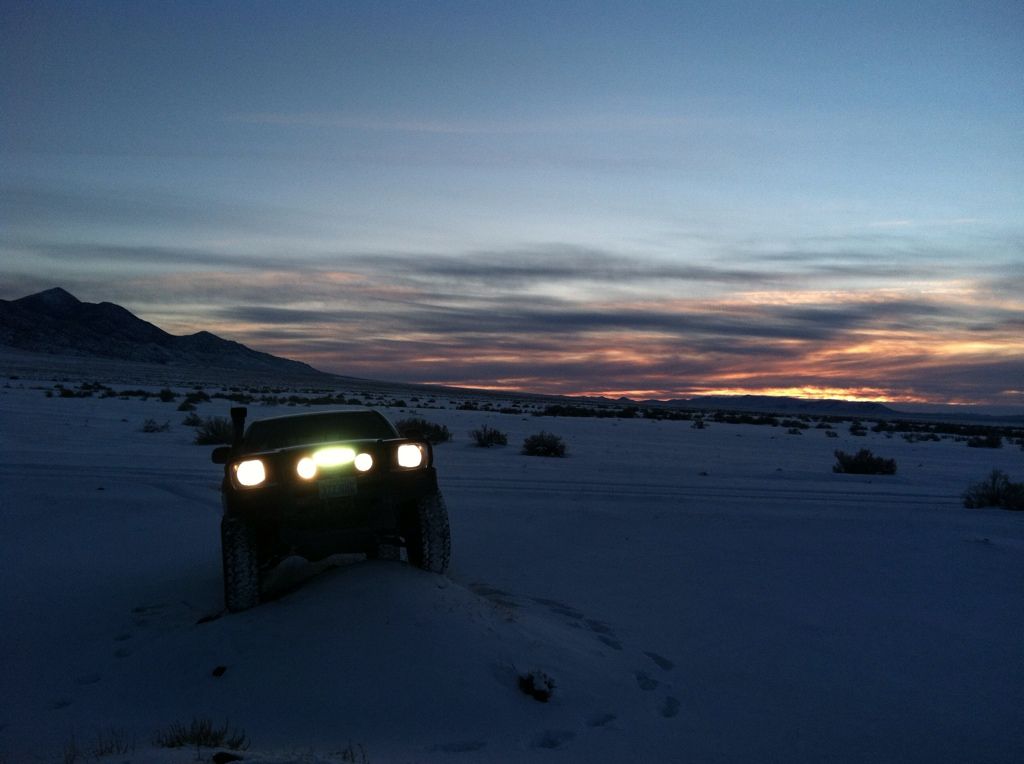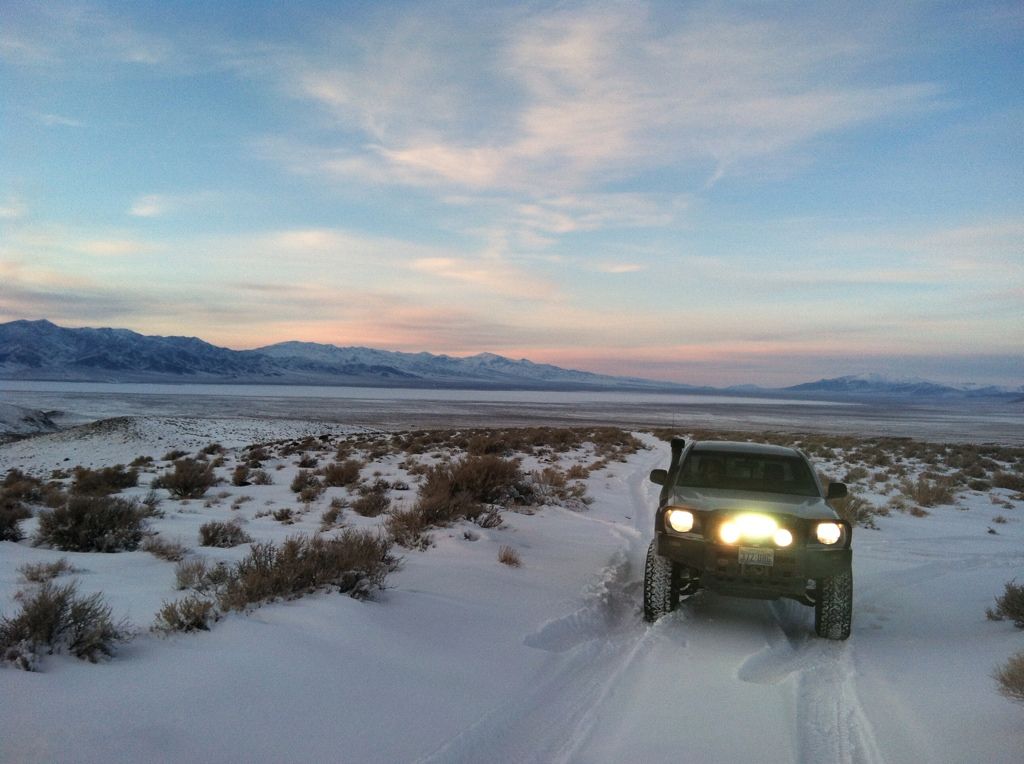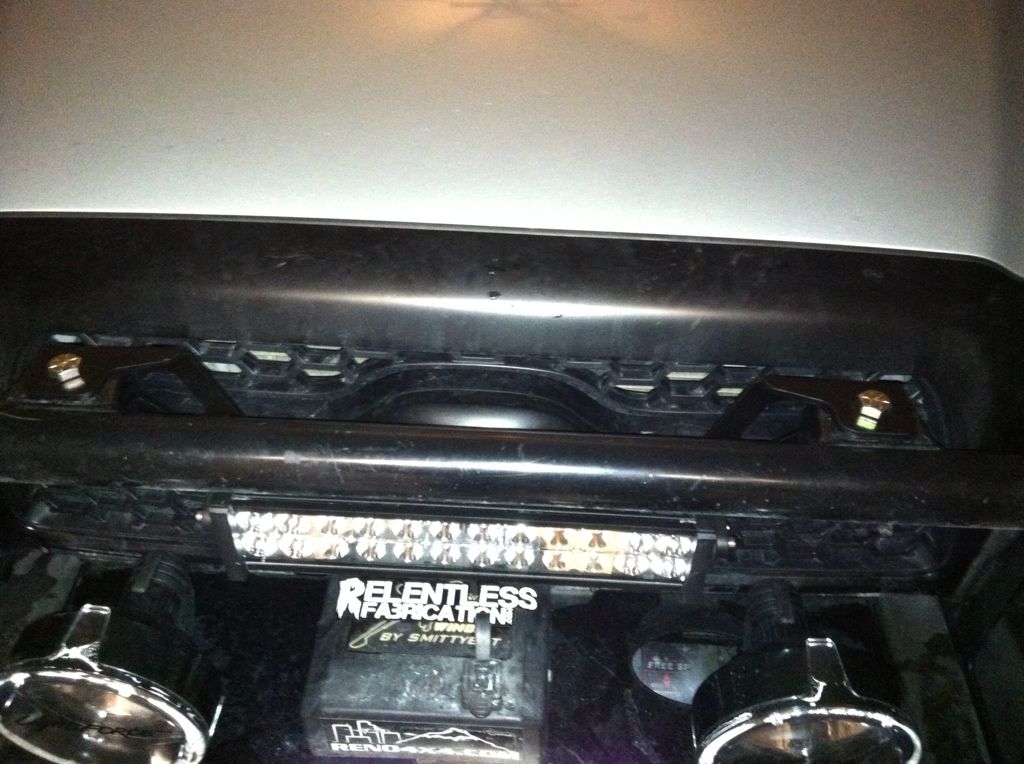 stock lights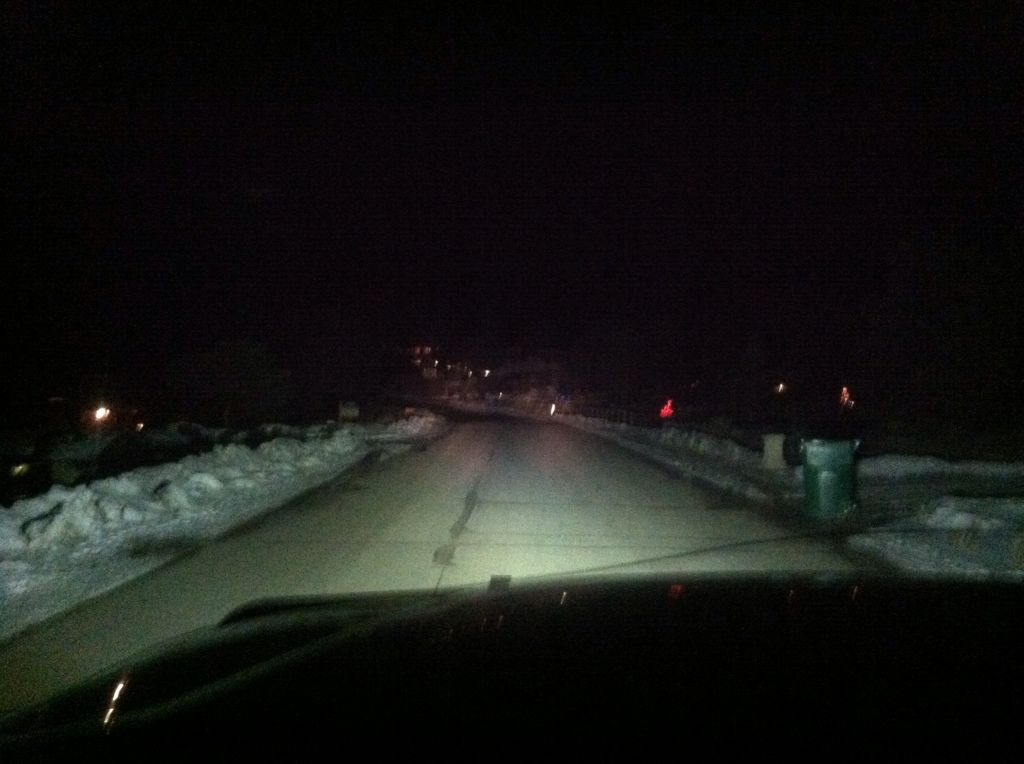 LFs and Light bar
Pictures don't really do the output justice. It's very bright, lights up the sides much more than the high beams, throws a good ways, lights up in front of the truck very well too. Wish I would have had this all along.