Alright guys, it's finally here! Send in your requests and we will get your design made!
This is a group buy for acrylic grill emblems to fit in the existing emblem location, all that is needed is some paint and epoxy. The nice thing about acrylic is that you can keep it thin (if you want to) and it remains amazingly strong. In addition, it's a bit flexible too, which is nice and will prevent it from ever really cracking. The best part about it is the way it cuts on the laser. You can cut really intricate design details into it and it handles them really well and gives you a beautiful finished product. A lot of people get their initials, some want logos. If you post your initials I will sketch an emblem for you and see if you like it. You can also pick any other design you want made. The fab guy, RyanLaser, can make just about anything, including layered emblems. Skull and crossbones, american flag, anything. However, more detailed and time intensive pieces will come with a slightly higher cost.
There's a lot of design time that goes into these. Making sure all of the letters work, and that the overall proportions will fit, etc... We're getting a fully customized piece that we can't just buy at the store.
Check out the
FEELER THREAD
to see what peoples initial reactions were.
Contact the fabricator, Ryan, directly via email at
cathedrallaser@gmail.com
To get on the list, supply your design or your initials and a design will be made up.
Very wordy but here is the price breakdown:
Price includes shipping and a single layer emblem. More detailed emblems will be priced individually but still be counted in discount tier.
First 9: $50
10-19: $46
20+: $42
Deadline: postponed to May 1st, designs will be drawn up as they are requested
1. LittleBro 5
2. chipnoreo

3. 2013baja
4. bpkrules
5. SteelCityAirman7
Fox Racing/Monster Energy
6. dtopgun515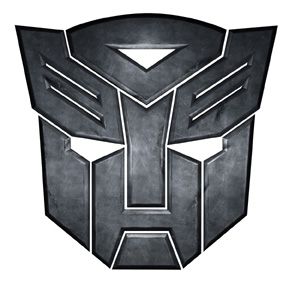 7. dritchey10
Deceptacon
8. cottontop
Auburn
9. TMadTaco
Nautical Star
10. West31
RedSox
11. West31
Superman
12. West 31
Halo UNSC
13. RoninTaco
Halo UNSC
14. Yaozer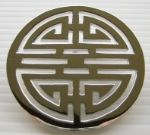 15. nimrod712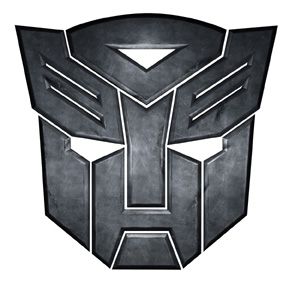 16. TRD6Speed
Punisher
17. YOTA LOVER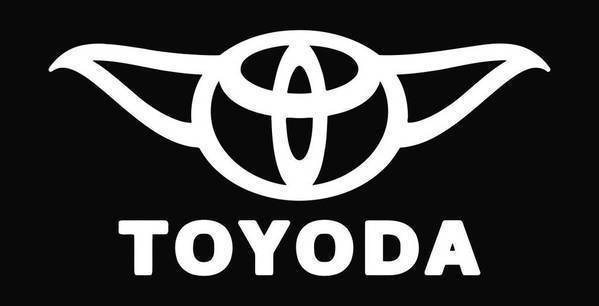 18.
19.
20.
21.
22.
23.
24.
25.
Here is mine followed by some sketches of initials of guys interested to give you an idea of what we are getting
CDE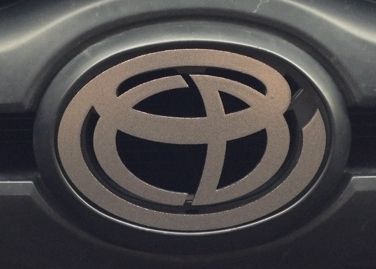 TJT
35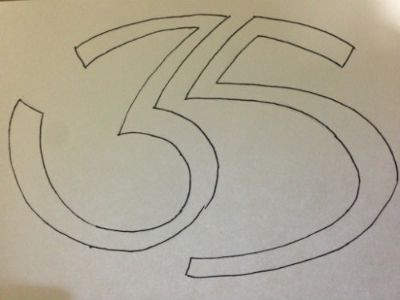 TOK
JWP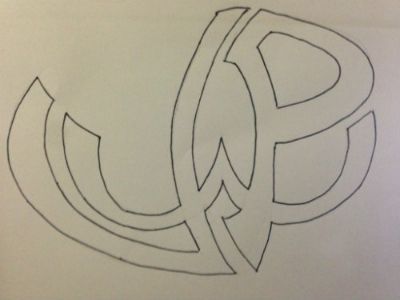 EFG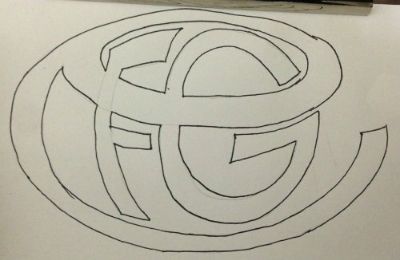 EW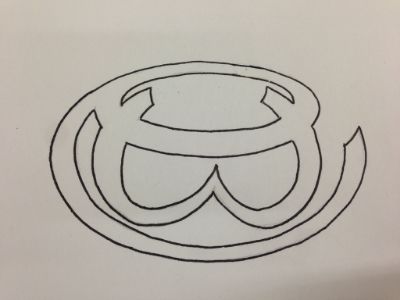 AUTOBOT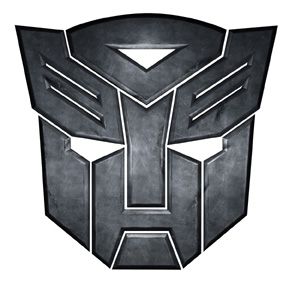 PENNYWISE