The IFS skid with rack coverage fits well, but I don't see how it could have ever touched the sway bar without hitting the steering rack first. The sway bar has about an inch of clearance but the rack is almost touching (maybe 1/8" clearance at most).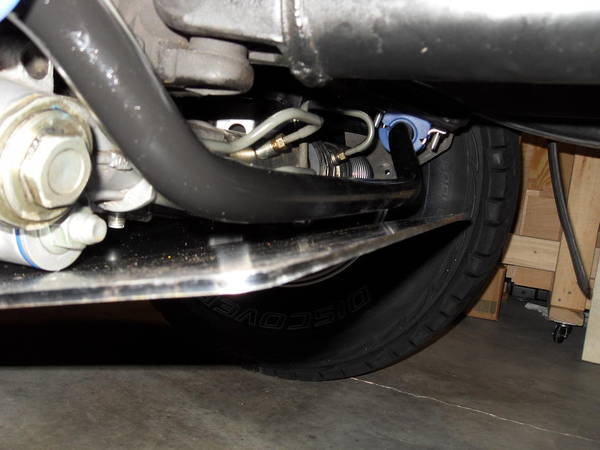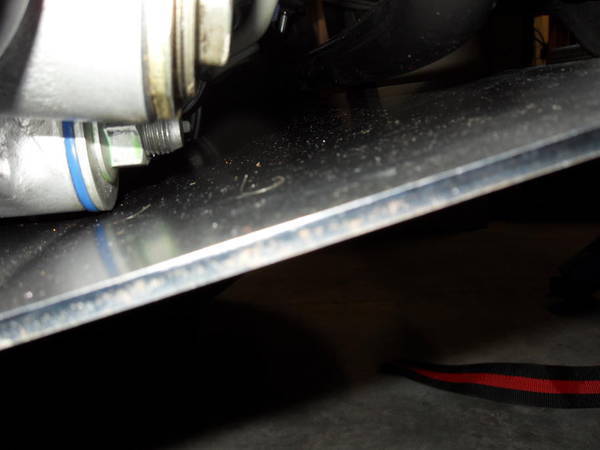 The skid is pushed toward the rear of the truck as far as the mounting holes will allow.
Everything looks good though. The cuts are nice and smooth like they're laser or water-jet cut, looks like good press brake dies were used for the bends and the mounting holes all lined up perfectly. Nice, quality product.