Here we go again,
Ryno All Terrain skid plates are being discounted again. The first one made me realize that this is the best way for me to manage orders. This group buy will be open until June 16th. That night, I will request a $100 deposit and the orders will get produced. When they are produced (a week), I will contact you for shipping info and full payment. Will ship when I receive full payment.
Details:
3/16" high yield strength A36 steel plate
50 pounds a piece
2 piece set - IFS and transmission (stops at transfer case)
Factory mounting holes
Cutout for engine oil drain plug
Replaces factory skid plates
Not painted - maybe upon request (don't know pricing)
I have no claim to durability but it's the same thickness as other vendors
Stainless hardware is included
Pricing:
1-5 orders: $400 plus shipping per set
5+ orders: $380 plus shipping per set
Shipping will be fedex ground. I get a 15% discount so I pass that savings onto you. PM me if you want shipping estimates. Pay by paypal, cash, check, or credit card.
For rough shipping cost estimates on a set:
Colorado: $55
California: $70
Massachusetts: $65
Florida: $65
Texas: $55
Kentucky: $55
I will offer 2 main designs on the IFS skid plate. No cutout and TRD cut out. If you want your own logo, I can make it for $25.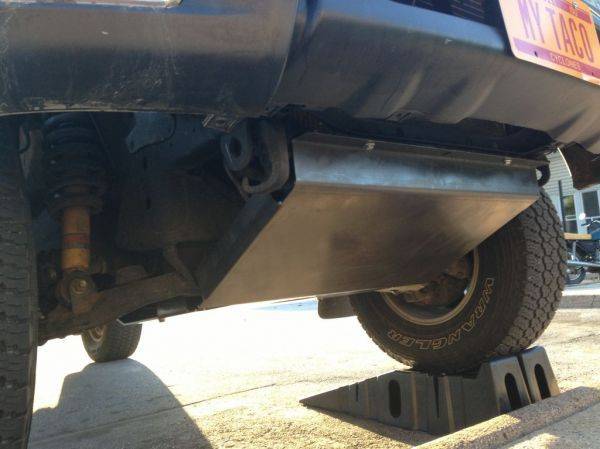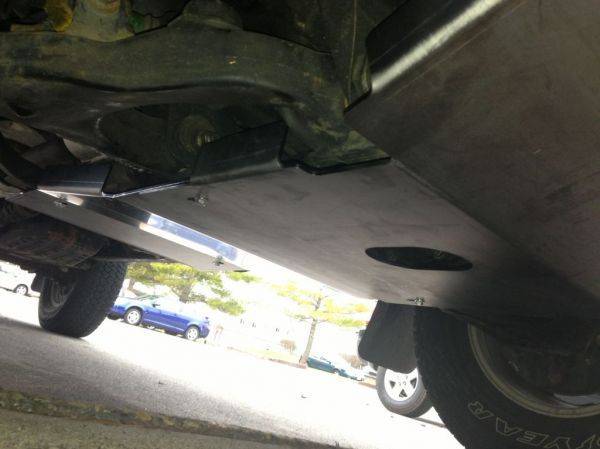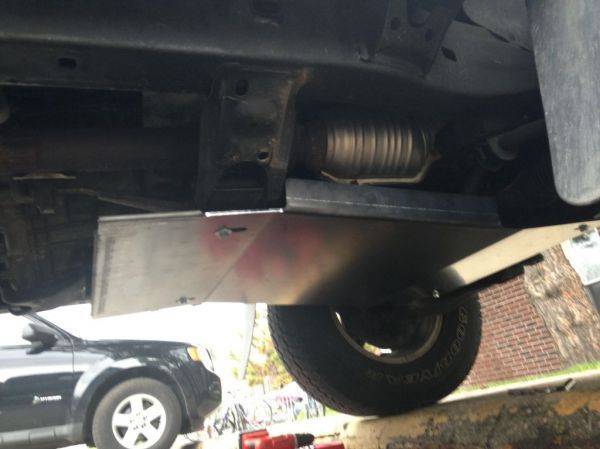 Please view this thread for more pictures and a lot of questions that were answered. Let's keep this thread kind of clean and easy to read please!
http://www.tacomaworld.com/forum/gro...id-plates.html