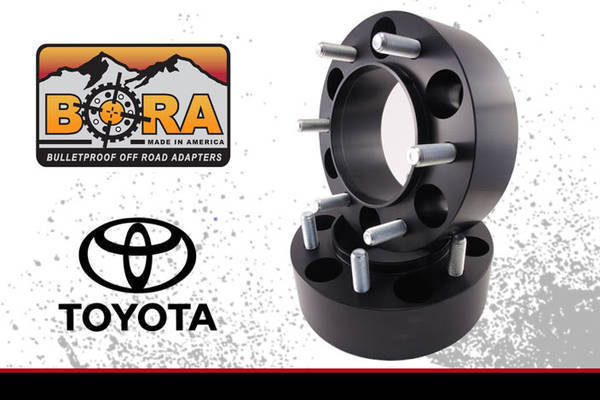 *** BORA WHEEL SPACERS Group Buy #3 ***
This Group Buy is for 25% off regular price on BORA Wheel Spacers. Ending on (new date) November 3, 2013
Here are the details.
(No limit on the discount but we still need as many people as we can get)
Once you are on this list you need to contact the vendor and pre-pay.
Go to their web site and choose your model.
http://www.motorsport-tech.com/
There you can see what the regular price is and any other info you may need.
YES THEY ARE HUB CENTRIC.
On November 4th I will send the list to the vendor. At that point everyone must contact them to pay.
The production time will be given once we find out how many wheel spacers are needed to complete all these.
SHIPPING PRICES:
Shipping for Cont 48 States and cannot be discounted.
2 Spacers = $15
4 Spacers = $25
Canada Shipping
$55 and will come by USPS
Shipping is the same price for 1 pair or 2 pairs to Canada.
Everyone can either Call Lenny of Motorsport Tech at (775) 351-1000 and make Payment over the phone with a Credit/Debit Card, or people can pay with Paypal. The paypal address is
motorsportjr@gmail.com
P.M. me to add you to the list, also please include your real name so I can forward it to the vendor.
THE LIST:
1. taco guy11
2. Diablo (backed out)
3. Scotty3 (paid)
4. Mandzach (paid)
5. Sippinoniceteaz (paid)
6. Pnoybos5
7. Crazyczech2003 (paid)
8. C2one (paid)
9. DirtJumper (paid)
10. Clzay (paid)
11. Pingo (paid)
12.
13.
14.
15.
16.
17.
18.
19.
20.
21.
22.
23.
24.
25.
Thank you.