UPDATE::
GROUP BUY WILL OPEN NOV 18, 11 AM MOUNTAIN TIME,
IT WILL BE A NEW THREAD! NOT THIS ONE
IN THE NEW THREAD STATE QUANTITY
THIS IS A LIMITED QUANTITY OFFER THUS ONLY THE FIRST 20 PACKAGES will be available at this price.
Hey guys,
After being asked by a couple of people about sound deadener I decided to go digging and found a company I have done business with prior and had great service.
Quick video:
http://www.youtube.com/watch?v=85VyLD74ht8
UPDATE::::::::::::::: group buy will open on Monday( 18th nove )
Price:
$115shipped per 40sq pack-- conservatively rated at 70mill
: Shipped price lower 48 states, excludes CND/Hawaii, Alaska etc
: THIS IS A TW ONE TIME SPECIAL PRICE ONLY!
: PRICE CANNOT BE USED TO PRICEMATCH!
: There will be a limit of 20 packs at this price, thus first come first serve.
: payment will go direct, I will not touch any money
: product will be shipped upon payment, I always hated waiting for targets and everyone to be in, so instead of running this for 2 weeks we opted a 20 limit instead.
I'm looking to get a group buy going for 40sq foot packs which should cover most of the trucks vulnerable panels.They will be priced at a very affordable price point with shipping included(exclusing cnd,hawaii,alaska) The company is called SHok industries and produce only top notch products with the best customer service in the industry. This is a feeler and the group buy would be open to USA and Canadians ( for Canadians, something will be in the works for shipping etc ) Some restrictions may apply.
I will update the thread with a few pictures shorty.
I have used 4 different brands of deadener in my truck(b-quite, dynamat extreme, fatmatt and Shok matt) and the shok matt is by far the best.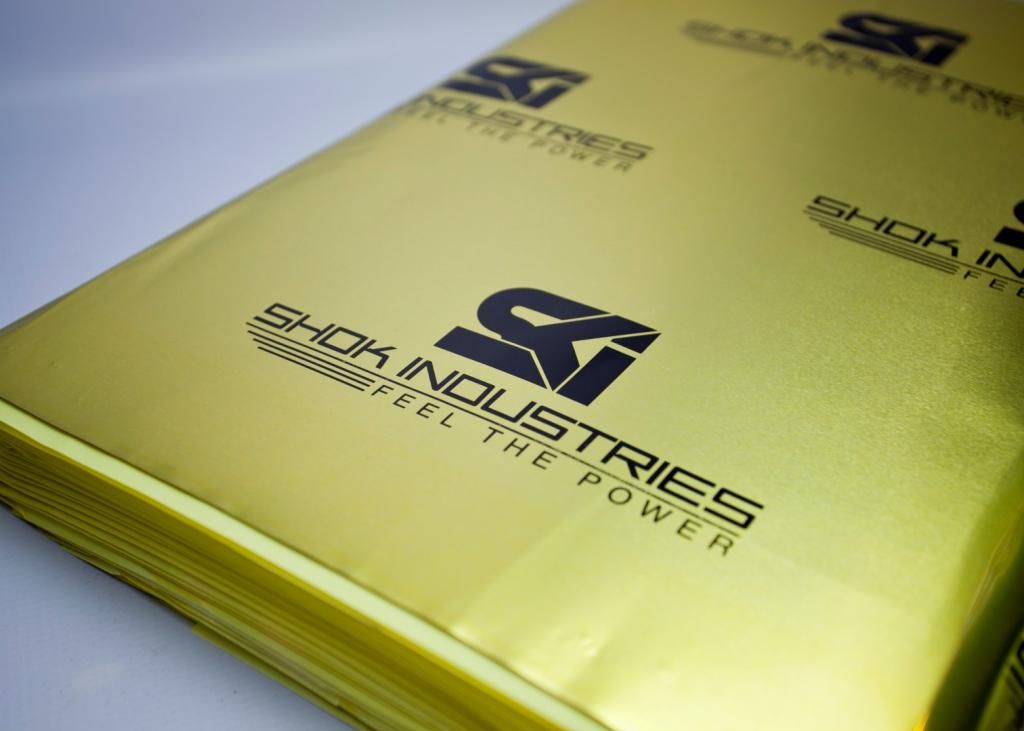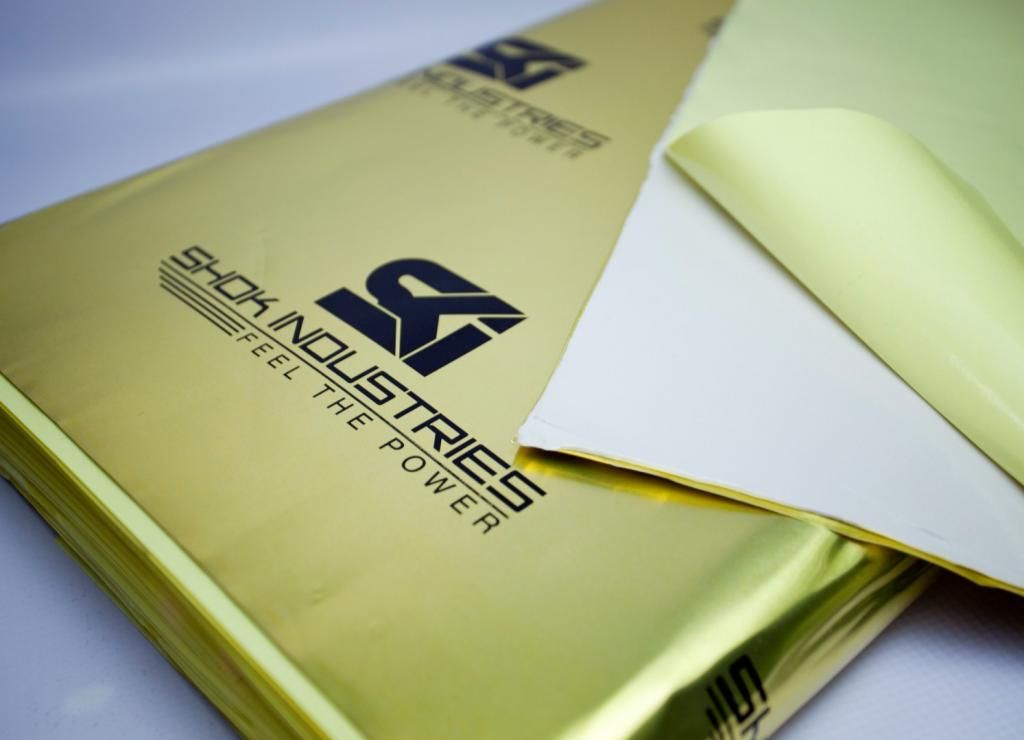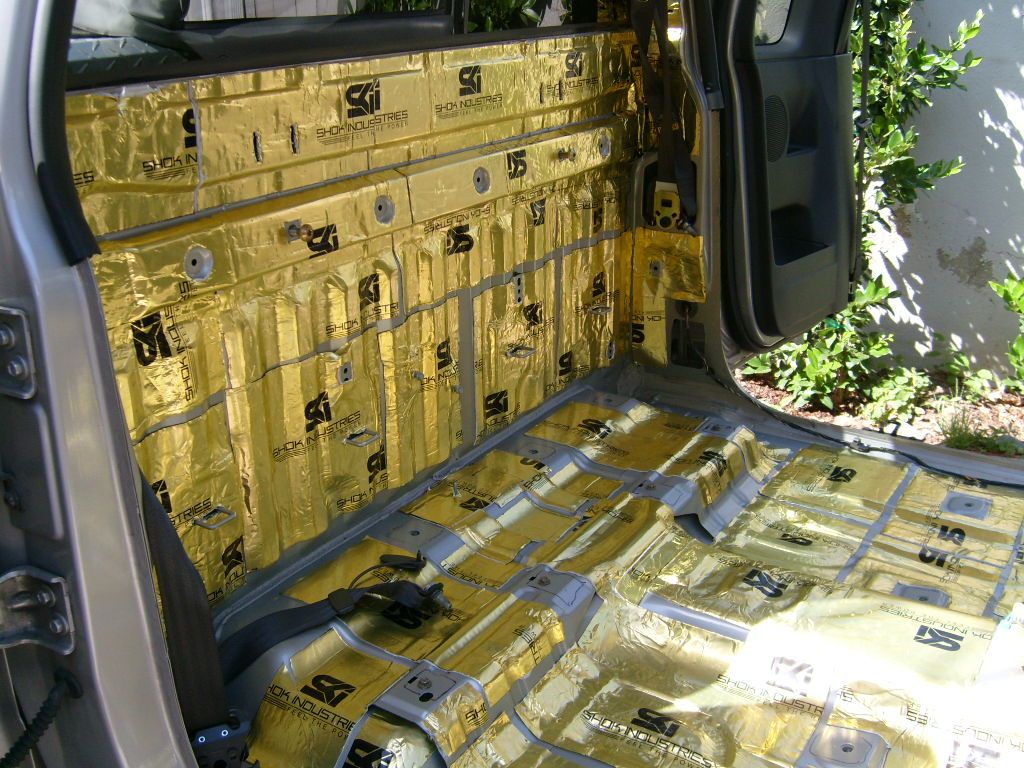 Please feel free to post your thoughts and let's get a rough estimate who would like some.