Whats up fine people of TW!?
Infinity lighting is throwing together a GB for amber LED bars.
Minimum Order Quantity is 10 Orders!
Lens material is PMMA
150 Shipped for a 13.5" AMBER LED Bar 5000LM
225 Shipped for a 22" AMBER LED Bar 8500LM
300 Shipped for a 30" AMBER LED Bar 13000LM
Can also get some more sizes if you want.
CANT do pods, sorry people.
Will Get more pics of these Amber Bars.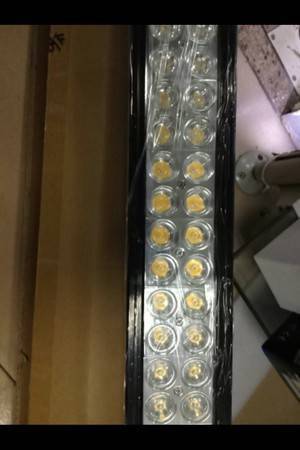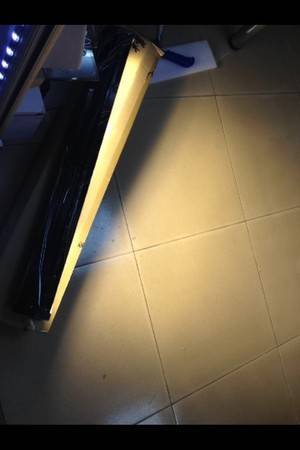 WEIRD PICTURE UP TOP ^^^^
Actually looks like the amber below VVV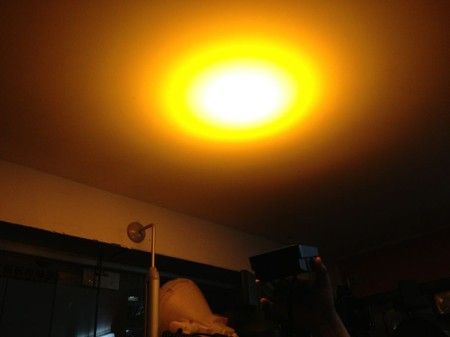 22" Bar (standard white is shown below, just showing pictures for light pattern)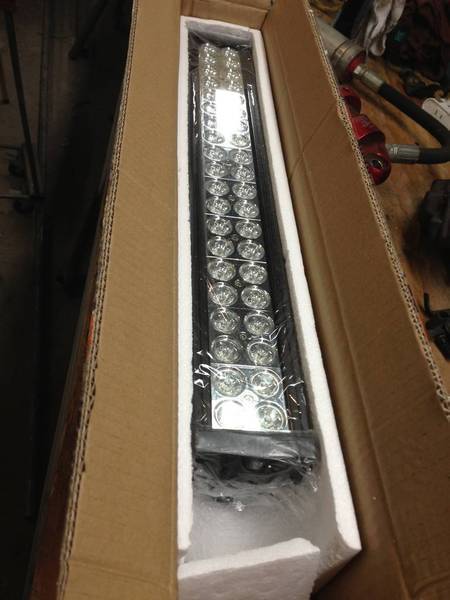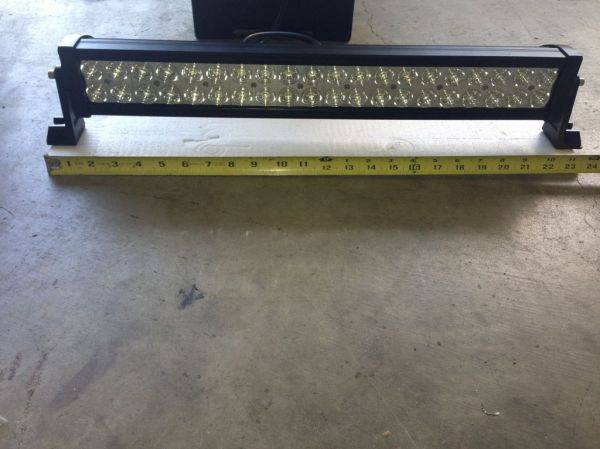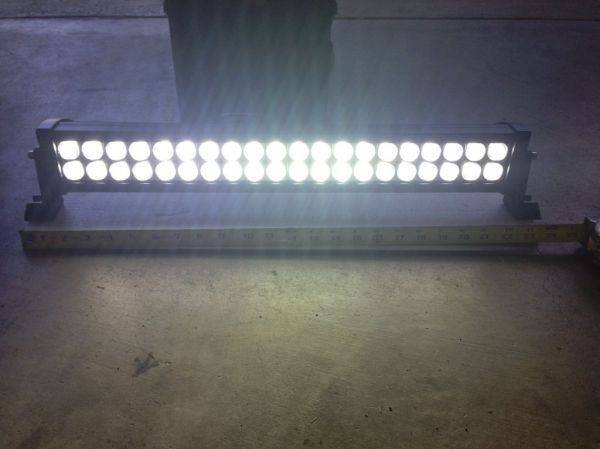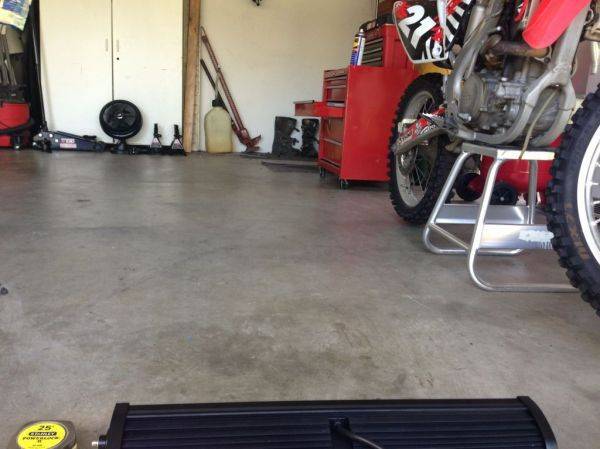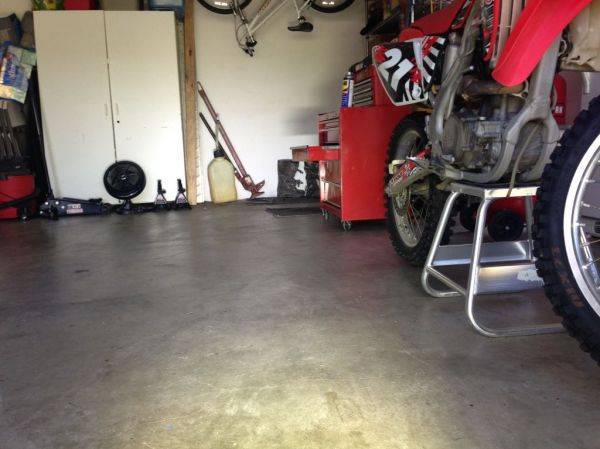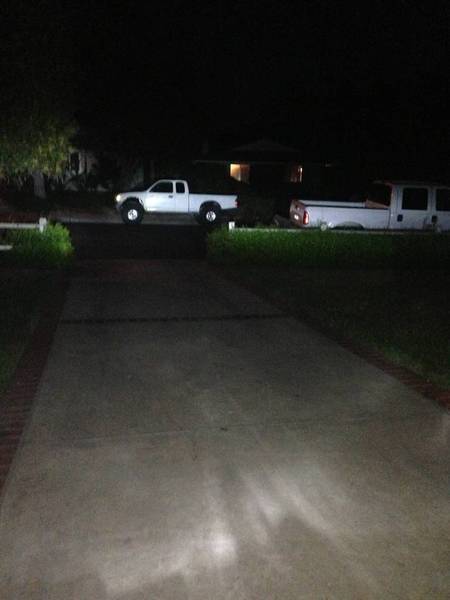 42" LED bar