Going to keep this rolling if there is still demand for it....also got a note from Warn that they are doing a rebate for to get their winching accessory kit with the purchase of select winches. Qualifying winches must be purchased from June 1st-July 31st.
http://www.warn.com/truck/winch-promo.shtml
We will be offering them with 2 winch choices to begin with and if there are other options you would be interested in we can get you pricing on that as well:
#1
Warn M8000
#2
Warn VR8000
As for bumper choice it will be based on year of the truck and options choosen:
#1 2012-2014 ARB deluxe bumper w/fog cutouts ARB3423140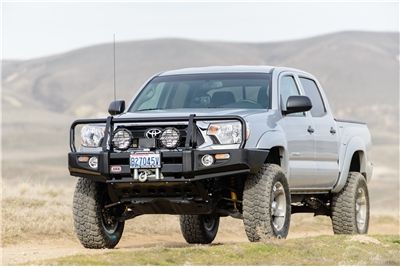 #2 2005-2011 ARB deluxe w/fog cutouts ARB3423130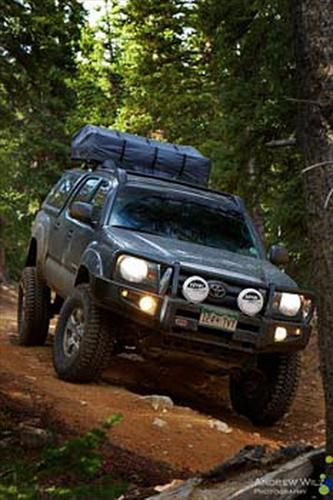 #3 2005-2011 ARB bumper ARB3423030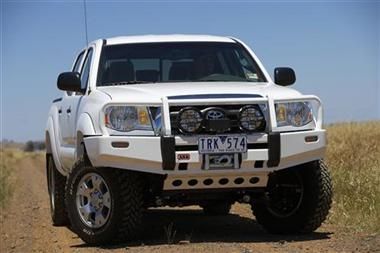 With Fog Cutout:
2012-2014 w/M8000: $1526 shipped
2012-2014 w/VR8000: $1422 shipped

With Fog Cutout
2005-2011 w/M8000: $1482 shipped
2005-2011 w/VR8000: $1379 shipped

Without Fog Cutout
2005-2011 w/M8000: $1406 shipped
2005-2011 w/VR8000: $1302 shipped

1995-2004 w/M8000: $1316
95-2004 w/VR8000: $1212

IF you want the fog lights and inserts it will be $70
Also let it be known that if your truck is not equipped with fog lights from the factory you will need a wiring loom.
ARB3500440 $50

If you know of anyone else interested with other makes or models let me know and we can get you some pricing and count that towards the 10+ required.