UPDATE 12/14/14: If anyone else wants in on this lets make it happen by the end of the year. Pricing is subject to go up every year so we will honor the pricing through 12/31 if we can put another group together. I have had several people PM me over the last couple weeks so lets put this group together. PM me if you are ready to order or have any questions. We can bundle the bumper with any winch, not just the 2 listed so if there is another winch you are interested in PM me for pricing.

We will be offering them with 2 winch choices to begin with and if there are other options you would be interested in we can get you pricing on that as well:
#1
Warn M8000
#2
Warn VR8000
As for bumper choice it will be based on year of the truck and options choosen:
#1 2012-2014 ARB deluxe bumper w/fog cutouts ARB3423140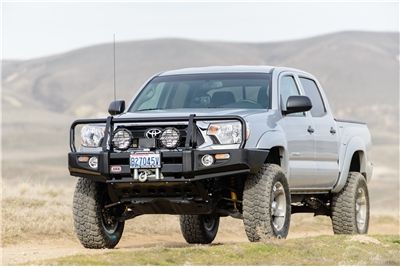 #2 2005-2011 ARB deluxe w/fog cutouts ARB3423130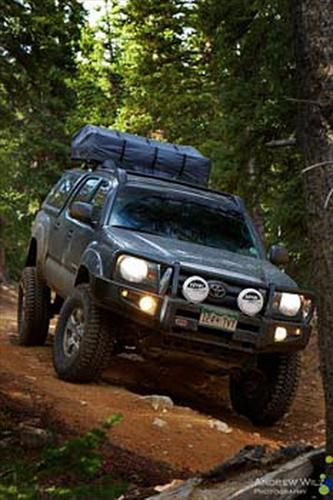 #3 2005-2011 ARB bumper ARB3423030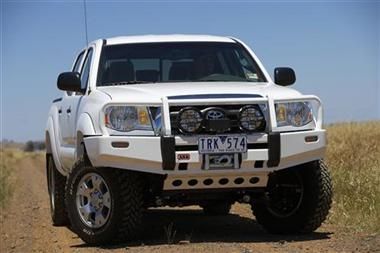 With Fog Cutout:
2012-2014 w/M8000: $1526 shipped
2012-2014 w/VR8000: $1422 shipped

With Fog Cutout
2005-2011 w/M8000: $1482 shipped
2005-2011 w/VR8000: $1379 shipped

Without Fog Cutout
2005-2011 w/M8000: $1406 shipped
2005-2011 w/VR8000: $1302 shipped

1995-2004 w/M8000: $1316
95-2004 w/VR8000: $1212

IF you want the fog lights and inserts it will be $70
Also let it be known that if your truck is not equipped with fog lights from the factory you will need a wiring loom.
ARB3500440 $50

If you know of anyone else interested with other makes or models let me know and we can get you some pricing and count that towards the 10+ required.