All special TW discounts now expired, but our sale price is still valid.
SHOK MATs V2 is over! Tentative shipment date mid may
Ill pm everyone who wants in on the pre-order group buy this coming week Friday April 11 with payment instructions.
I will list all user's that have paid
Its time for the great Shok Mat Pre-sale!
LAST Group buy # 1
http://www.tacomaworld.com/forum/gro...ning-matt.html
We have the SHOK MAT V2 with an improved textured foil design!
What's the main difference? We spoke to some SQ folks and they suggested this design in order to help in the dissipation of rear waves behind the mid bass driver.
We looked into it and the SHOK MAT V2 is here!
Material: Butyl Compound ( custom mix specified at the factory)
Mat Thickness: 1.85mm ( Conservative rating)
Foil Thickness: 0.1mm
Mat size: 4sq ft
Pack side : 40 sq ft ( 10 sheets)
Pre-sale Price per 10 sheet ( 40 sq ft pack)
SHOCKING NEW UPDATE:
Only for TW : First 25 units @ $xx.xx + 17.45 shipping across the US via USPS flat rate box If payment is received before April 21.
TIER 2 ---NOW PAST 25 units, selling at $xx.xx + Shipping and or after April 21.
If over 25 units and After April 21st then it will be
$xx.xx + 17.45 shipping across the US via USPS flat rate box
shipping is based on lower 48 states
AT this price, its practically a give AWAY
Everyone has been pm'd
Spread the word people! Our strength lies in our community. Im working hard to show Shok that we support them.
There Is so much more to offer.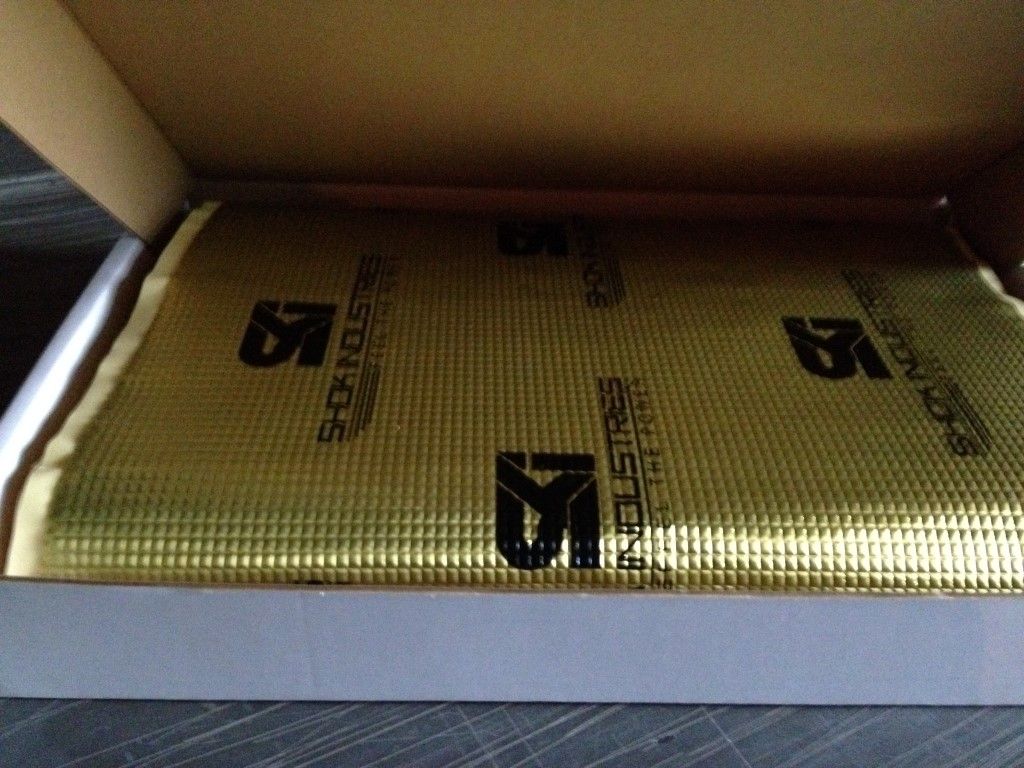 [/URL]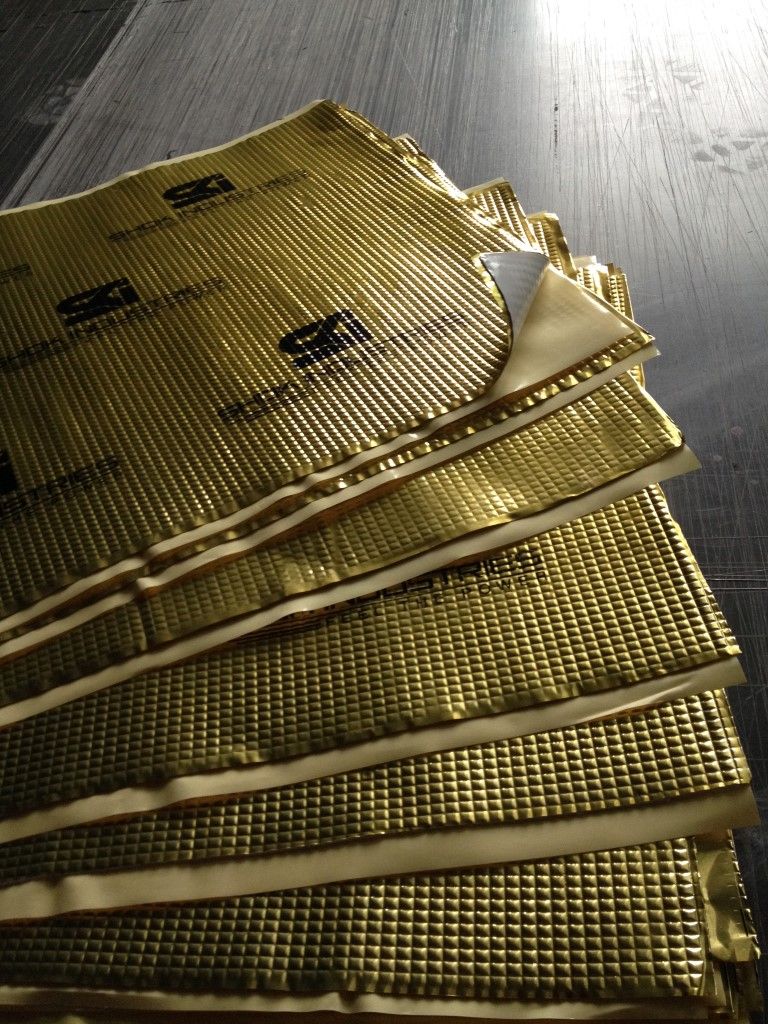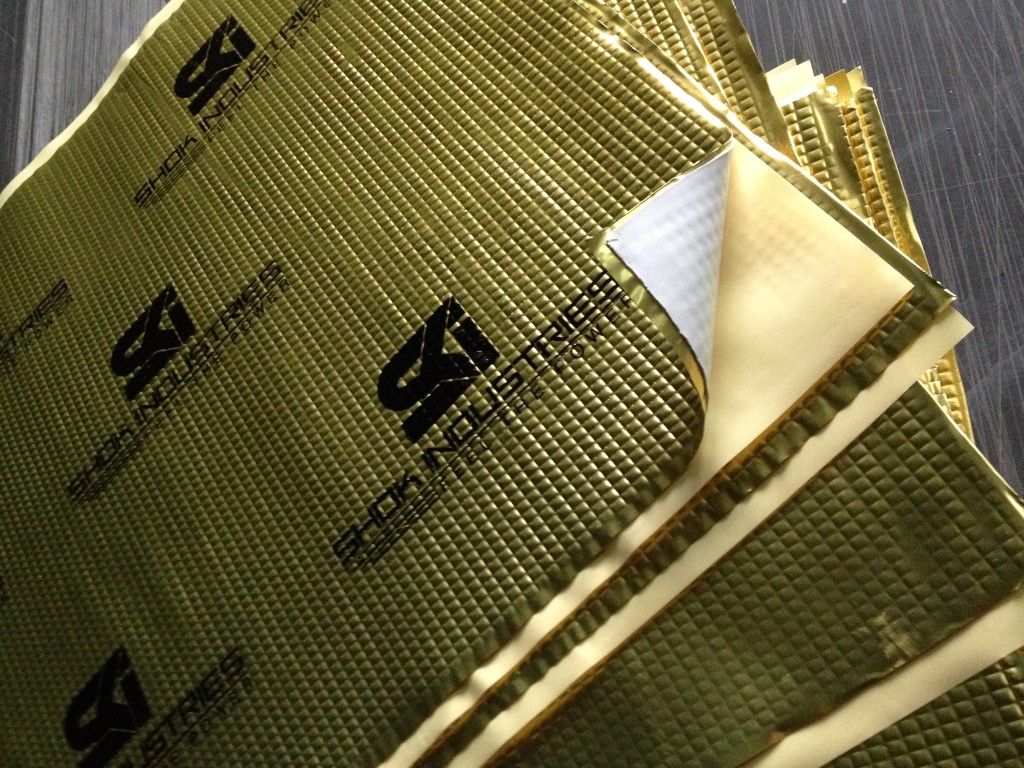 [/QUOTE]