TO EVERYONE I SENT A QUOTE TO FOR A 37, 50, AND 63 QT. FRIDGES....TAKE AN ADDITIONAL $50 OFF THAT PRICE FOR YOUR GROUP BUY PRICE. WE WERE ABLE TO FIND A DIFFERENT COMPANY TO SHIP THE FRIDGES FOR US SO WE ARE PASSING THE SAVINGS ON TO YOU....THIS INCLUDES THOSE WHO HAVE ALREADY COMMITTED AT THE ORIGINAL PRICE...IF YOU HAVENT COMMITTED OR NEED PRICING CONTACT US NOW!
Sorry for the delay on pricing....it seems the majority of folks want an ARB fridge and accessories so that is what we have concentrated on. If you are interested in Engel or National Luna you can contact us for pricing but it did not appear there was enough interest to get "group buy" pricing. As I mentioned later in this thread, all of these manufacturers have strict MAP pricing guidelines all dealers must adhere to while advertising.
We can only advertise 5% below ARBs list price so you will need to contact us through PM, email, or phone, for your GROUP BUY TACOMA WORLD DISCOUNT shipped price...WINK WINK!!!
This will not be a crazy large discount because there is not a lot of markup to give you a huge discount but as mentioned later in the thread if you are in the market for an ARB fridge this will be as great of a deal as you can find...if you are not in the market for a fridge this discount will probably not push you over the edge to get one. I will say, once you have had a fridge going back to a cooler is impossible....Sorry we have to do it this way but my hands are tied and I try to run an ethical business and play by our suppliers rules because without them we have nothing to sell...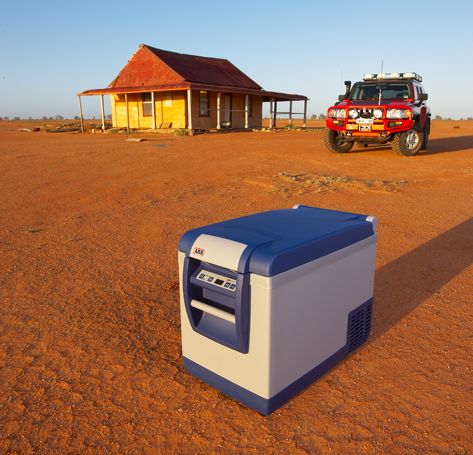 List Prices/ 5% off (what we can advertise):
ARB 37QT. $849 --
$806
ARB 50QT. $924 --
$877
ARB 63QT. $1092 --
$1037
ARB 82QT. $1294 --
$1229
Slide 37-50 $370 --
$351
Slide 63-82 $381 --
$361
CONTACT US FOR GROUP BUY PRICING. WE WILL NEED 10 ORDERS TO GET THE PRICING I SEND YOU
And yes, our pricing on our website does not reflect the MAP pricing yet which is why we make up for it on the shipping charges at this time but that will change soon. Sorry for the confusion.
Thanks!