Finished Grilles: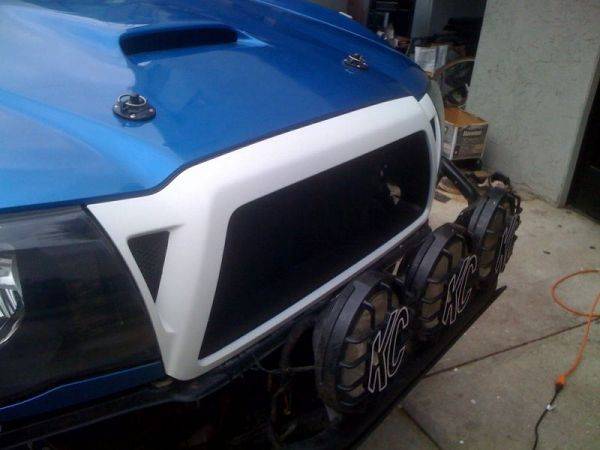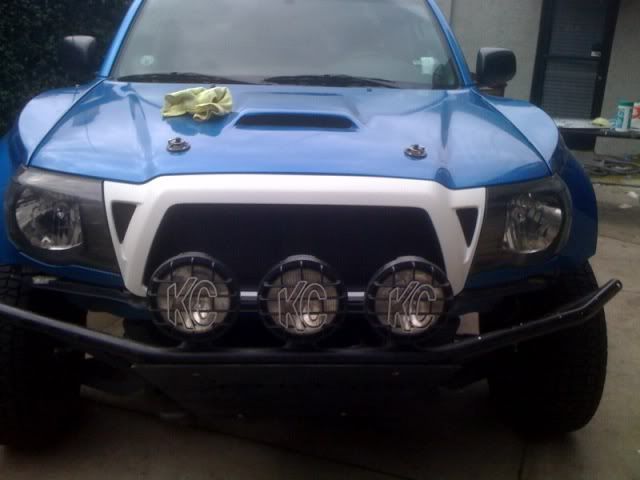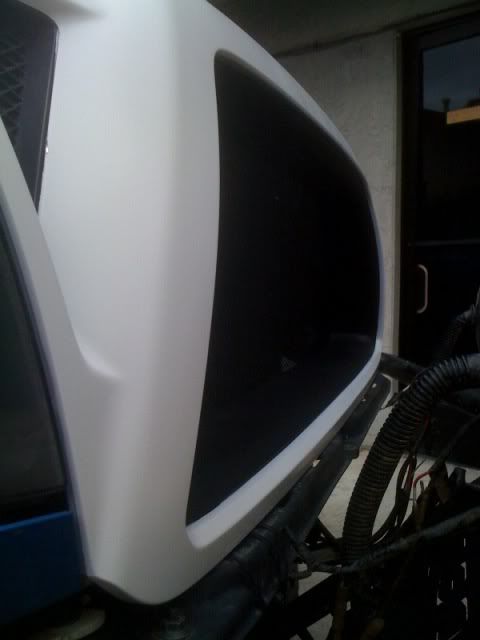 from this thread:
http://www.tacomaworld.com/forum/gro...group-buy.html
Congratulations on Super White winning the satoshi poll.
For those that voted, Im taking seven grilles total so please start filling the list:
1. SC4333 (Finished)
2. neontrail
3. Shady
4. str8_beast
5. BBY2KS2K
6.
7.
After posting your name, please email me at
tw.satoshi.service@gmail.com
with subject as: "TW Satoshi Color Match Service for (your TW screen name)
and in the body include:
Your Name:
TW Screen name:
Shipping address:
Details: (if you wanted extra stuff i.e. recessed corner triangles, etc, write that here)
Upon receiving your email, I will paypal you for a $10 deposit for paint. Until I receive $10 from each of the ten committed members, I will not purchase the paint for the service.
Once all deposits are received, I will start taking grilles in batches of two and maybe three if all goes well. This way I can guarantee faster turnaround times and leave members as little time as possible without their grilles. Before you send me your grille, be sure to paypal me the remainder of the balance for the service ($190).
As I receive emails and deposits I will update the list on this post.
For members who did not get their names on the list of ten, stayed tuned on this thread because you may be able to get in if a member flakes.
Best,
Aaron