Hi. I'm looking at having 'Blazen Off Road' in South Lake Tahoe make up some sliders for my 09 Access Cab. The guy quoted $400 to $450
mounted
and painted. He also said he'd be interested in discounting them if a few pairs could be sold at the same time. Anyone interested in the next week/month? Weld on's are cheaper.
Here is the style I'm getting built.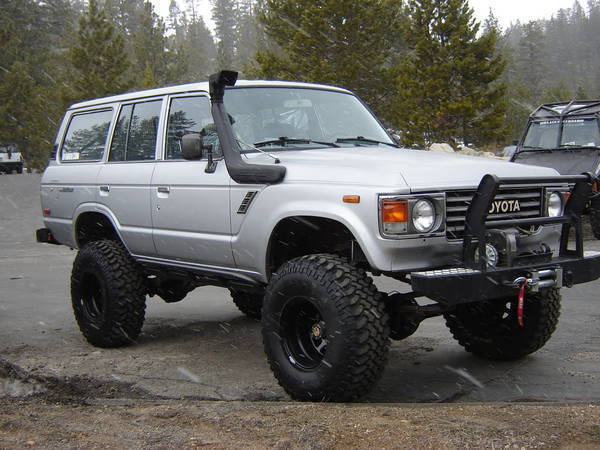 Thanks for looking. Let me know if you have any interest.