Hey TW,
This thing originally started off as a group buy, mainly because it was my first time setting one of these things up and because I wasn't sure how things were going to work out. Now after a few months of setting these deals up I have it down to an art and people seem to really be enjoying their lines. I also developed a strong friendship with the man who puts the lines together. That being said, this "thing" is open and will be ongoing until further notice. If you fella's need some line just let me know and I will get them to you as soon as I can.
JP
Lines are available for 1st and 2nd generation Taco's.
I can also obtain lines for Tundra's and 4Runners.
Here's are the prices.
(4 brake lines) =$106.00 (delivered)
Optional:
Heat Shrink = +$7 (Heat shrink protects the fitting and is aesthetically more pleasing.)
2day Delivery= +$28.00
Overnight Delivery= +$35.00
Ground= =$16.00

Payment methods accepted are:
Paypal
Credit/Debit Card
Checks

The lines are great!
The quality is amazing. I got the ok from the owner (Brook) to give out his info to people who may have any questions I can't answer. If you are interested and have any questions PM me and if I can't answer your questions I will give you his info and you can ask him directly.
-The manufacturer guarantees all his work.
The hose he will use is goodridge series 600-03. It's available in different colors.I attached a link if you want to do research of your own. (LOOK AT the
600 Hose -02 To -04 for: Brake and Clutch)
http://www.goodridge.co.uk/buy-goodridge-hoses.htm
FYI: I'm taking care of the shipments so he will never see your info.
I'm not making any money on the lines
, I just want to hook you guys up with a good deal
. PM me if you have any questions and let's get a list started for all who are interested.
PIC's:
These are the different color options:
These are my lines and PIC's of the Fittings: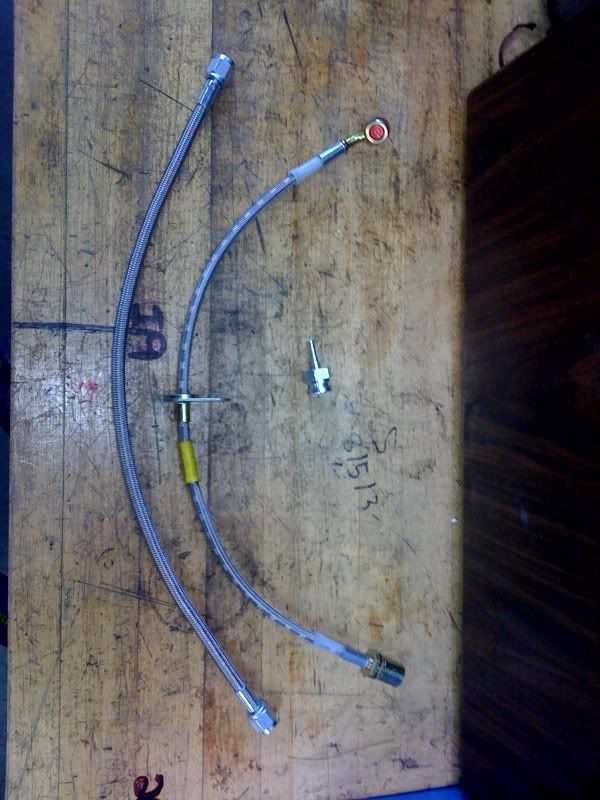 Sorry this one is kind of blurry, but the yellow tag says GOODRIDGE incase your wondering.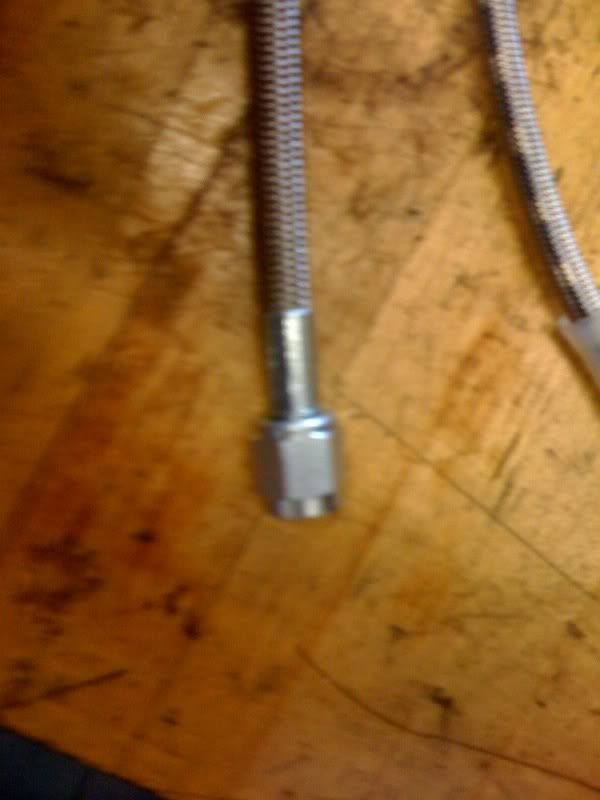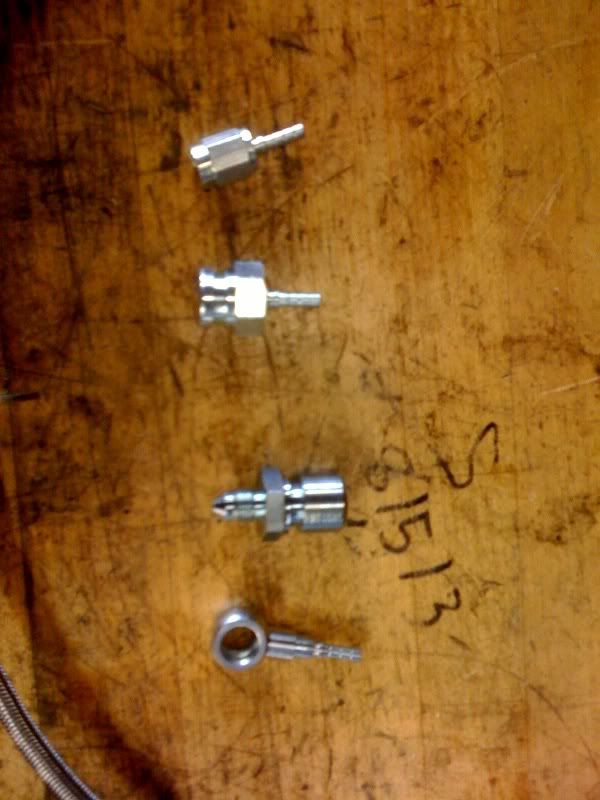 Here they are installed on my truck