My cousins birds from whister, all three got limits.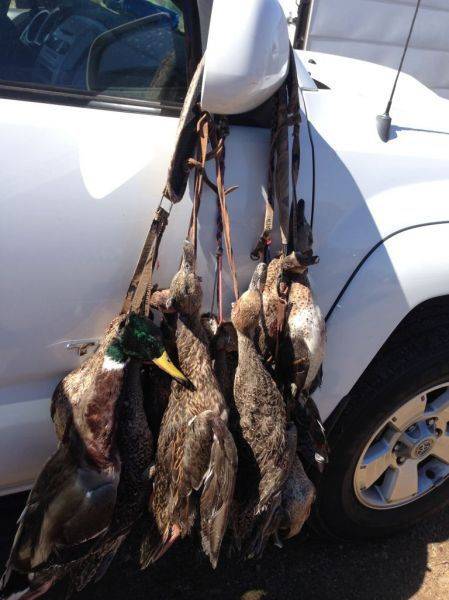 So i've decided on a gun, stoeger m3500, good gun (from what i've read) and a buddy has one.
My dilemma, barrel length: 26'' 28'' or 24''?
And color,APG, MAX-4 or black?
For barrel length i'm leaning towards 28''
And for color i'm not sure, black is better for price, and i could spray paint it with a patter, but i'm not sure if i want to paint a new gun.
My hunting will be waterfowl, turkey, upland bird, and trap.