I did some searching around and didn't see anything like this anywhere already, but I'm curious to see how many Tacoma drivin' waterfowl hunters are out there? What's everyone hunt for? What gun or guns are you using? How long have you been at it? Pictures are always good too.
I'll start off. I started goose hunting last year, and had some luck. I ended the season out with 6 lessers. I was pleased for my first crack at it. I used a Mossberg 835 last year, but will be using a Remington 887 this year. Going to be mostly goose hunting, but gonna try to get into some Mallard, and Pintail ducks too.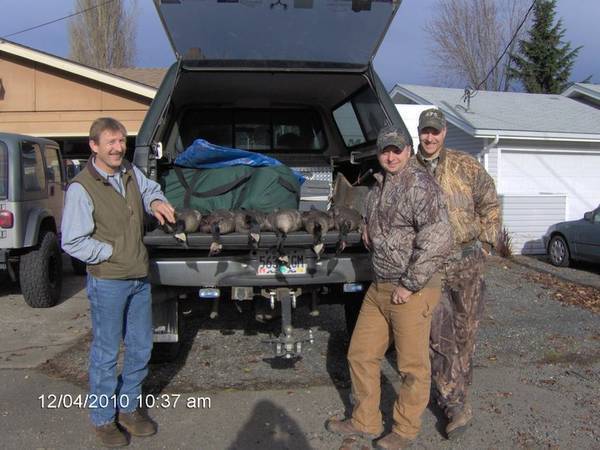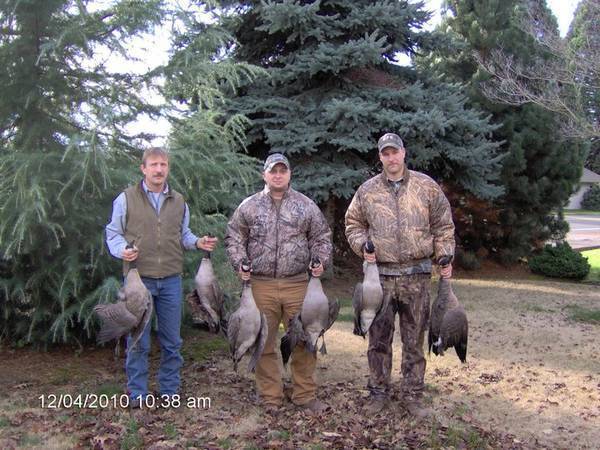 This was after one of the trips last year.