Quote:
Originally Posted by
novanut21
Hunted for this guy all week. Ended up finding out a non local guy on the property next to us killed it Wednesday. All he does is drive up to the end of the property and set in his truck and watch the hillside that connects to us. I know i've watched him do it all week. He also killed another nice 9pt last year as well. Gets really frustrating taking the time to feed and monitor these deer only to have a non family member take them. Side note: Same guy used to hunt on are property until he decided to steal my uncles 4wheeler key when he left the 4wheeler to do some still hunting. So he went to the elderly couple next door and traded some "discount" granite counter tops for hunting privileges. Rant over!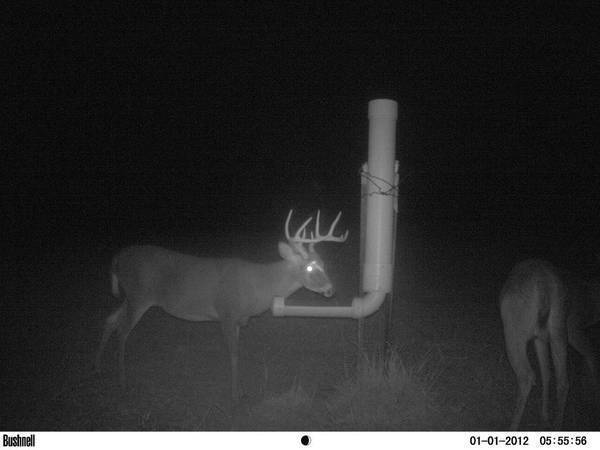 Cough, cough, hunting accident, cough.