Can anybody give me any information about this rifle? From the little amount of research I've been able to do, this is a German Modal 1888. I think it dates back to the late 1800s, but post civil war. And I think it takes some sort of magazine, but I don't have that. It also has the attachments for a bayonet (I think), but no bayonet.
I have two of these rifles - this one is in great shape, the other one, not so much. The stock on it was in pretty rough shape and one day it fell over, hit the handle for the bolt and snapped the stock. On the one that's broken, the sight has the little slider that lets you set the distance, but the good one doesn't. I always imagined that I'd love to have the one that's broken restored, but leave this one alone.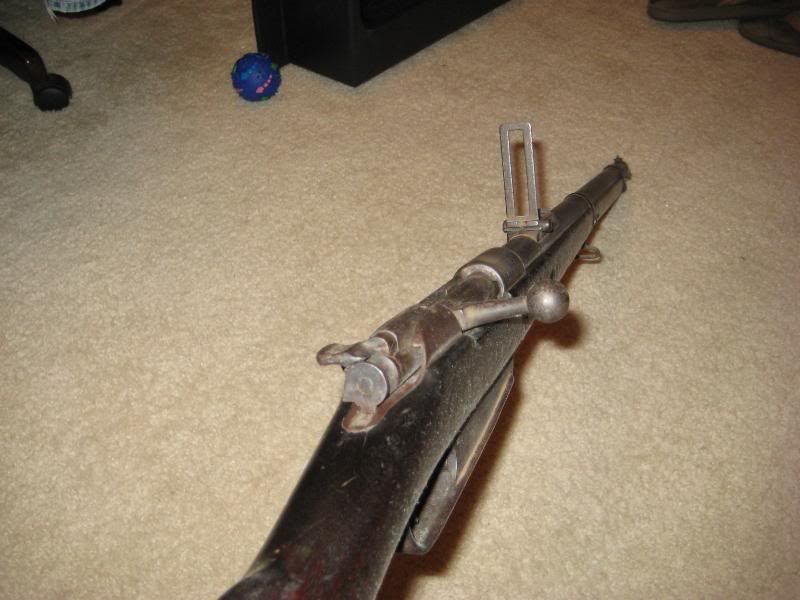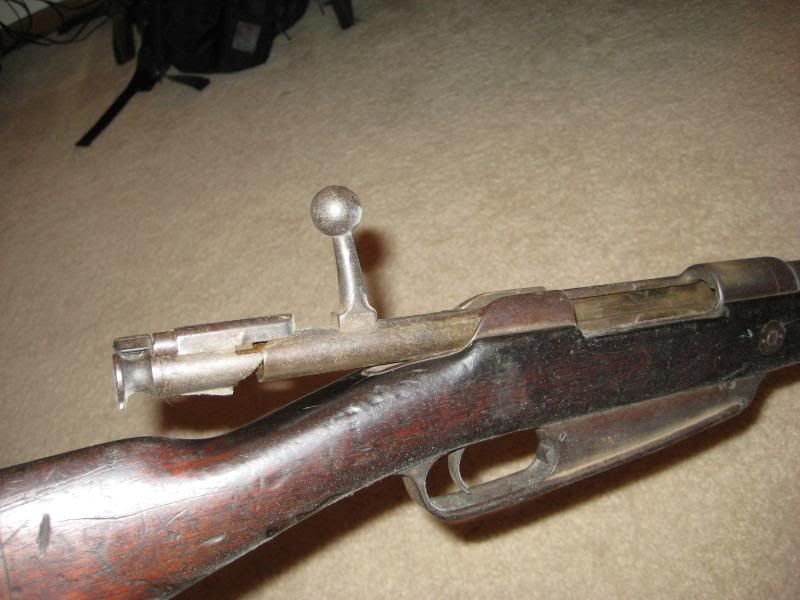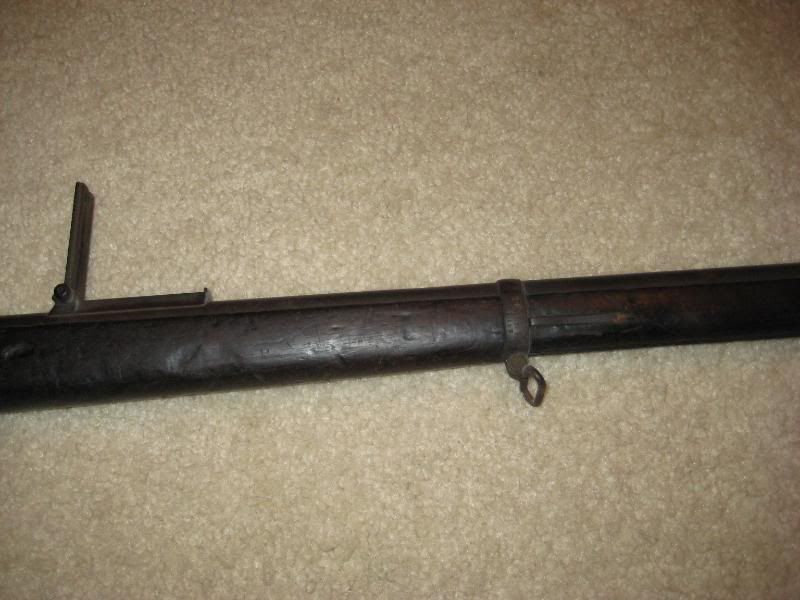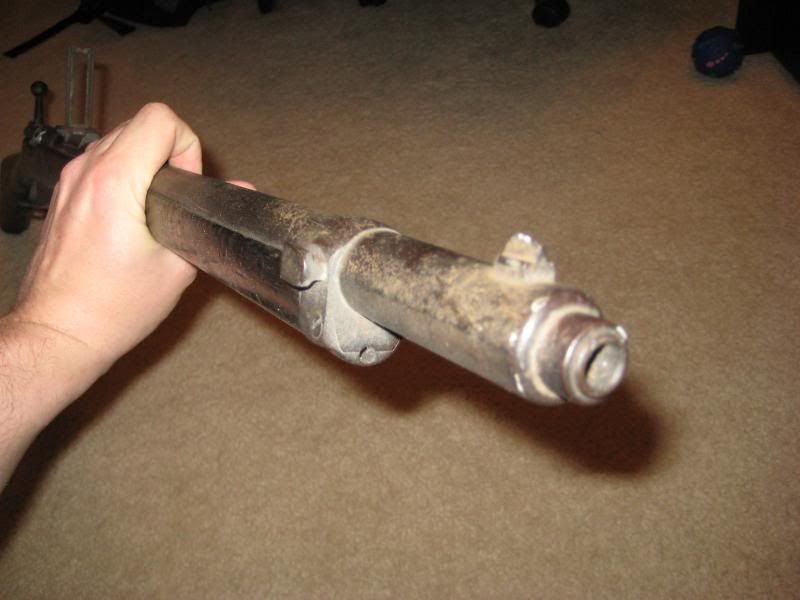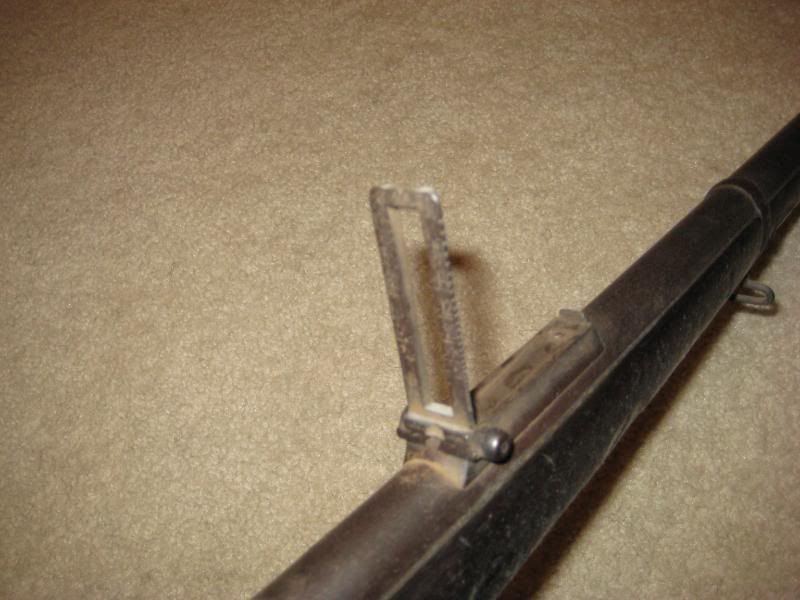 My former father-in-law gave these to me a few years ago. He got them and two powder pistols (he kept them) from some crazy old man (former Klansman) that had hundreds of guns, amunition, explosives - all kinds of wild shit! Rumor had it that he had a couple of old Tommy guns too, but never found them.
Anyway, can anyone give me any information on this rifle? Details, history, value, etc...?
Thanks!