Quote:
Originally Posted by
taco084gb
I shoot competition trap and as well in PITA,Pacific International Trap Association. I use this as my main trap gun its a Browning Citori 525 Limited Edition in Nickel plated coating. Damn nice gun. Ive owned it for 3 years now.
I use a break open model as it is easier when competing as you can load a shell in while it is broke open and it can not go off. As to a pump or auto you half to wait to load a shell until it is your turn to shoot. This is for our gun club rules.
Also a pump and auto have a tendency to trip the micro phone and a clay bird comes out of the trap house unexpectedly which can throw you off some times.
Here is a Pic.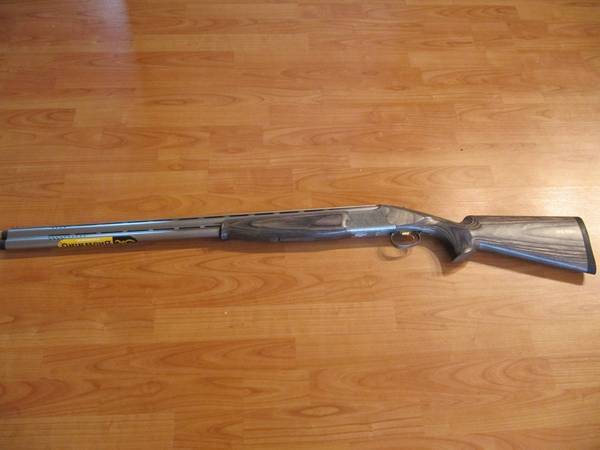 That sounds like LPRG?
I shoot a Browning BPS 12, 26" barrel. We have a few places around here that have trap. About an hour south of me, there is a phenomenal sporting clays range. 2 courses for a total of I think 36 stations, plus trap, skeet, and 5 house IIRC.