So I finally found a shotgun for home defense (if you remember I posted asking for help with my decision). I wanted a remington 870 but found this at a pawn shop brand new for 250. Its a mossberg 590 with a pistol grip.
However, I know that a pistol grip is the last thing i want in a tense situation. I decided i wanted something with a shoulder stock and a pistol grip for the added mobility. I am stuck between these three stocks. I would make it a poll but i want to hear opinions more than anything
1.)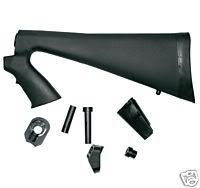 this is what i think would be the best price wise and usage.
2.)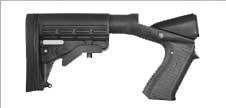 does what I want, plus has saddle mount options. However i think its a bit too "tacti-cool". This knoxx stock also promise "95%" recoil reduction.
3.)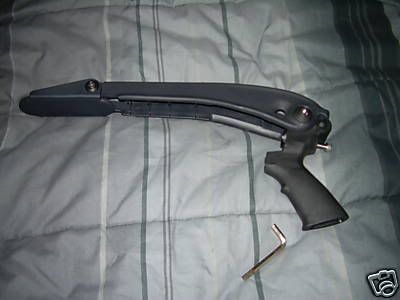 Straight up "tacti-cool" and has a stock (without bumper though).
Please tell me your experience if you have any and which one you would choose.
It's late right now and I don't expect many responses so I will bump this tomorrow.