I'm looking at a 380 and have narrowed it down to these two choices: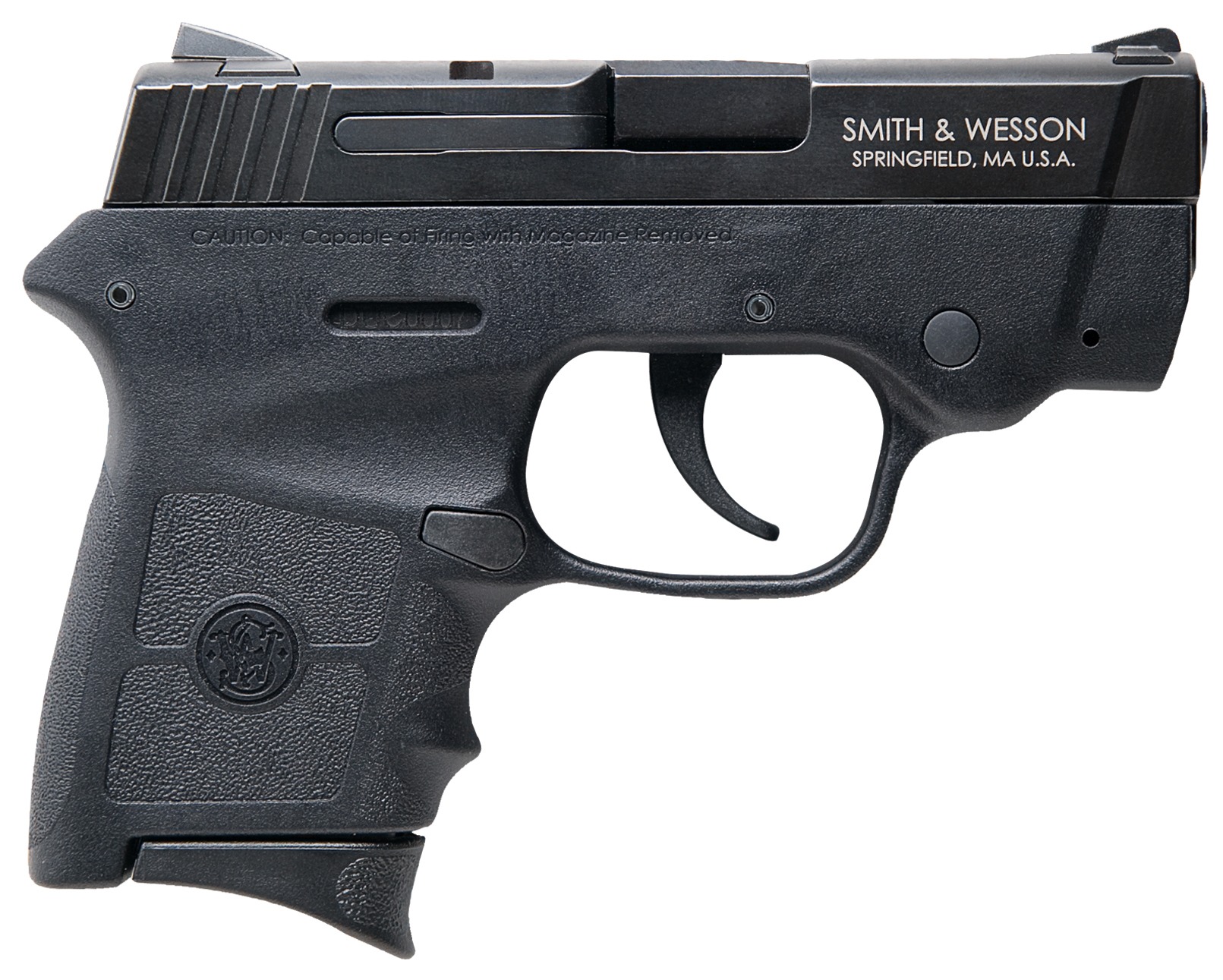 Smith & Wesson Bodyguard 380
Or this:
Same caliber and capacity...
The S&W comes with the laser sight and has an active safety cost: $380
The Ruger does not have a laser sight built in nor does it have a safety However with crimson trace option added cost: $480
I like the fact that the crimson trace has the grip switch vs the S&W that has to be activated by a button on the side...
Having a hard time deciding.
I know there are a bunch of members who have a TON more experience than I and I welcome your feedback on a selection.
I have had the opportunity to fire both.
Thank you!