Quote:
Originally Posted by
Ostrichsak
No such thing. You're a prudent owner of a necessary component vital to both your safety and favorite past time. Sounds like a shrewd investment to me.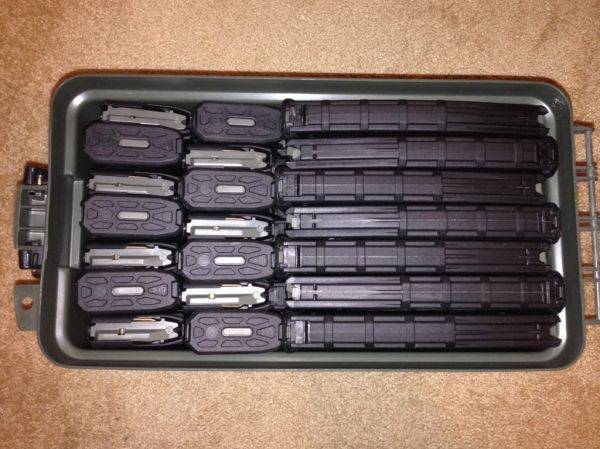 Idk...normally I'd completely agree...but I think its close to whore status...I've found that you can fit 35 perfectly into those free dryboxes you get from Cabelas...
Investment, I can agree with...got them cause they will only go up in value and it's not like they go bad sitting in a dry box...