Ameriglo Pro Operator night sights: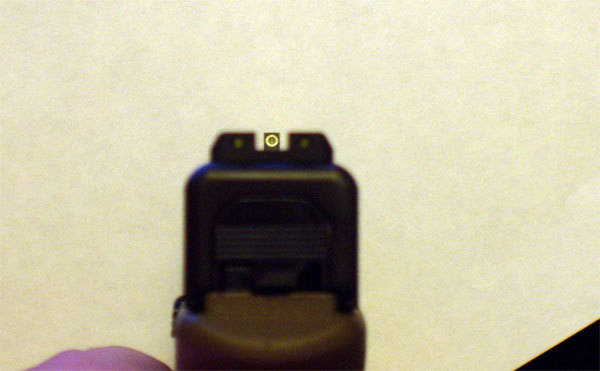 Trijicon HD night sights: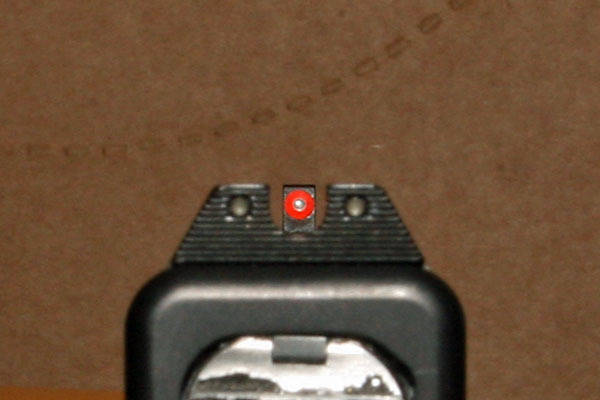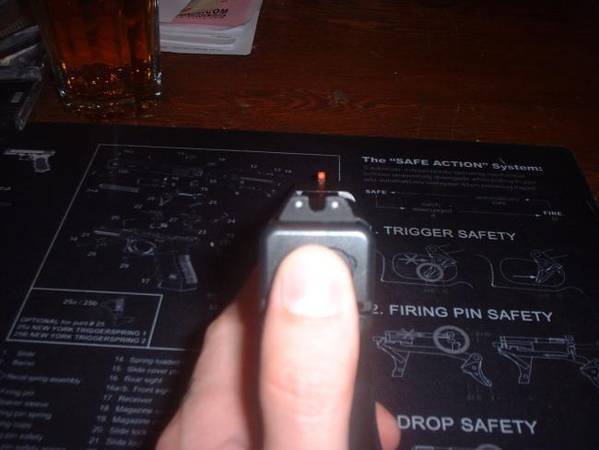 I just picked up a G19 in addition to my full size 1911. 9 mil is great, and the lady can actually shoot it accurately. I dislike the sights though. I have done my research but cannot shoot through these so, I ask TW expertise.
Experience with either (or both) and opinions and preferences are welcome and appreciated. Thank you!
I'm leaning toward the Ameriglo for the wider/squared off rear sight.
[url=http://www.tacomaworld.com/gallery/showphoto.php/photo/341843/cat/500]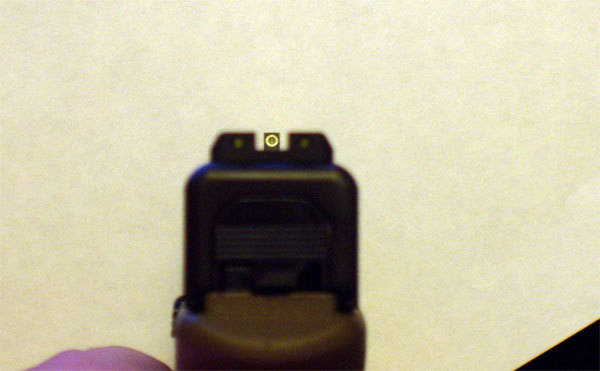 [/url