my baby remington was hit and killed Sunday after jumping the fence at my parents house while i went out of town for the day. im sure most of you know how it is to have a dog and how sad it is to loose one. i was training her to be my hunting buddy. i was wondering what everyone thinks she might be. she was my best friend seriously, when me and my wife got into it she would always sit next to me and comfort me.
my idea is
plott hound boxer mix
or
boxer greyhound mix
im looking to get another one just like her becuase she was by far the best dog i have ever had. super loyal, super pertective of my wife and house. loved little kids to death.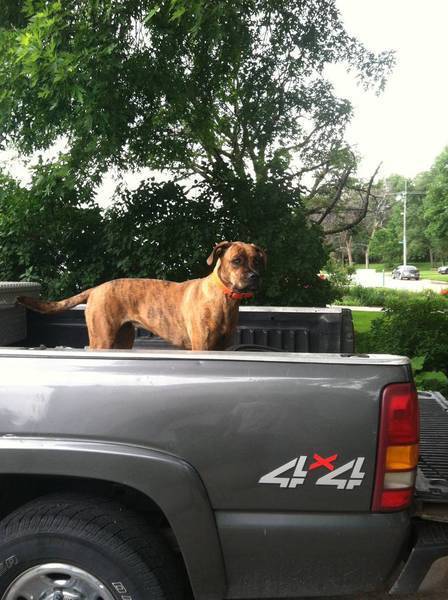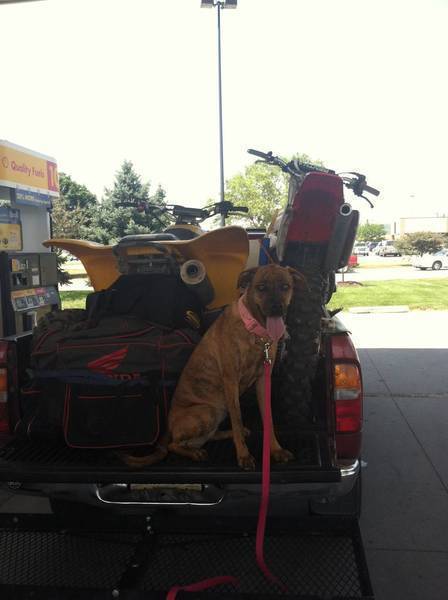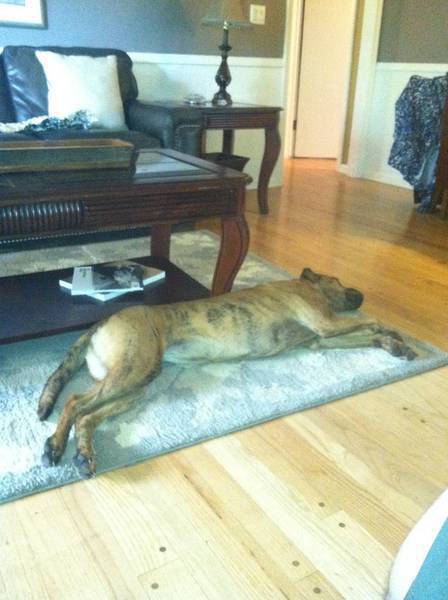 any look alikes or guess's are helpful im going to do everything in my power adopt one exactly like her.
RIP Remi