Quote:
Originally Posted by
larz
I voted for the Bi-Tone. Although black is OK too.....XD's in any color is good. This is awesome......Tacoma's and XD's on one site.....I think I've gone to heaven.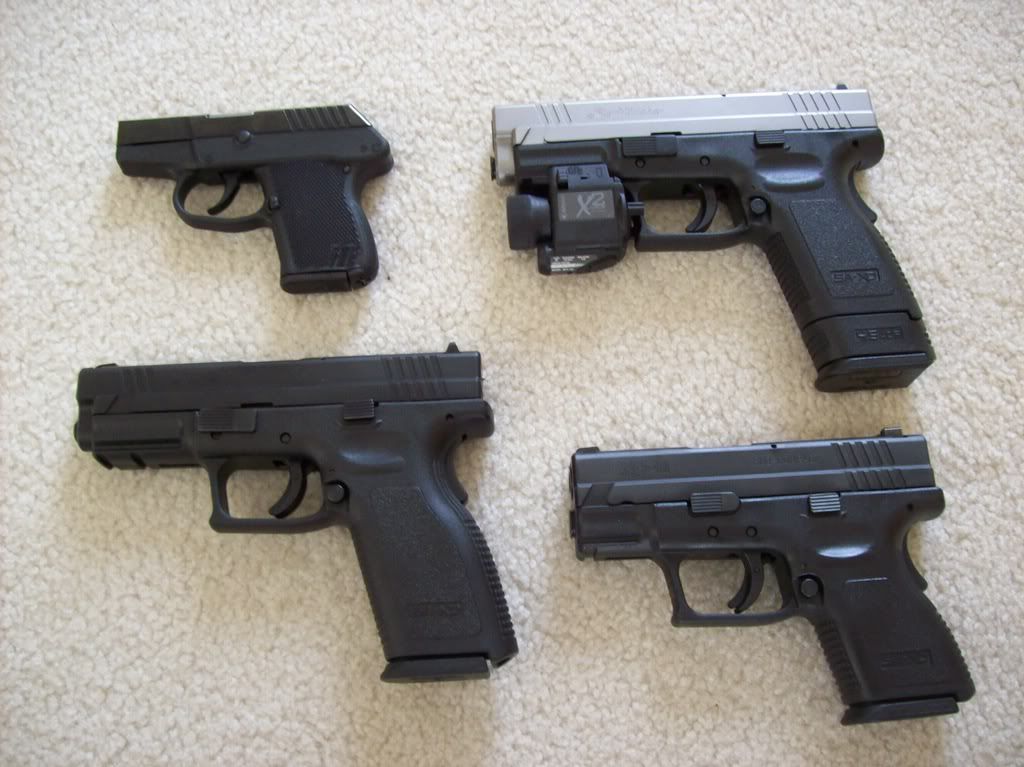 I see you like XDs as much as I do. I had 4 but now I'm down to 2.