Quote:
Originally Posted by
2 tacomas
Got 2 so far- a doe and a buck. Thanks to urban archery season in my locality in Virginia- I can hunt until March 27th for deer (antlerless only in the special late season).
The Diamond Black Ice is gonna lay the smack down on some does this late season.
ohhh yeah....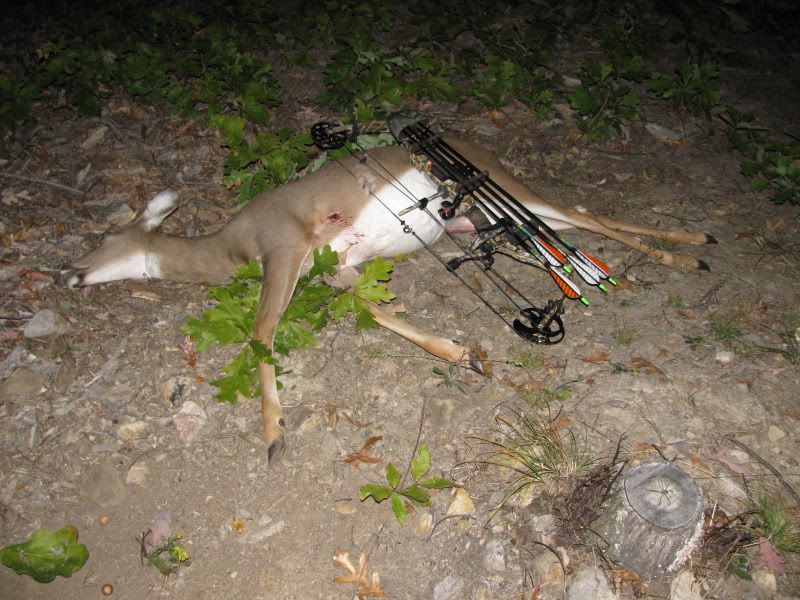 Nice kill. I shoot a Diamond Black Ice and I got my first kill with it this year. Stuck a doe at 20yrds.