Quote:
Originally Posted by
NraFan
Another gun for consideration is the Marlin XL-7. Mine is in 30-06 and I love it. Under $300 at
www.budsgunshop.com
when I bought mine last year. Just another one to look into. If you have never been hunting, then you don't even know if you are going to like it. You can pick this gun up with a bushnell scope for under $400. Just a thought. Here is mine: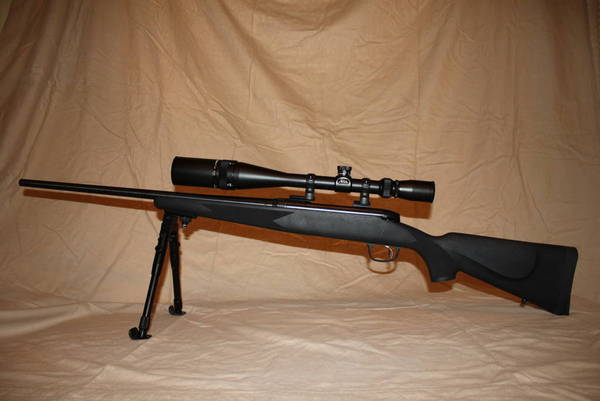 I already bought a rifle and I have been hunting before. Nice rifle.