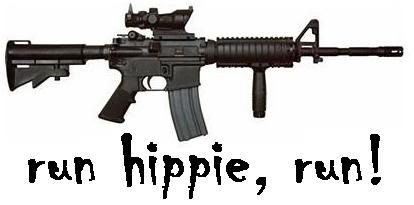 Thinking of getting some of these printed up on some shirts. Black ink on white shirt. It'll probably offend some people but I think its kind of humorous. I would have the image and font cleaned up a bit in PS first though. What do you guys think.
http://yeahrightdesign.com/home.html
This is the site of my friends company who would print them. He's done a bunch of shirts for my FD.