EDIT: GB END DATE PUSHED TO 5/15/12 TO ACCOMODATE NEW STYLE BOLT ON BRACKET CREATION AND ANTICIPATED WORKLOAD
I'm interested in picking up some sliders for my Taco and have been shopping the various vendors....We have a commitment from Relentless to give us a good price break on both the sliders and shipping method via purchase by pallet.
How many Hawaii Taco owners would be interested in jumping in on this? I'll post up on CL Hawaii to let others know by linking this thread.
Joining the GB
If you wanna be added to this list and are sure of your commitment to purchase via the GB, please post up in this thread with your vehicle details (Model, Year) along with what Relentless Slider design you want (std, w/kickout, weld-on, etc...). I will add you to the list. If you see your name with a ? next to it, it means you've voiced interest but have yet to be added to the GB. This GB is tentatively scheduled for completion on 5/15/12. Unless noted otherwise, assume all sliders will be in the Hybrid square/round format. If you want the full boxed/full round please note it in your post or PM. Mahalo gang!
Getting Welded?
For the Honolulu guys looking for a good place to get your sliders welded on, see Mark Duque at Plan B Fabrications - Three 8 8 - four 6 8 six. I called him today and gave him a heads up that he'll be hearing from you guys. Hopefully you can grab another discount there too and he's a cool bradda.
Pricing
- Hybrid weld on's for AC/DCSB at $375 shipped/set
- Hybrid weld on's for DCLB at $415 shipped/set

Options
- Bolt on for +$75/set.
- 1 pc kickout + $40/set
- 2 pc kickout + $60/set
GB list
1) Kidd (2012 DCSB - New Style Bolt-On w/1pc kickout)
2) oneshot808 - (2006 ACLB - Weld-On w/1pc kickout)
3) Honolulu Taco (2007 DC SB - Std Bolt-On)
4) Lemon177 (2009 ACLB - Weld-On)
5) NaPoi (2012 DCSB - New Style Bolt-On)
6) njbran82 (2011 DCSB - Weld-On)
7) haynstyle808 (2011 DCSB - New Style Bolt-On w/1pc kickout)
8) mutilatedjak (2011 DCSB - Weld-On w/1pc kickout)
9) aloha (2010 DCSB - New Style Bolt-On)
10) oldsman71442 (2010 DCSB - New Style Bolt-On)
11) Mr. Feeny (2011 DCSB - New Style Bolt-On)
12) ShaydenandDiezel
13) Kekoa8 (2008 Tacoma Access Cab - hybrid New Bolt-On w/2pc 1/2 kickout)
14) JMFH (2010 DCLB - Weld-On w/kickout)
15) mjgaddis (2009 DCLB - New Style Bolt-On with 2pc kickout)
16) 808fire (2012 DCSB - New Style Bolt-On)
17) veekzNUTS - (2010 AC - New Style Bolt On w/1pc kickout)
18) Reverse Quickstop - (2009 DCSB - New Style Bolt-On)
19) Jamey - (2003 Extra Cab - Bolt/weld on w/1pc kickout)
20) Tabasco808 - (2012 Access Cab - New style Bolt-On)
Pics of some Relentless Sliders - Hybrid with square/round tubing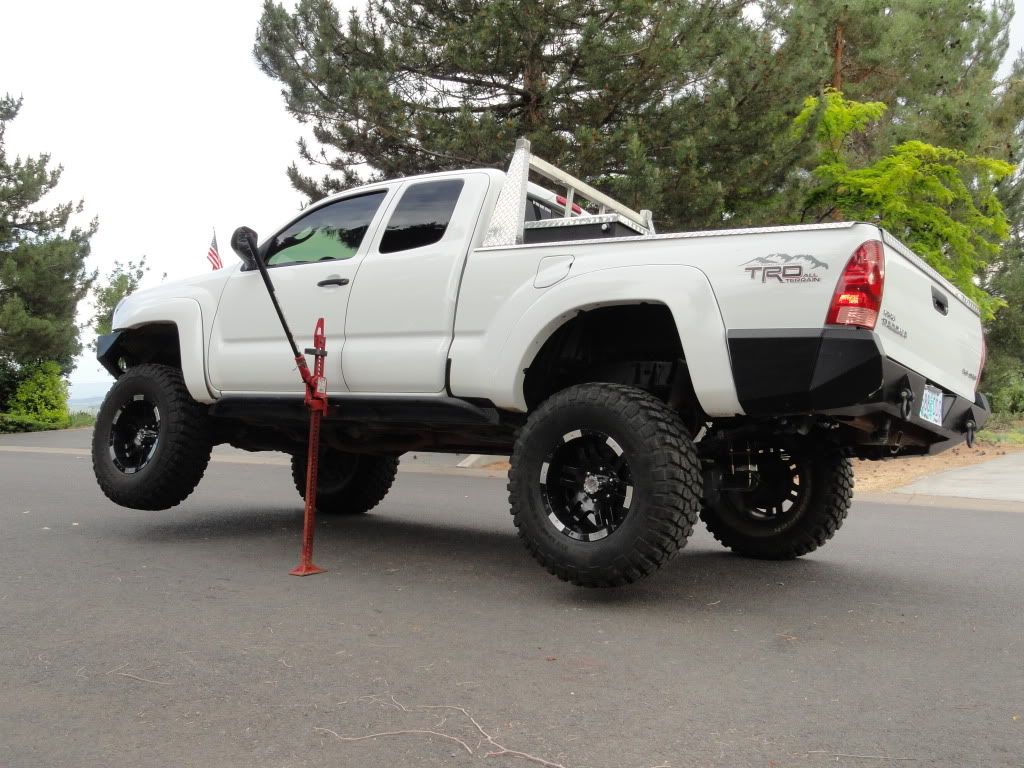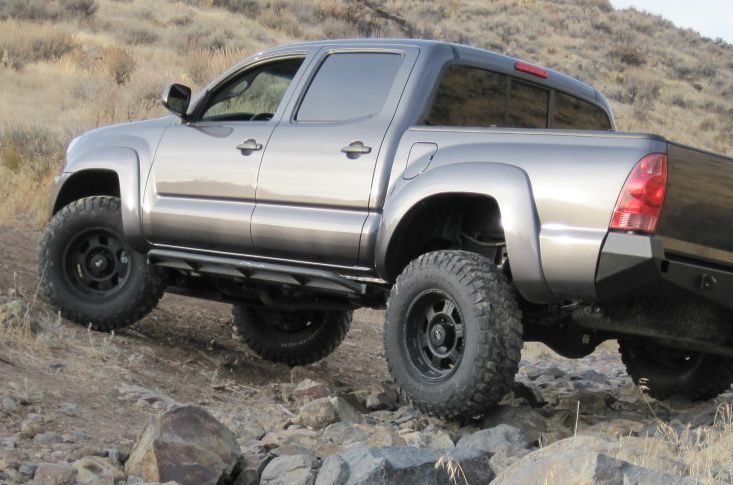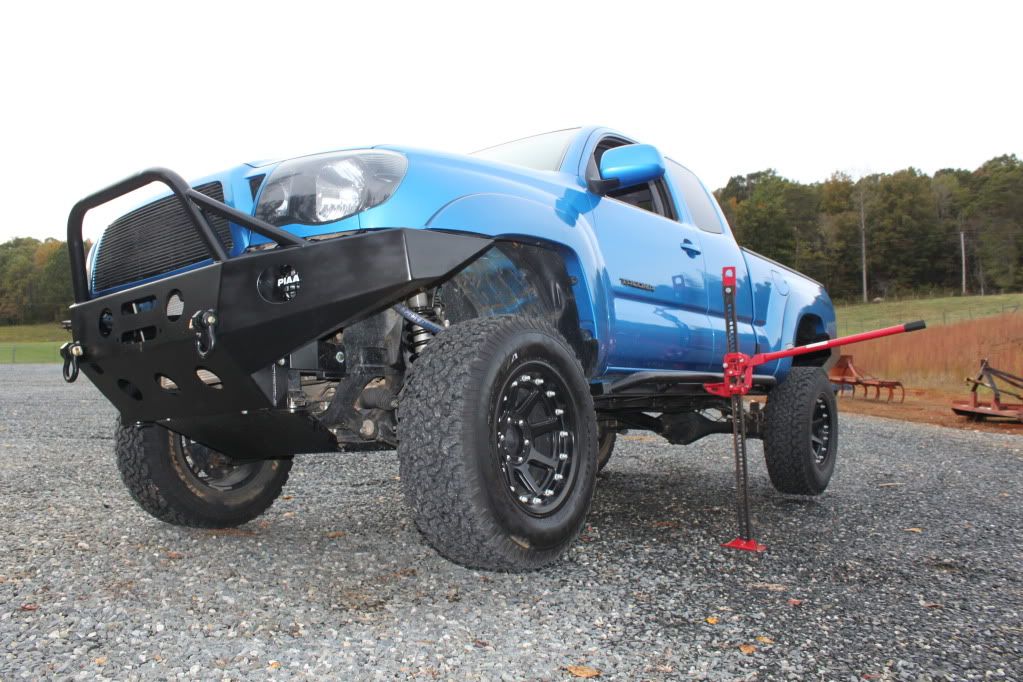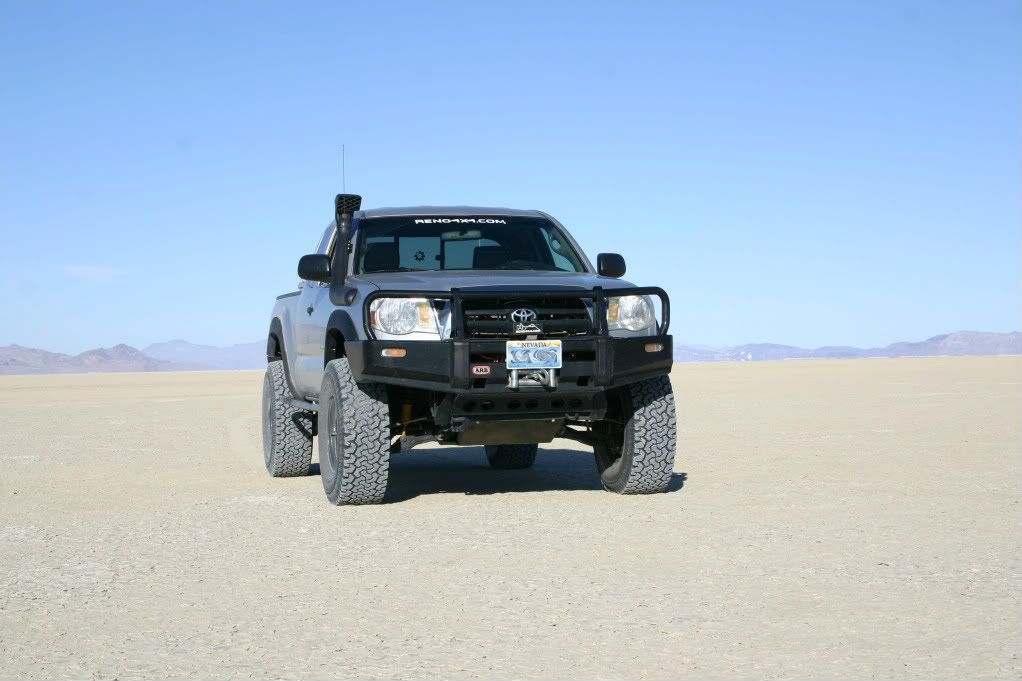 Bent rail outer: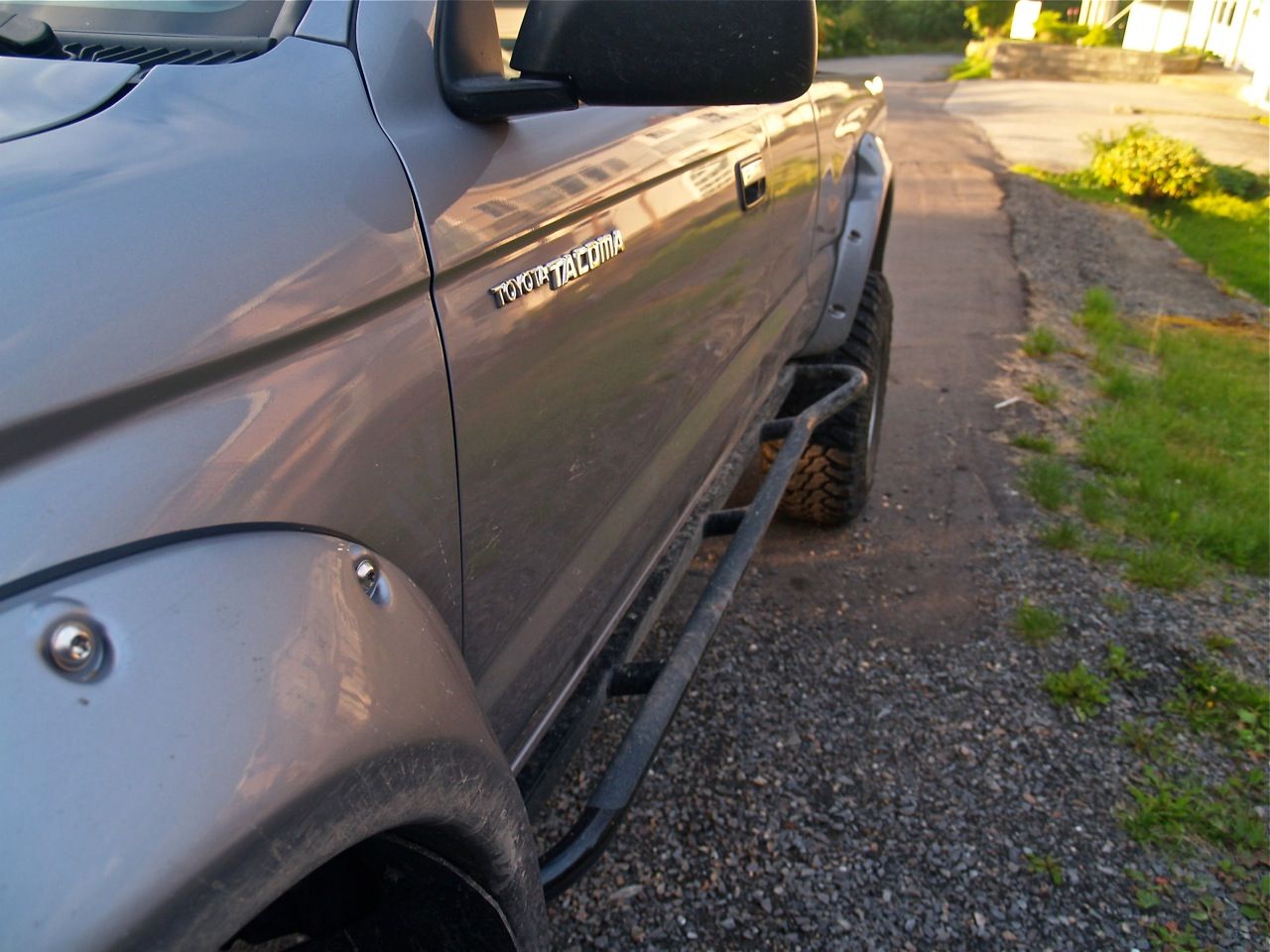 2-pc outers: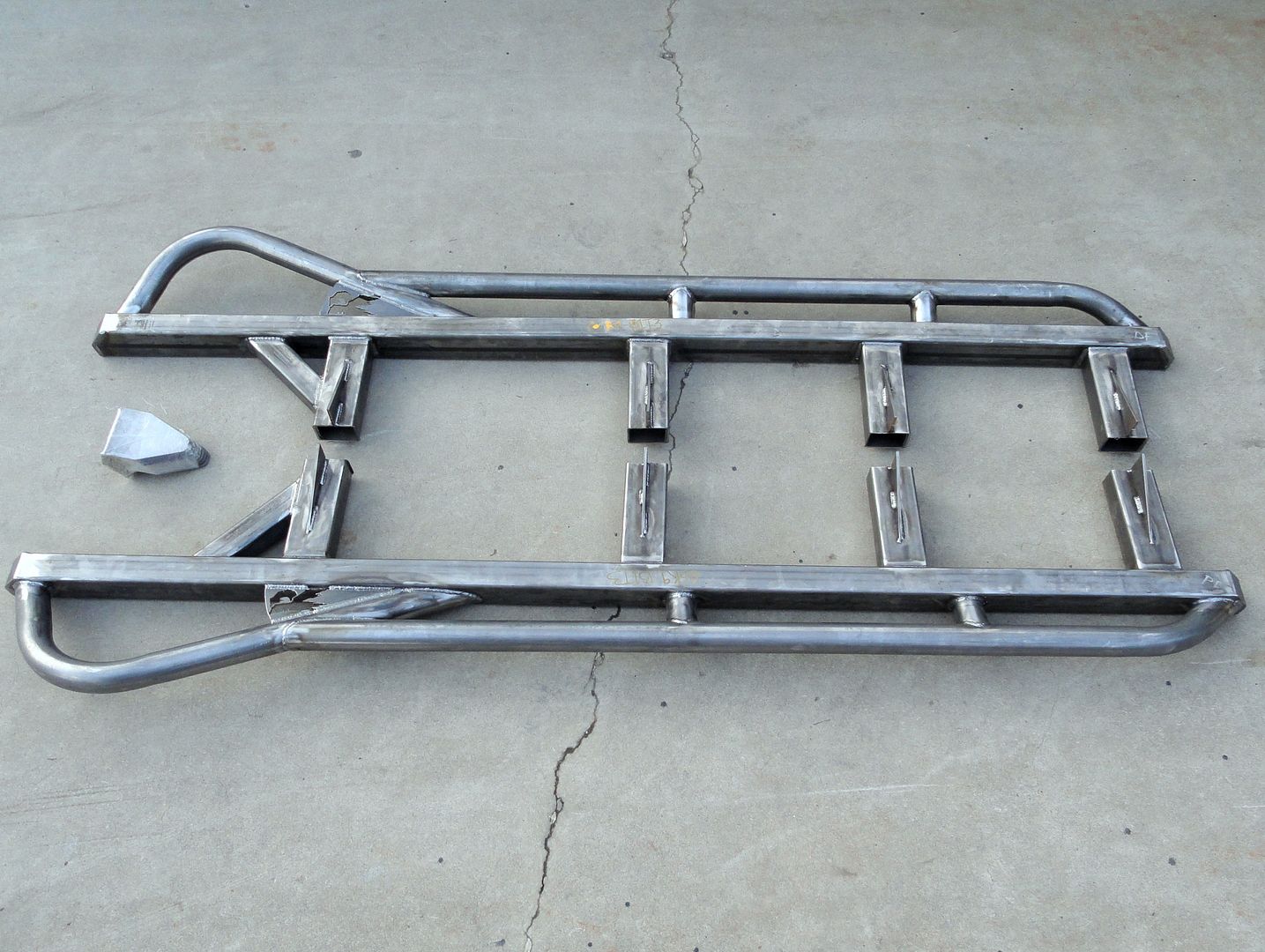 Link to initial thread
Slider Link