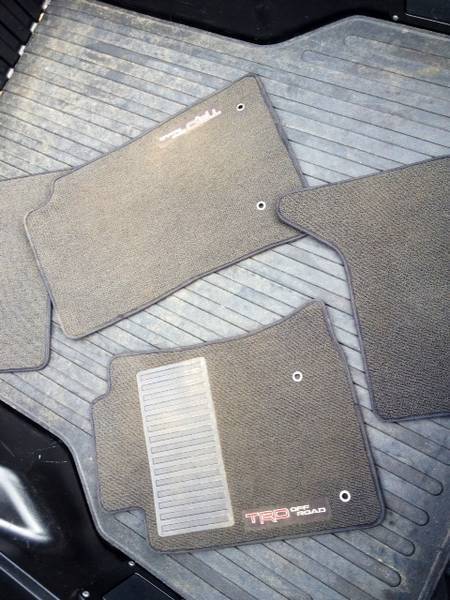 (FLoor mats Gone to TX Novice 06/03) Free Floor mats plus sill protectors, just got my WeatherTech ones...
These will fit 2 gen, good shape(picture makes um look dirtier then they are), just need a vacuum and a little upholstery cleaner.
I live in town, PM if you or you know some one who needs um, hate to throw them away, otherwise they go dump...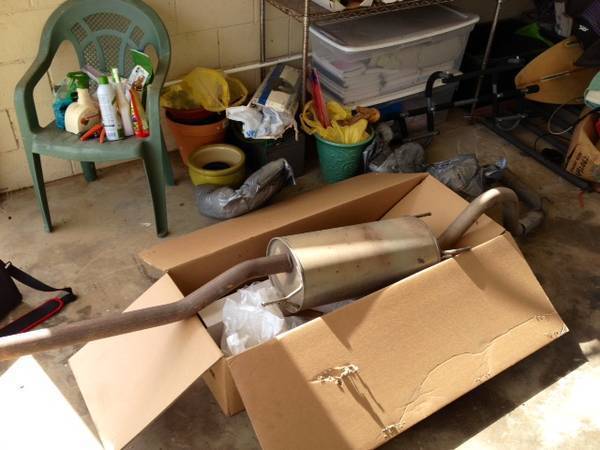 Plus my stock exhaust (2010 DC/SB TRD OffRoad) needs a home too for some beer money, or help putting on my lift when it gets here.