Quote:
Originally Posted by
bullaculla
Thanks! The wheel color is a perfect match for MGM. The center caps came painted flat black, and I didn't want to run them. I painted them with some duplicolor perfect match paint I had left over from when I colormatched my grille and it looks the exactly same.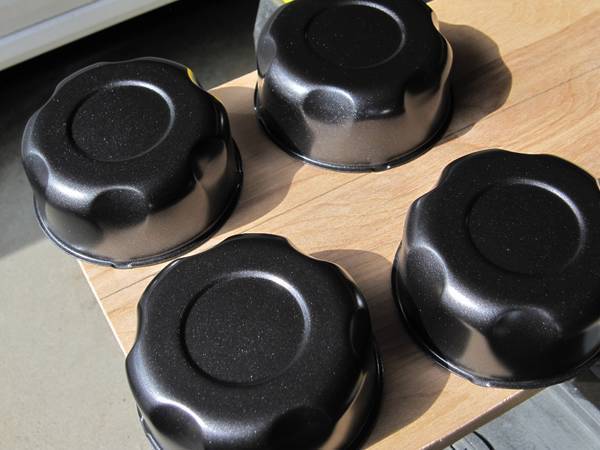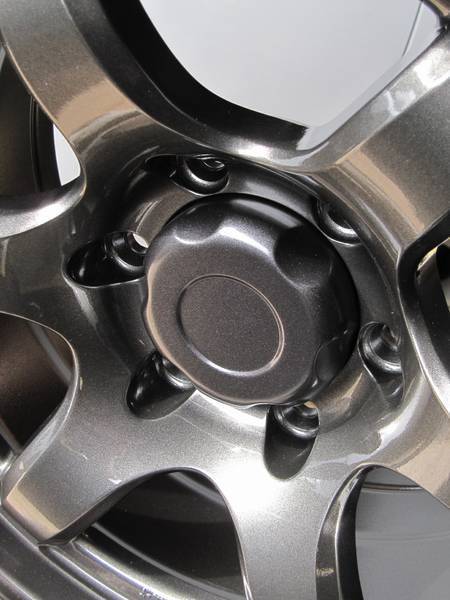 Dayum those wheels doe
Shit they sexy!! I want to have two tacomas one slammed onE lifted!!!
But I ain't ballin so..... Slammed 4 banger it is