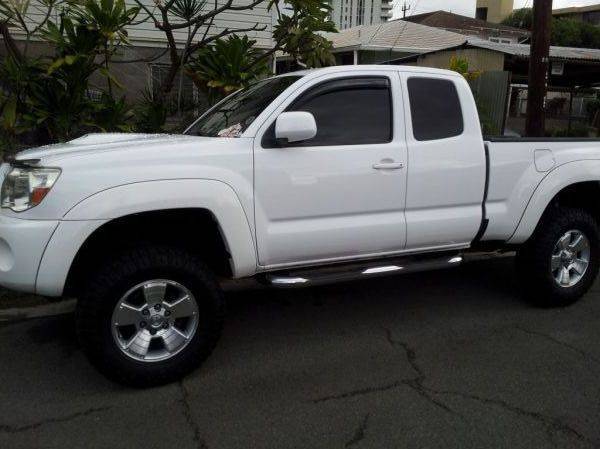 shoot me an offer bought it brand new for $450 a while back. It's still on my truck (till Monday 9/10 or so) but I'm just testing the water for now.
-top end is good condition
-bottom end has a bit of tar built up but nothing bad.
Best offer or I'm gonna start @ $250 let me know. PM me trying to keep it local lidat.
Reason for selling: Got me Relentless Fab rock sliders from the group buy.