Not to Hawaii or Tacoma's. My name is Jesse and I am the TTORA-Hawaii President. Thought I would come over here and see how things are going....Oh, and I own a 05 Taco double cab TRD Off-Road Prerunner. It's basically all stock and will probably remain that way for a while.
(only for a little while)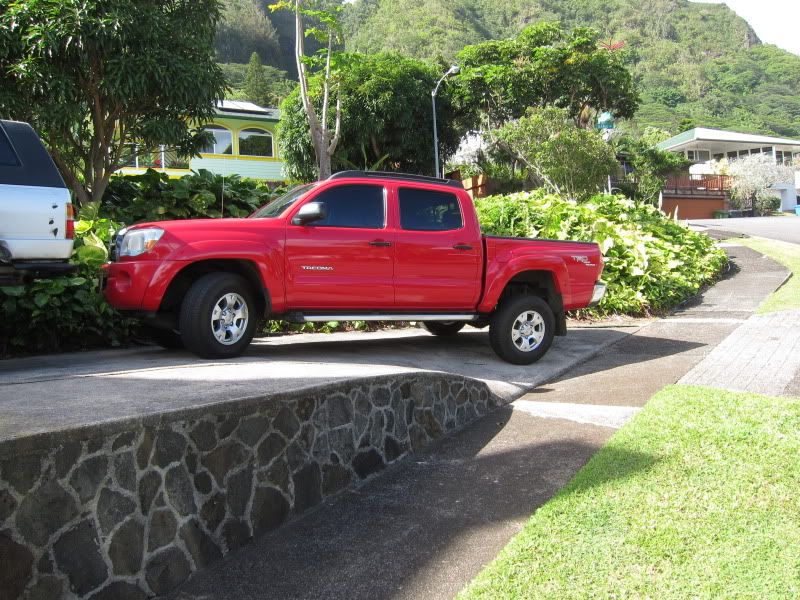 My other toy is my 86 4runner that I just swapped a 1uzfe into. I have also put one ton axles, dual cases, 2000 taco R-150f trans, 42" Pitbull Rockers, an exo cage, DIY beadlocks, and a lot of blood and sweat into it.
How it started
On stock H2 wheels and tires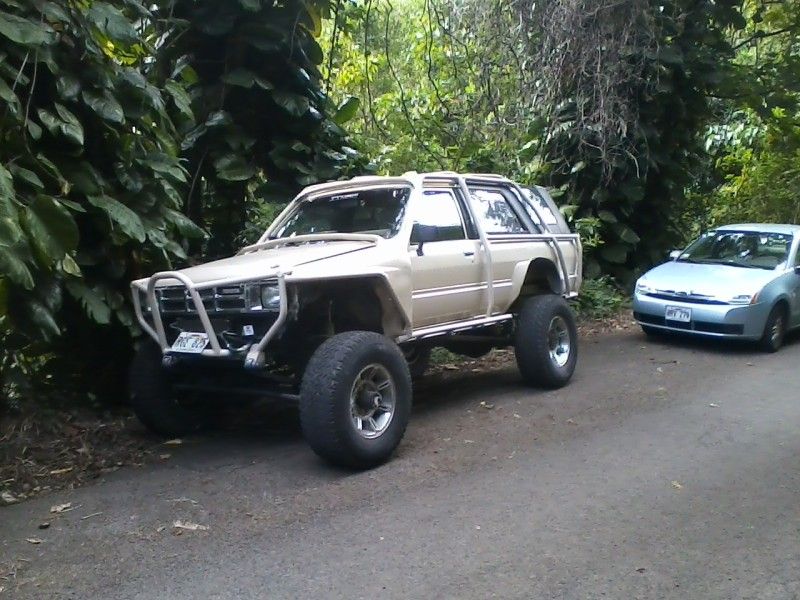 Trip to Peacock Flats before the body work and cage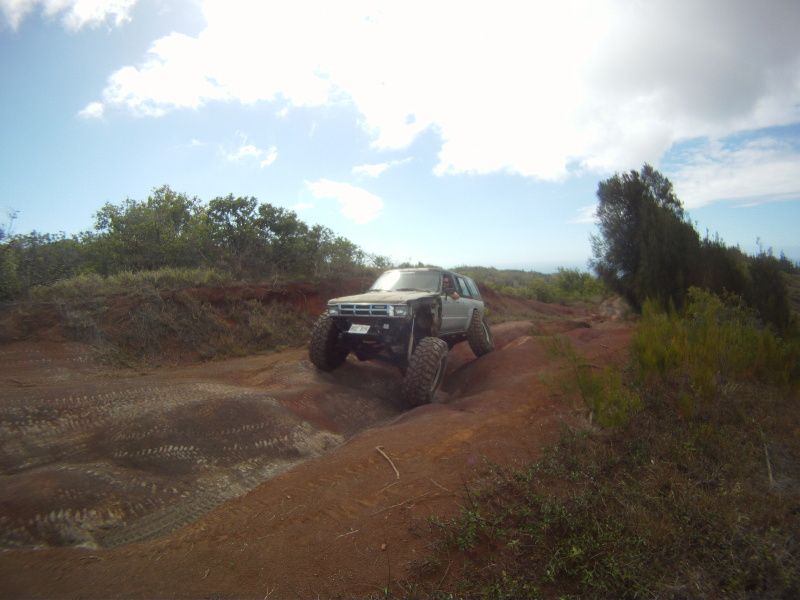 Last wheeling trip with the Mercedes turbo diesel that I originally swapped in.