-stock silver radio w/bezel $80 Shipped
-Aluminum strut spacer plates $10
-Total Chaos bushing risers $20
-Gauge cluster with white LED's (But the Tach is broken) I used this as a loaner for people who wanted their lights changed. $40
-(1) 17x9" Centerline Eclipse rim (Was for a spare) $60
Adding:
-stock Tacoma side mirrors L & R . $20 Glass only No housing.
-CV Boot kit $20 NEW!!
Coil spacers: $10
These will yield 1" of lift to your front end
Total Chaos Spacers. (This is designed for DB lifts that use TC's) $20
I have 3 sets. Spacers alone for $20, and spacers with the longer bolts (1 set only) $40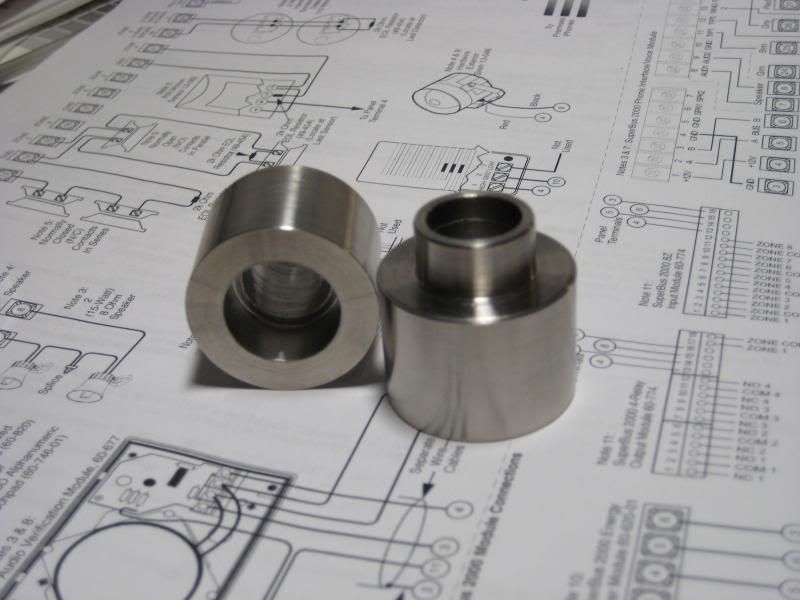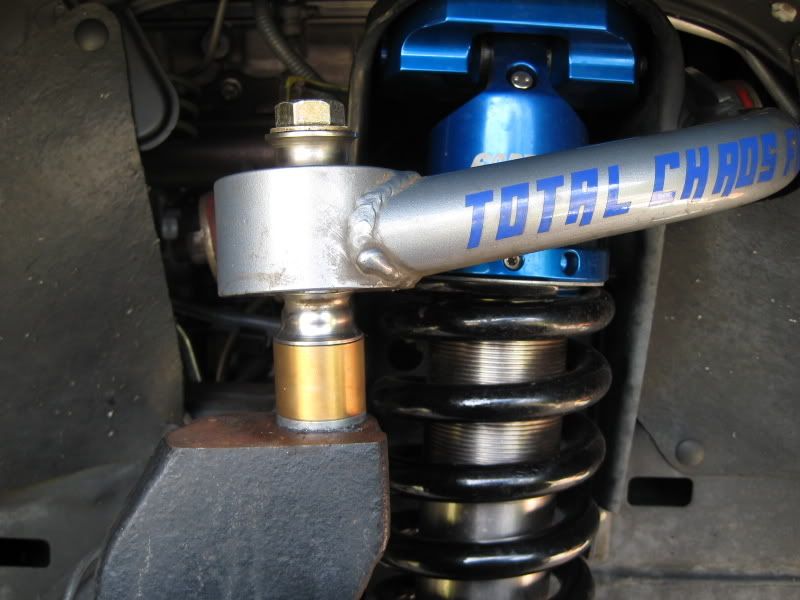 Tach does not work the needle isn't attached to anything. Gauge lights are blue and needles are white. The Potentiometer needs to be replaced. I believe that the odometer has less then 100 mile on it.