After much researching I have found that I need a spindle nut socket. Which looks like this.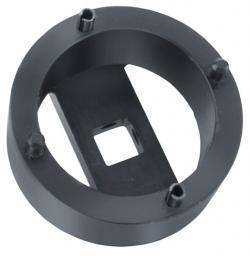 it would fit into the back of here to take off this spindle nut. if my mechanic jargon is on point
the arrows points to the placement of the nipples from the socket.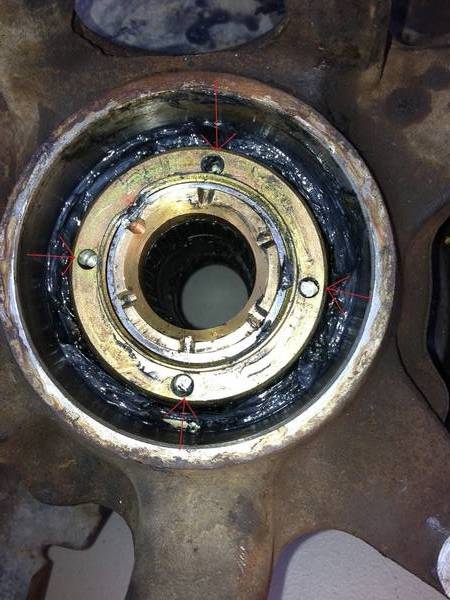 a farther view
so Does anyone have this socket???? I need it by tomorrow. HELP ME