Aloha All,
Some of you may or may not know that I sell die cut decals. I have 32 colors available. I use oracal 651 which is a high quality vinyl with 6+year outdoor life.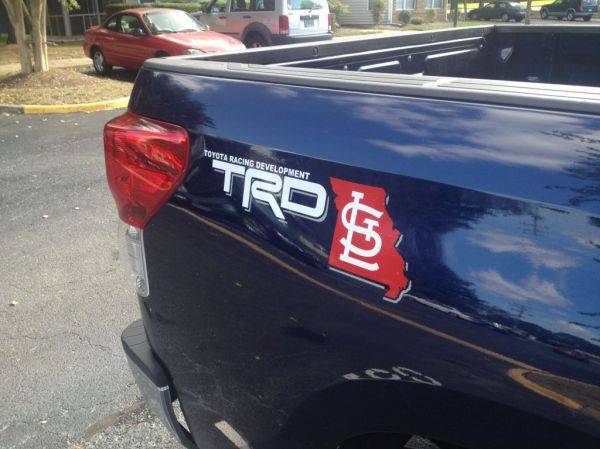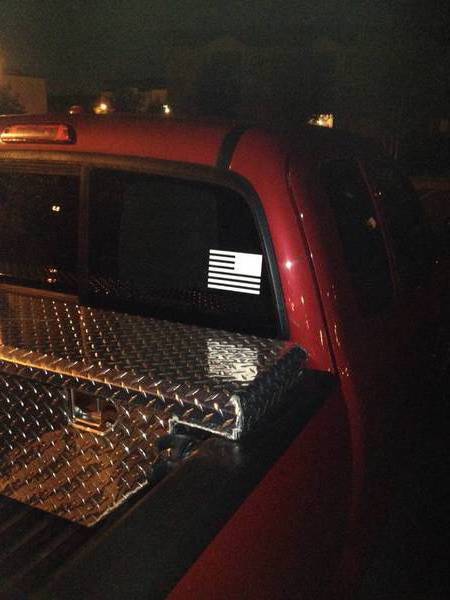 I can cut whatever you guys want/need at a reasonable price. I include free shipping with my pricing since I'm pretty busy. I can usually get it cut and dropped into the mail the next day. On Island it takes like 1 day to get to you, Outer Islands usually just 2 days.
My signature has my for sale thread where you can see some of my previous work. I've done stickers for local guys such as: HiRod, Raycie, Nahalo808, Island Cruiser, senojeelnodnarb, and last but not least FMF. Any of them can vouch for my work
Mahalo for your time!
Conor