Who's down to do a camp/meet at peacock flats? I am trying for December 14th. Unfortunately we can only reserve a spot one month in advance. So on November 14th we would have to book the spots at peacock flats. Site B has 3 campsites and each can have 7 people on each permit. We can always add more people to the permit later, but we just need to reserve the spots. I like site B because it has a nicer outhouse and is more secluded.
https://camping.ehawaii.gov/camping/...ils,31707.html
Wife and daughter had blast last time, but would be more fun with more friends
Plus, I think its the only place you can legally camp with dogs...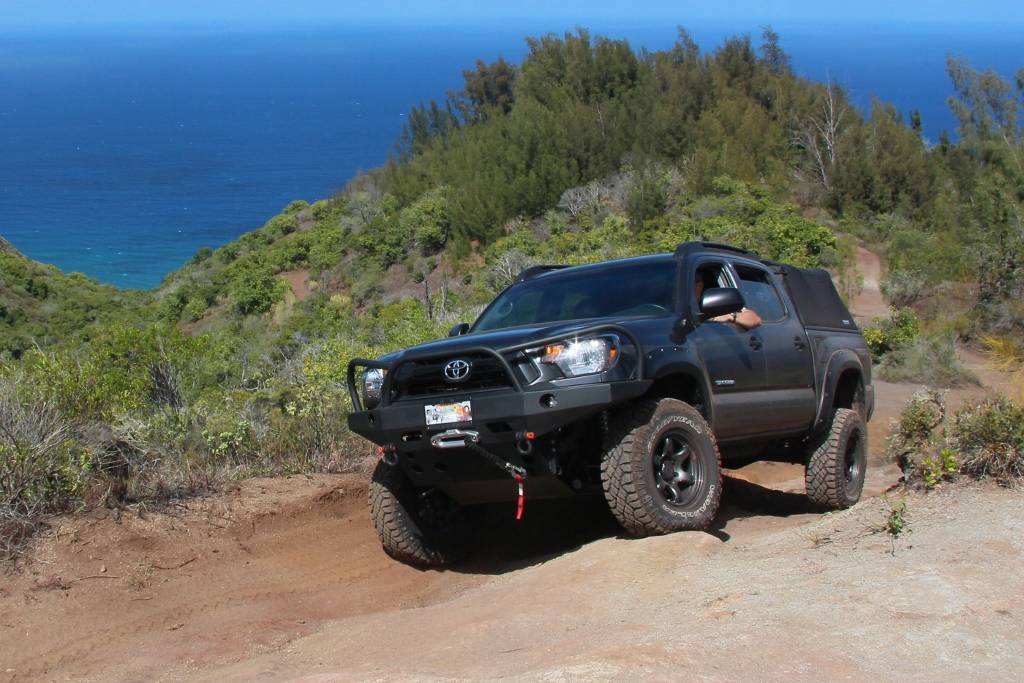 Let me know if the date is okay. My wife and daughter wants to go back once a month anyway! hopefully the weather is nice tho.