Howzit Everyone,
Been told by one braddah with Doz Nutz from TRD
for post whatever stuffs I stay selling on here for help out the locals, and only make sense so my apologies in the past!
Raptor Style Grill SET (Used) - $400
- Custom built by kevinsc
- Upper grill comes with the Base Model shell
- Includes both headlight trims and the lower grill piece
- Pros: Breaking necks from bypassers, easy for clean, all tabs intact
- Cons: Dip in the lower right corner of the upper grill, small cracks by the dip that haven't gotten any bigger since it started, minor powdercoat peel on the back of the grill, tiny scrape on lower corner of the grill shell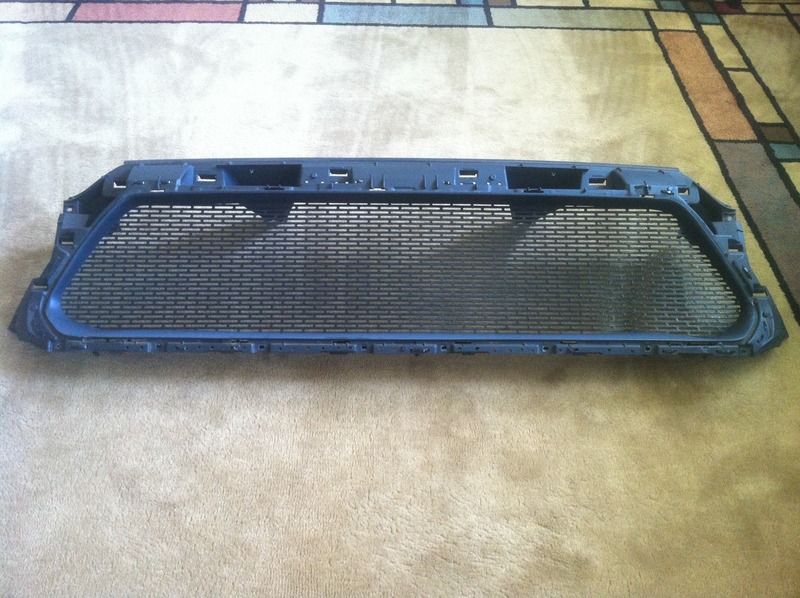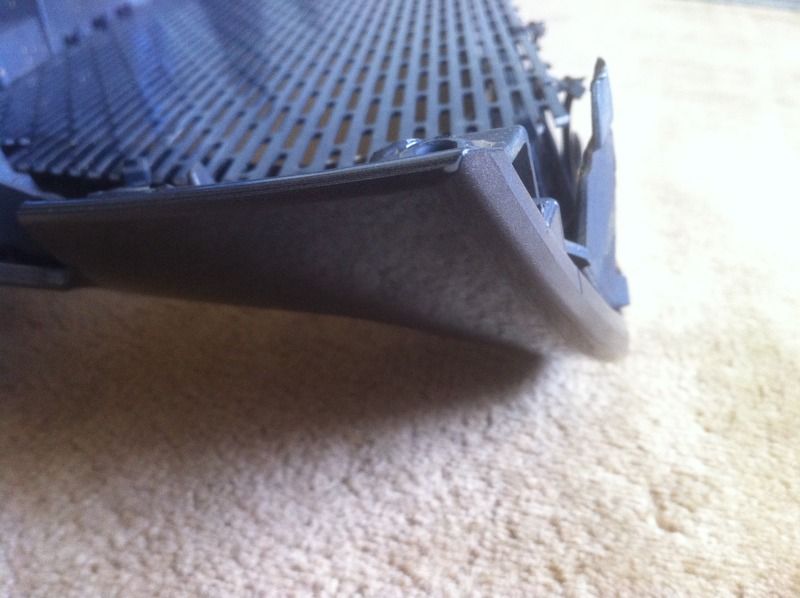 Mounted pics when I was using the black grill shell for visual aid:
Chrome shell: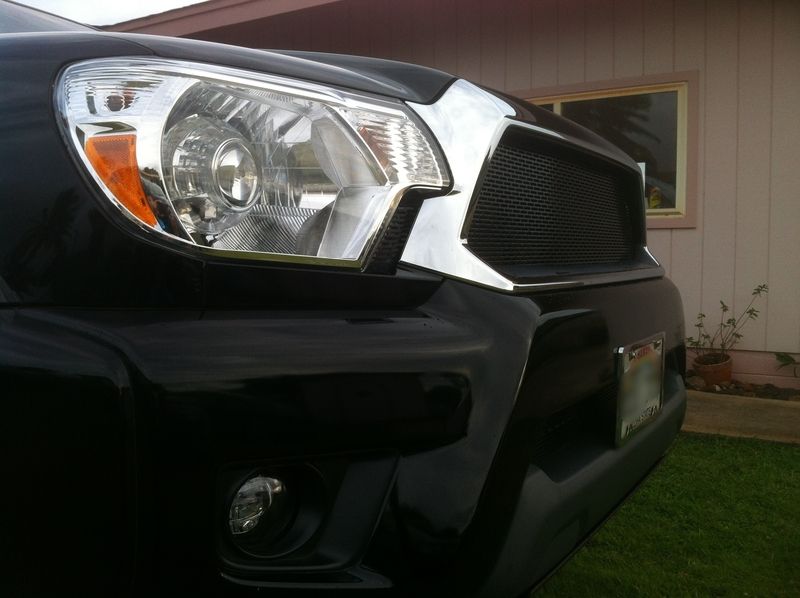 OEM Black 202 Outer Grill Shell (Used) - $100
TR Eyelids Unpainted (New) - $50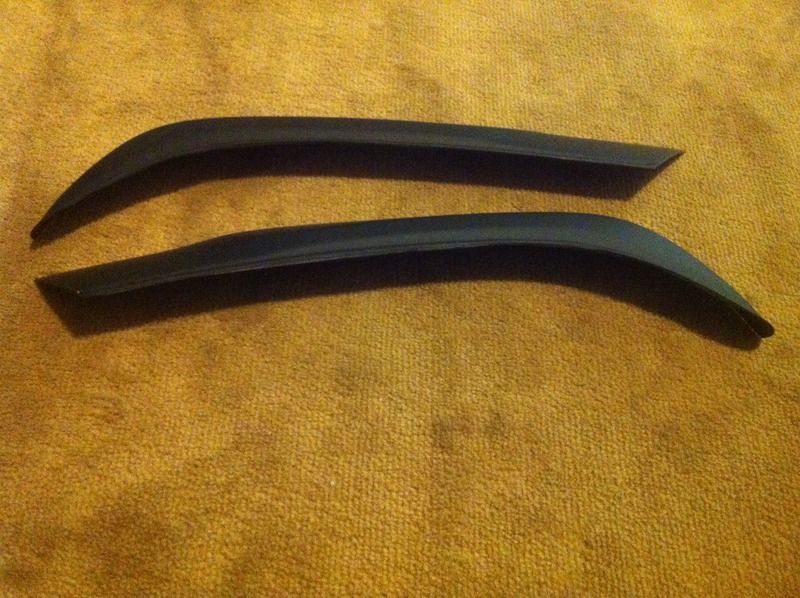 Prices have very little slack so lowballers can leave the thread.
Mahalos!