Ok so basically I NEED SOME MAJOR HELP!!! I have let myself go beyond measure! I have NEVER NEVER let myslef go this bad!
I NEED YALLS HELP!!
I want supplement ideas (not steroids) and workout ideas!! AND some great encourgment from you great people on here!
PLEASE PLEASE PLEASE HELP ME!!
Basically I want to lose my weight, my love handles my fat AND THEN bulk up!
Basically I want to go from this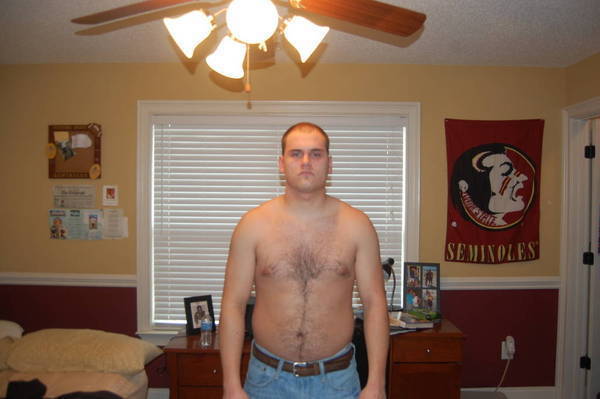 to THIS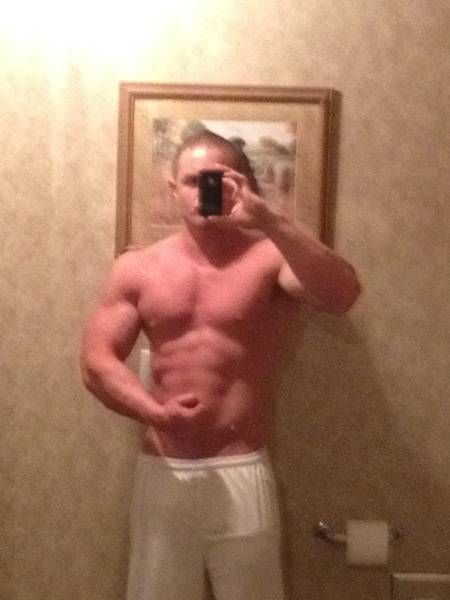 Im willing to do whatever I need to and stay away from whatever I need to and take supplements that will help except for steriods and shit like hydroxcycut.
Guys just please help I know from yall who know me know I would do this for yall!
I willing to do WHATEVER IT TAKES TO GET MY ASS HEALTHY AND BACK IN SHAPE!!!
REP WILL BE SPREAD FOR THE HELP BTW!! THANK YOU ALL IN ADVANCE!
Ty