not yet...Still working to get the pesky pounds off. Sticking to meals like this...my lunch today was brown rice, grilled chicken breast and steamed carrots, broccoli, snap peas, and green onions with one packet of gluten free low sodium soy sauce.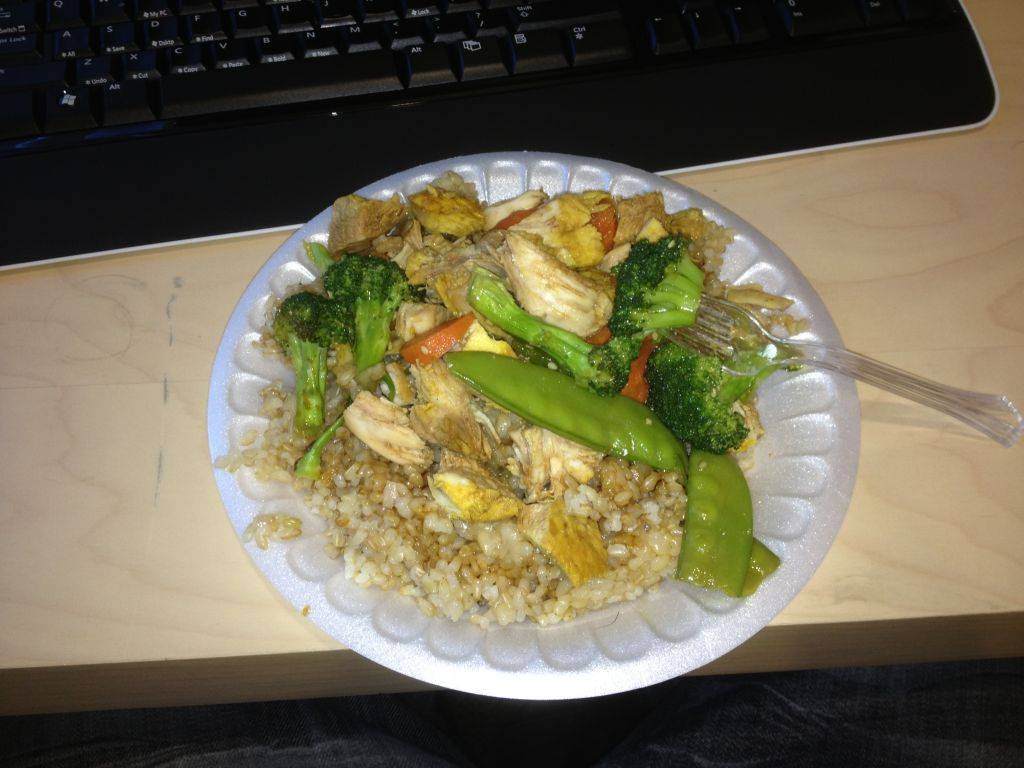 Biking about 10 miles a week now, which I can barely fit into my schedule consider how cold it's getting after dark these days.
Current weight is at 288lbs. It's getting harder to shed the pounds, but I'm constantly trying to trick my body out of it's comfort zone to keep the numbers dropping.