i was thinking of starting a thread like this. glad i searched first. i dont have to money to have as much as you do yet, but just picked up two of the following, one drinker and one ager.
Stone Brewing Vertical Epic 11-11-11 (im a little late since they started when i was 12)
Deschutes Brewery Abyss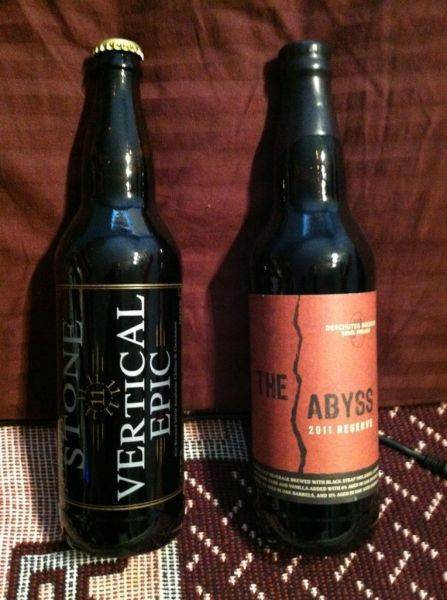 my two favorite ive had so far Alaskan russian imperial stout and the Life and Limb by Sierra Nevada and Dog Fish Head.