I figured I would try to not crap up the GB thread with more pics and information...
Here is some better pics of the BUMPER piece for the Satoshi GB Mesh...
My Truck: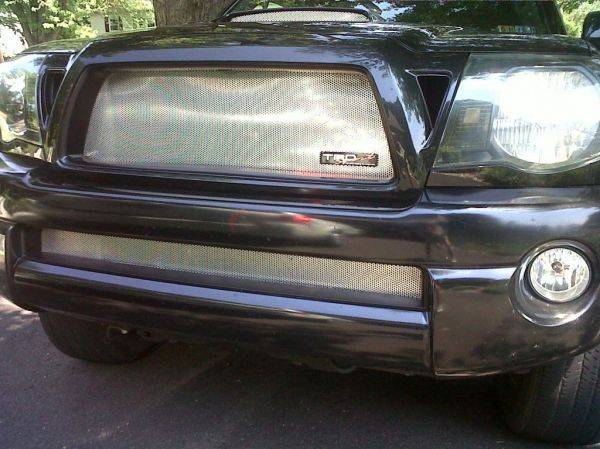 (obviously this pic is from
before
I put the triangle pieces in...)
closer: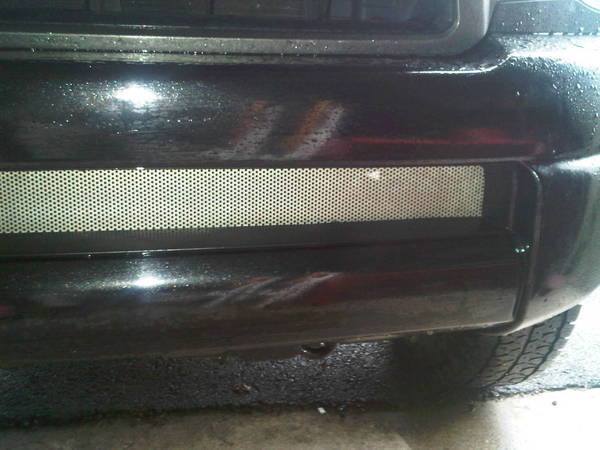 Another: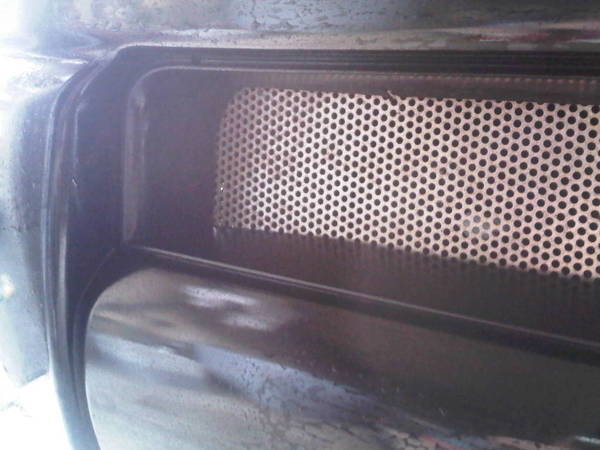 And Another:
From the inside...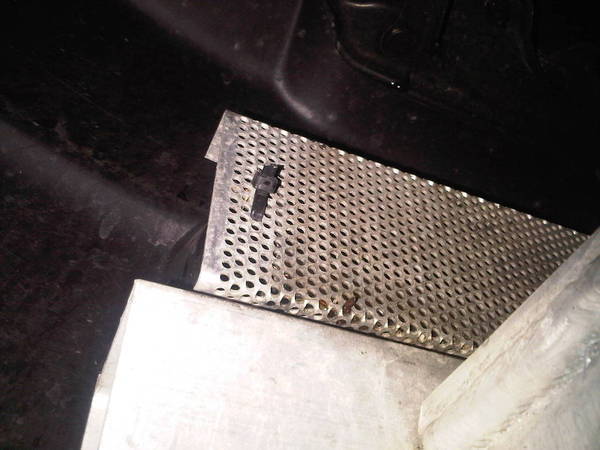 As you can see, this in NOT an insert...
I removed all of the plastic cross pieces & formed the mesh to attach from the BACK of the bumper.
The best method I could come up with to install this was zip ties on the ends and 4 screws into the top of the opening to hold it on.
This post is for those of you who are interested in matching the bumper to the grille and/or scoop.
It will probably take longer to do this then install the satoshi insert on the main grill...
I wanted to get full disclosure on this so everyone that has committed to this knows EXACTLY what is involved.
Read post #17 for great how-to info & pics by alanmeyer!
Feel free to post any questions!