So my insert GB was almost a total FAIL. I say Almost because I have at least been able to supply at a good price the Mesh to complete the project to a few fellow members...
My latest endeavor is this. A Satoshi-Like Mesh insert that uses the same contour as the stock grille.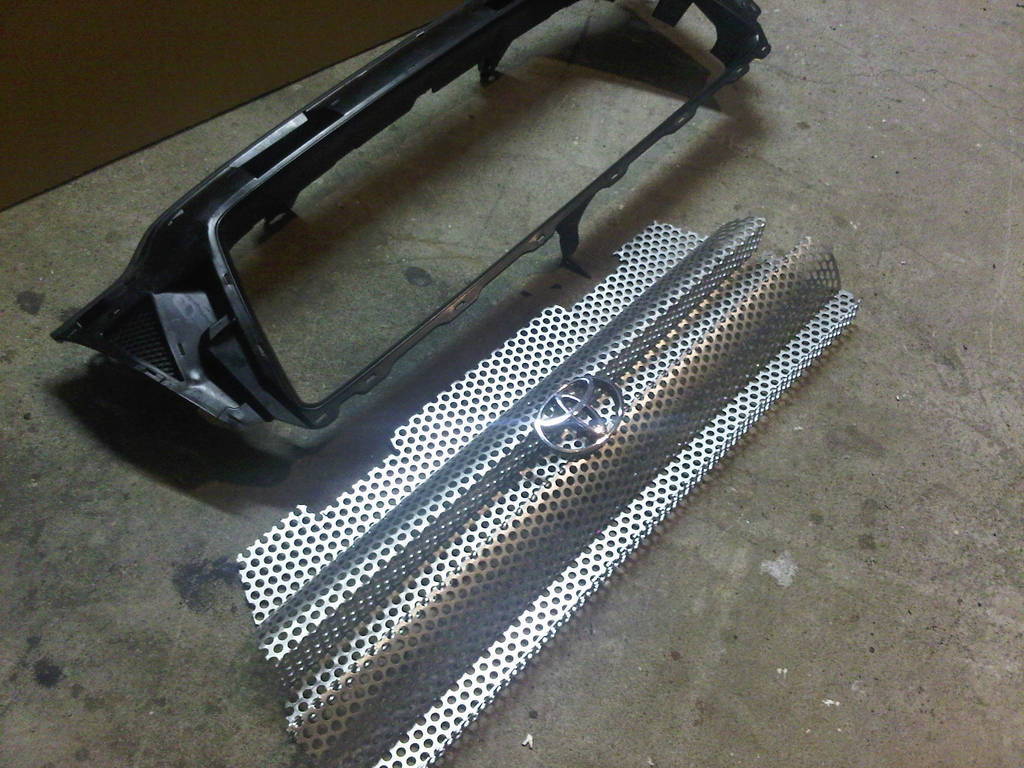 The idea here is to be able to eliminate the time consuming Bondo/Fiberglass process for the typical Satoshi Mod...
Here is a close up of the different size mesh I used as compared to the "Mesh #1" I have in my for sale thread.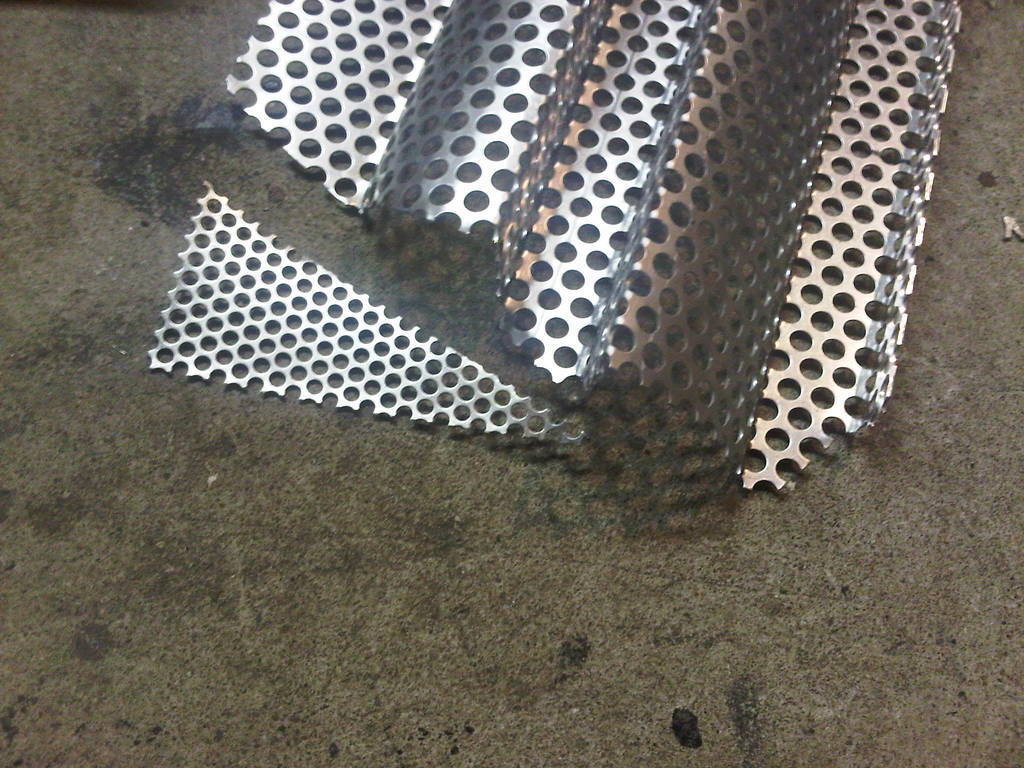 At this point I'm not offering this for sale... Very labor intensive and I would not even know where to start with a price.
Just looking for feedback from fellow TW members.
Thanks!
**EDIT**
Per popular request, here is a shot of this new Mesh fitted in Boyds Busted up surround...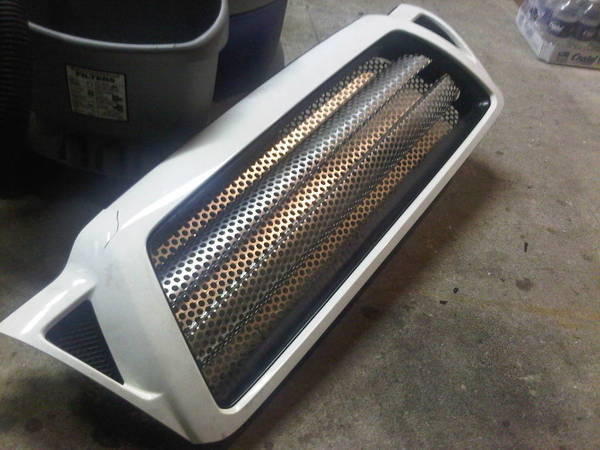 And now painted Black: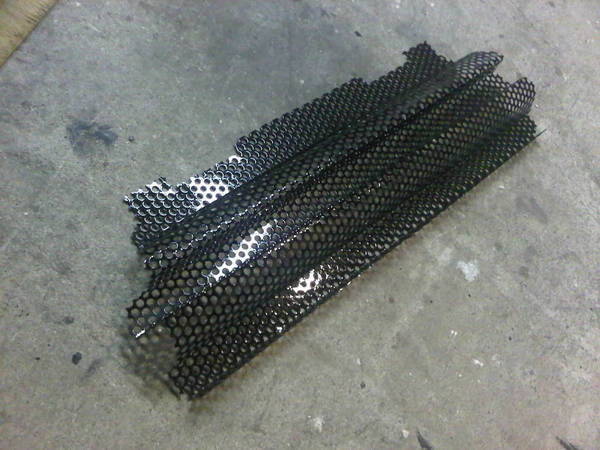 And now all together again.....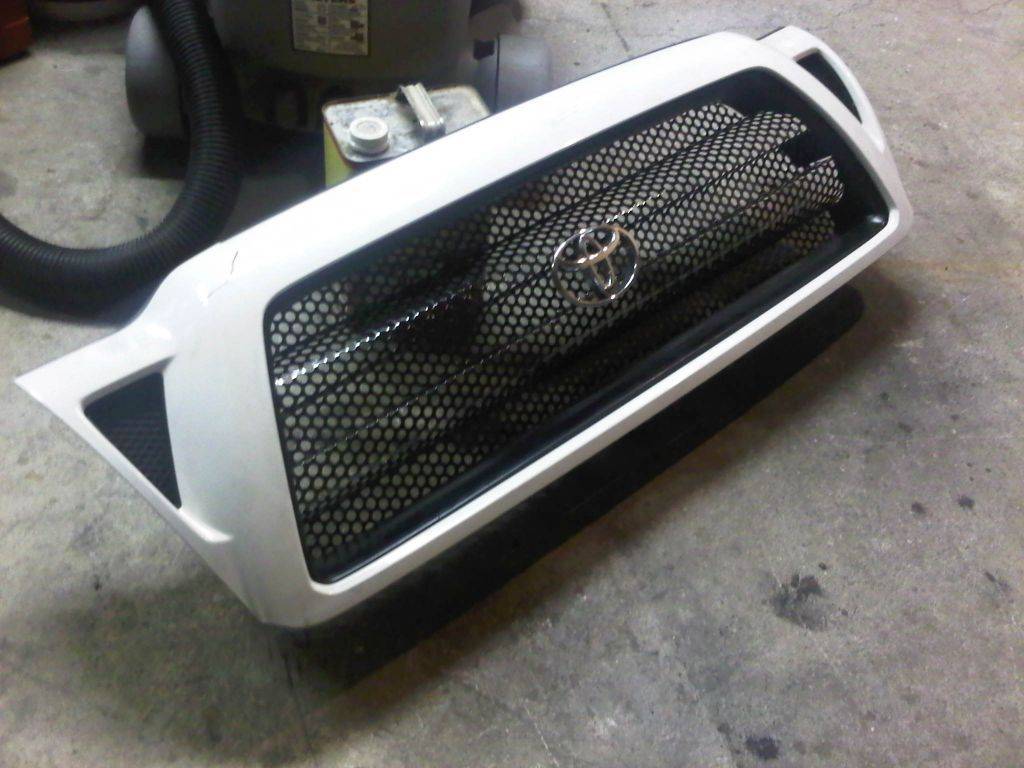 And Finally:
MOUNTED ON THE TRUCK......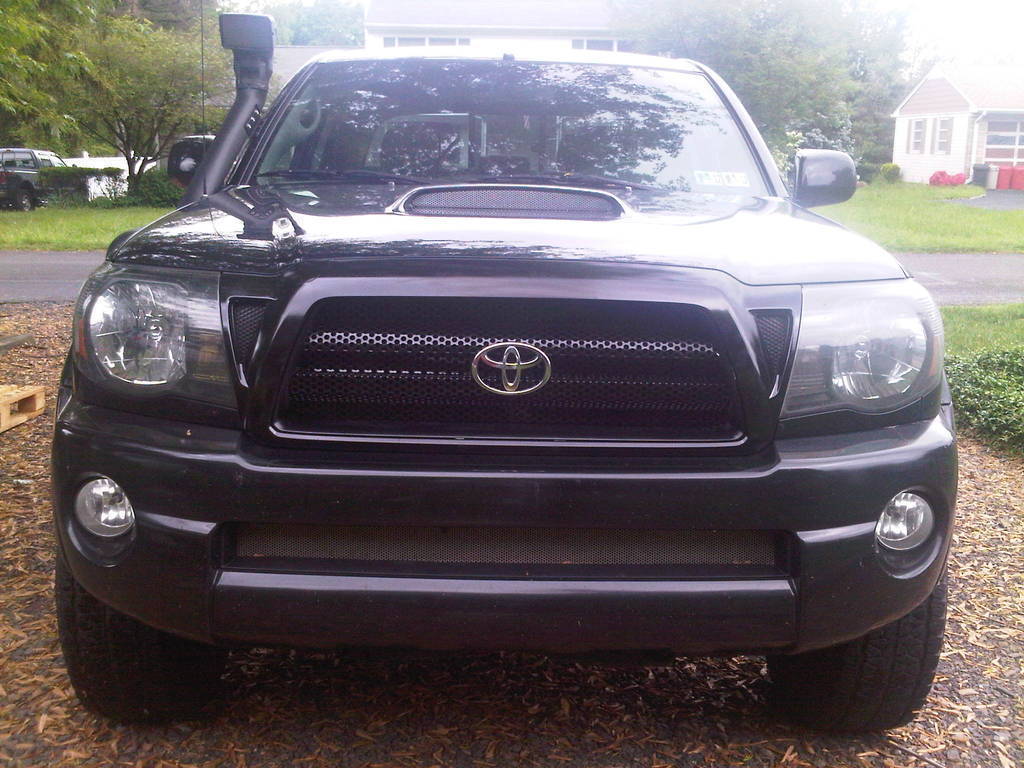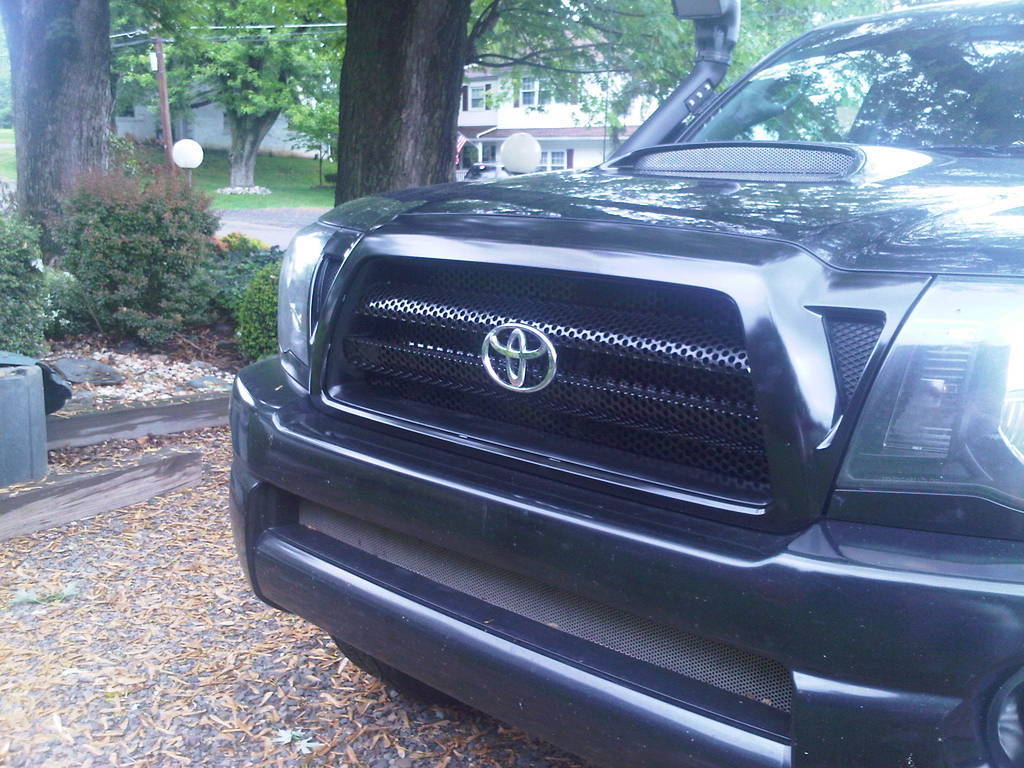 Link to F/S Thread:
http://www.tacomaworld.com/forum/2nd...ml#post3223372