I finally got to reply to a few days worth of backed up PM's this evening.
Sorry for the delayed response!
Also here are the last few on deck: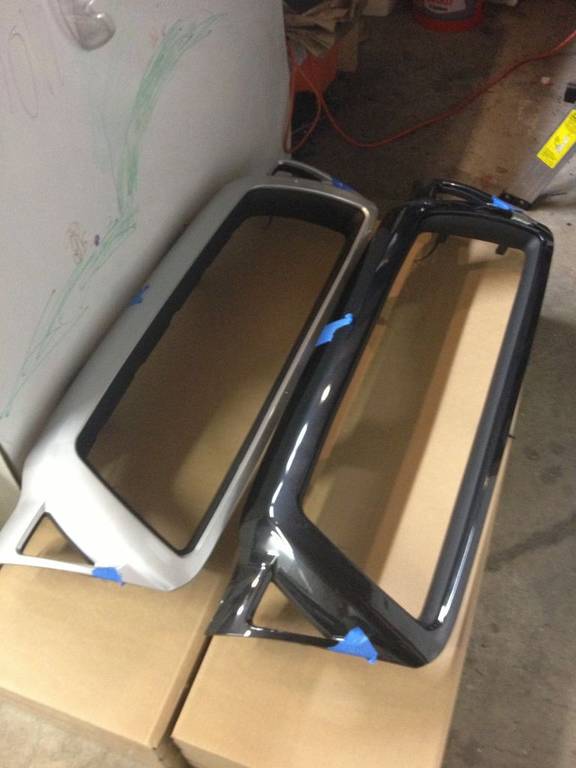 Things have been a bit difficult as far as my schedule as of late. With the weather improving here so is business at HD. I also am coordinating a nationwide material supply for one of my National customers that is consuming an inordinate amount of my time.
Also attended a Wedding that was oddly on a
weekday
for a family friend.
These two pictured above will be ready the coming weekend and I've already begun the prep work on the upcoming batch.
As always - keeping things moving.
Thank you!
~ Craig