Quote:
Originally Posted by
river rat 69
Thanks for the nice words to your home boys in the N.E. on my work in the past Homer... I really dont know how you keep going on these ,,Jim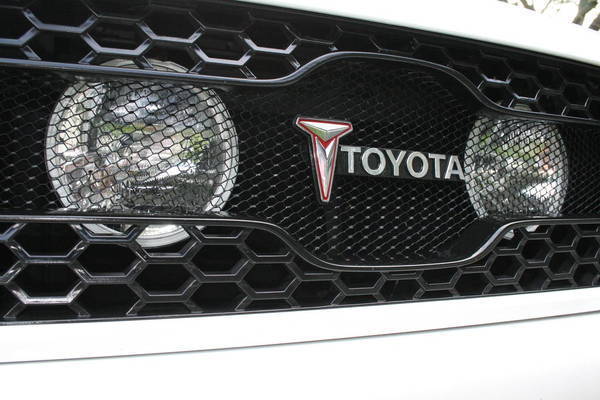 I don't know either sometimes.
On a related note: I've got 54 PM's to respond to which will happen tomorrow & over the weekend.
I'm still getting life back together now that I'm home from Moab.