So I have been kicking this idea around for a long time:
A flush mount mesh similar to the GrillCraft Product...
I went so far as to borrow another members GrillCraft with the hopes of finding a way to replicate it with the mesh that I currently have for sale. Unfortunately the way they are constructed is beyond the capabilities of what i can do in my shop at home.
I returned the grill to its owner (thanks JLink) and gave up for a while...
Recently I needed to get my hands on some thinner mesh to continue to create the "TRD" grill in my sig. Another member had PM'ed me about possibly "sandwiching" the mesh between the inner & outer surround.
Well, now that I have this thinner mesh in both M1 & M4 i gave it a shot: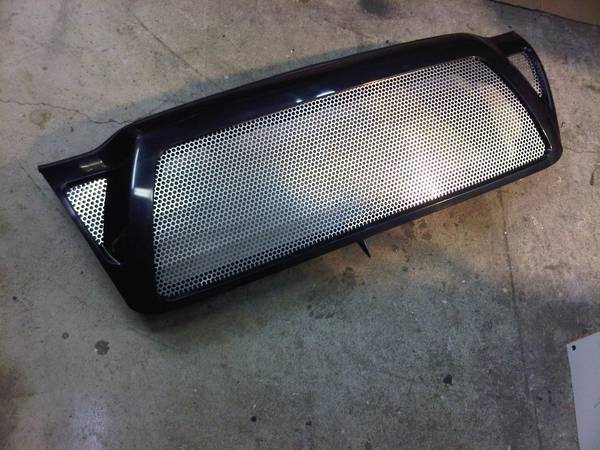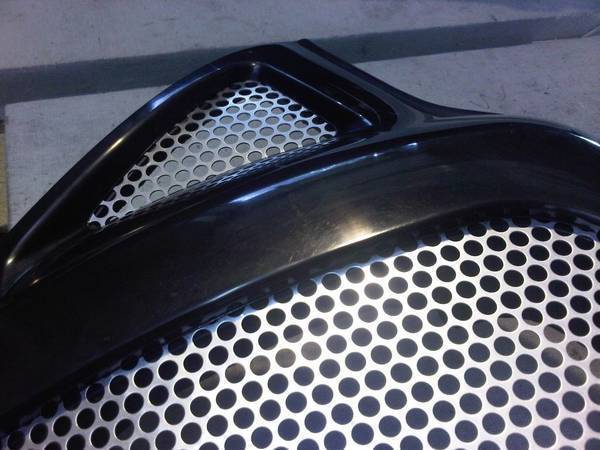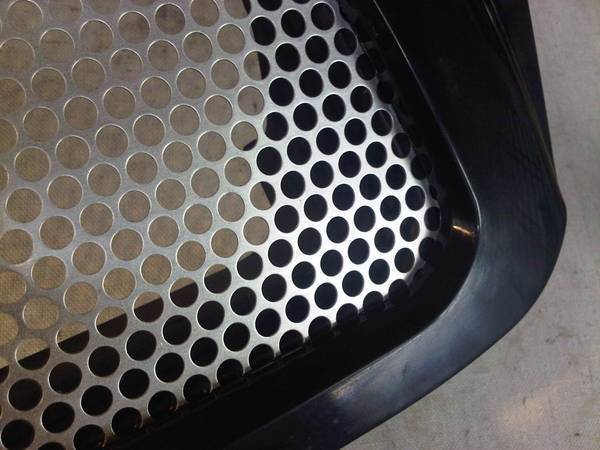 Here's what it looks like from the back: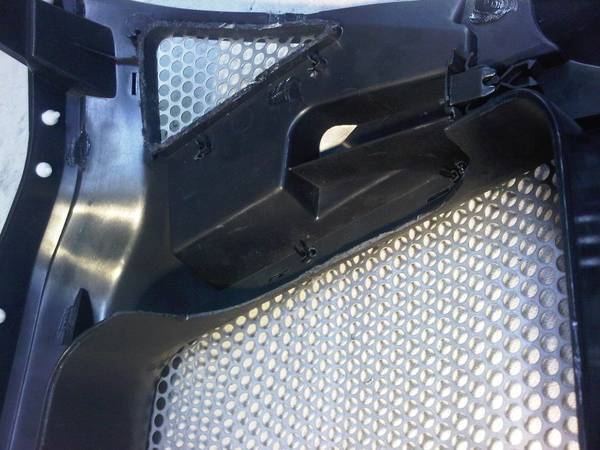 I'm really pleased with the way it turned out & I plan on having this entire grill painted to 040 (super white) - by this I mean outer surround
and
mesh.
Cost will be between $250 & $300 It really depends on what the painting costs will be.
I'm not taking orders just yet, but I would like to get some feedback... If there is anyone on my list already that wants to switch to this style instead I would consider it.
NO - I will NOT sell just the mesh for this grill. The assembly is really challenging & I don't need anyone disappointed in something I ship them.
Please let me know what you think!
Thank you,
~ Craig